I have always been a massive fan of the Samyang 12mm F2 lens for the Fujifilm X Series. In fact, it was actually the very first lens I purchased for my old X-T1, aside from the kit lens!
It is my primary go-to lens for Astrophotography, and I use it a lot for Architecture and Landscape. It was also the main lens I used in my Fog cinematic vlog.
Though this lens was always bound to be used only as a manual focus lens. Which may not be much of a problem. I.e. watch me use the Samyang 8mm Fisheye or the Mitakon 35mm F/0.95 in the street.
But it was a limitation nonetheless. And one that was imposed by Fujifilm for a very long time.
But after Fujifilm finally allowed other brands to develop autofocus lenses, Samyang soon released a new version of the beloved 12mm F2.
So now this incredible lens, considered by many as the best third-party lens for the Fujifilm X System, has Autofocus support. And it may prove a considerable improvement.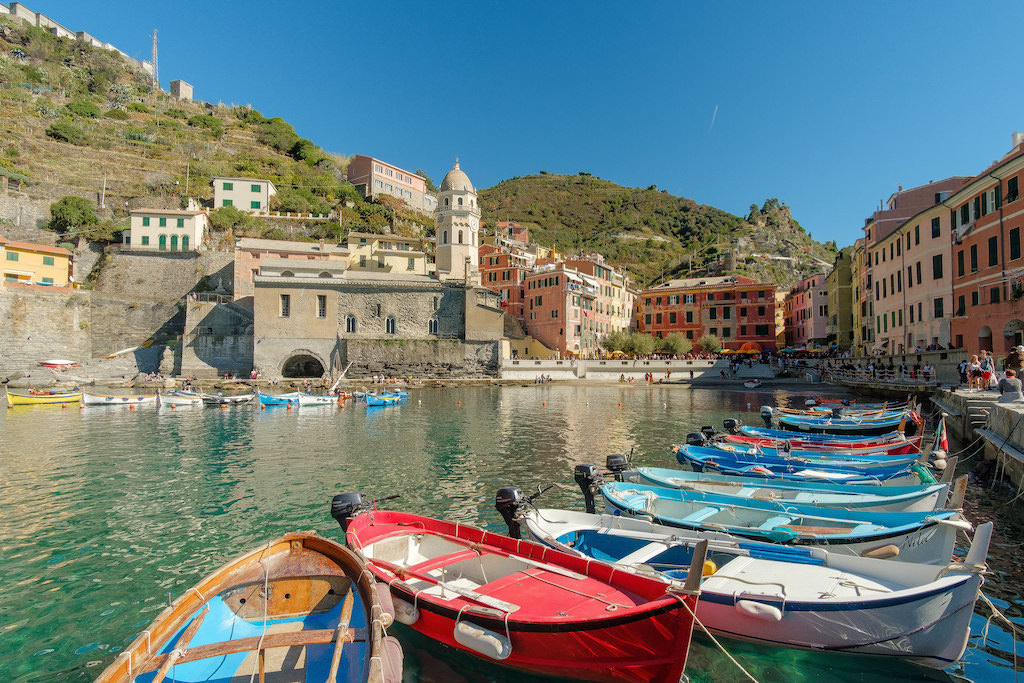 Samyang 12mm Review
If you're interested, the Samyang 12mm F2 for Fujifilm now has a good price on Amazon: https://amzn.to/3VDDkqo
I will not spoil much of the Samyang 12mm video review, but let me share some quick info here.
Internally, this shares the same construction as the MF model. Except that now there is a linear motor for the AF. And this works pretty well in my tests.
Most differences are external, I guess. There is no Aperture ring (though this doesn't seem to be an issue, and it happens with Fujifilm lenses too, nowadays). And the focus distance indicators are gone, since these made more sense on a manual focus lens.
The design has changed as well but it can still accommodate 2 slim filters with no vignette.
And there is weather sealing! Yay!
So, watch the video for the full review and all the photo samples, but TL;DR: I'm glad to have my well-loved 12mm lens with all the new improvements. It's brilliant.
It's been said, and I agree: I believe this is the best third-party lens for Fujifilm. There, I said it too.
The Video
here's the direct link, as usual, in case the embed below doesn't work: https://www.youtube.com/watch?v=BNIcCnCuop0
Apologies for the low-volume audio. It was all fine until I exported it from Adobe Premiere… This was probably the most painful edit in Premiere I have made since starting. There are no special effects or anything incredibly fancy, yet Premiere crashed pretty much every 30 minutes while working on this video. And I had to re-export the final edit 3 times!
But the audio seemed fine when I checked before publishing.
Anyway, watch all about the Samyang 12mm here. With about 50 photo samples from both the old and new models.
Enjoy!