TopazLabs just released Photo AI, which promises to enhance and restore your images with the click of a button. Or even before you click anything! Like Magic.
I tested the software for a few weeks while in beta, and now it is finally available to everyone.
And I must say I am impressed with the results! Yeah, you don't have to watch the video to know what I think about this: it works, and it does the job well. At least in most cases.
There are specific applications where Photo AI really shines, like removing noise. It is as powerful as DeNoise AI but a lot more straightforward. You could say simpler. And in fact, it lacks some of the refinements available in the other utilities from TopazLabs. But this Photo AI is more like an automated routine that does the heavy lifting for you.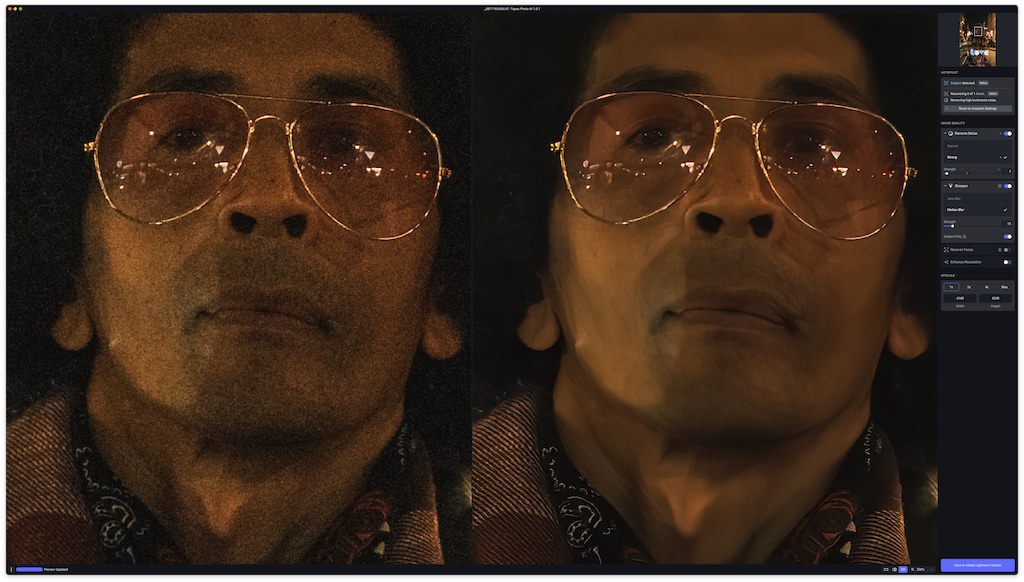 The Video
The main question may be, "is this worth your money?" If, for example, you already own Gigapixel AI, DeNoise AI and Sharpen AI from TopazLabs… Is Photo AI still useful?
I answer your question in my video and show examples of applications for fashion shots, portraits, street and landscape. As well as the quirks that sometimes happen when you let the AI think for you.
Here's also a direct link, in case the embed above doesn't work: https://www.youtube.com/watch?v=fQlnrhbmXJ0
As with most of my reviews, this again is unbiased and not sponsored. I didn't even have affiliate links for you to click to buy Photo AI at the time of recording.
But I do have one now: so, if you decide to give it a go and want to support me along the way (thank you!)… https://fabienb.blog/topazlabs
I've been using TopazLabs utilities for a while in my day-to-day work, and I'm sharing my opinion so you can make informed decisions. Hope this helps 🙂
And if it does, make sure you leave a like and subscribe: it's always very much appreciated. Thank you!
Hi-Res Example
I know it may be hard to trust a screenshot from a compressed YouTube video, so here's a better example at a higher resolution. See the before and after here: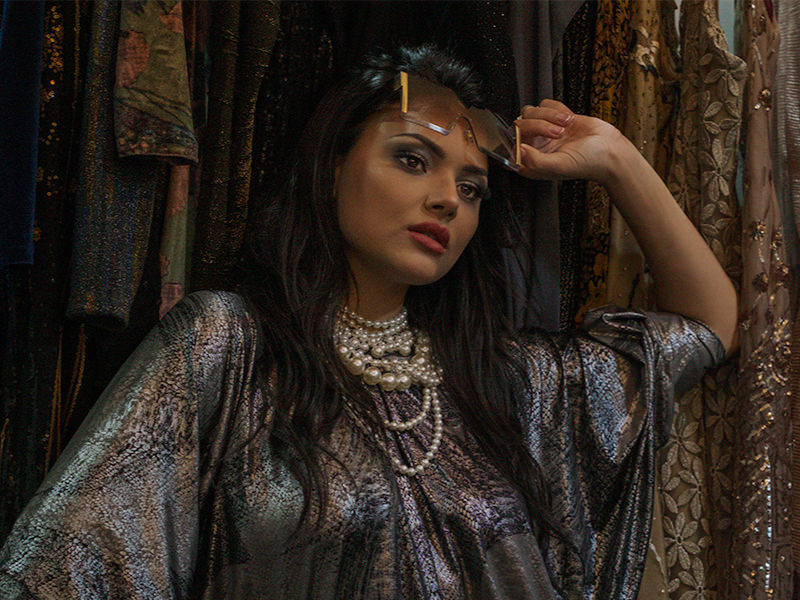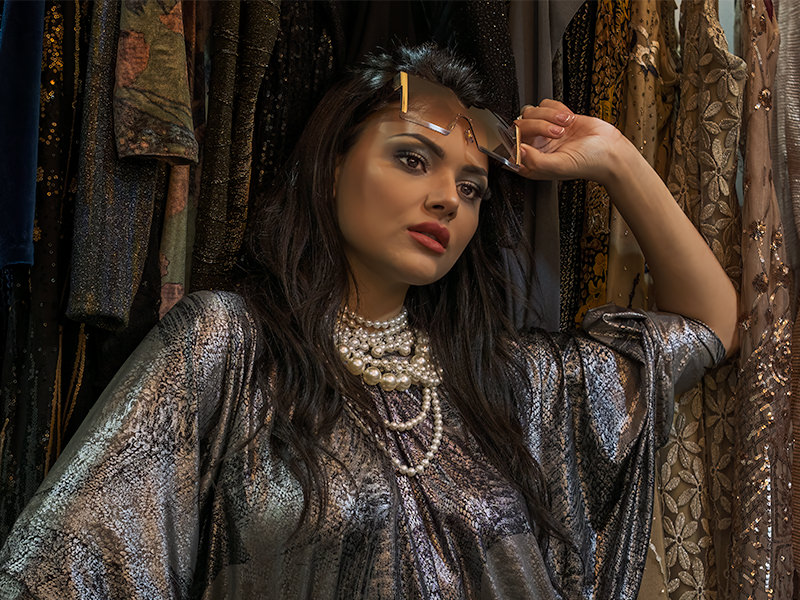 The original photo was taken in challenging light conditions inside a shop. I had a slow shutter speed and high ISO because I was not using any strobes to avoid clashing with the other photographer with me. Ultimately, I didn't need much more because I had Topaz Photo AI coming to the rescue!
I specifically chose this photo to show you because of the many intricate details of the clothes. I'm sure you can appreciate how much was recovered here.
If this makes you salivating already and you want to visit the product page immediately, I can't blame you haha. Here's the link.
Model: @mallucamerini | Stylist: @nicodidonna
Alright, on to work on the next video!
See you again there!