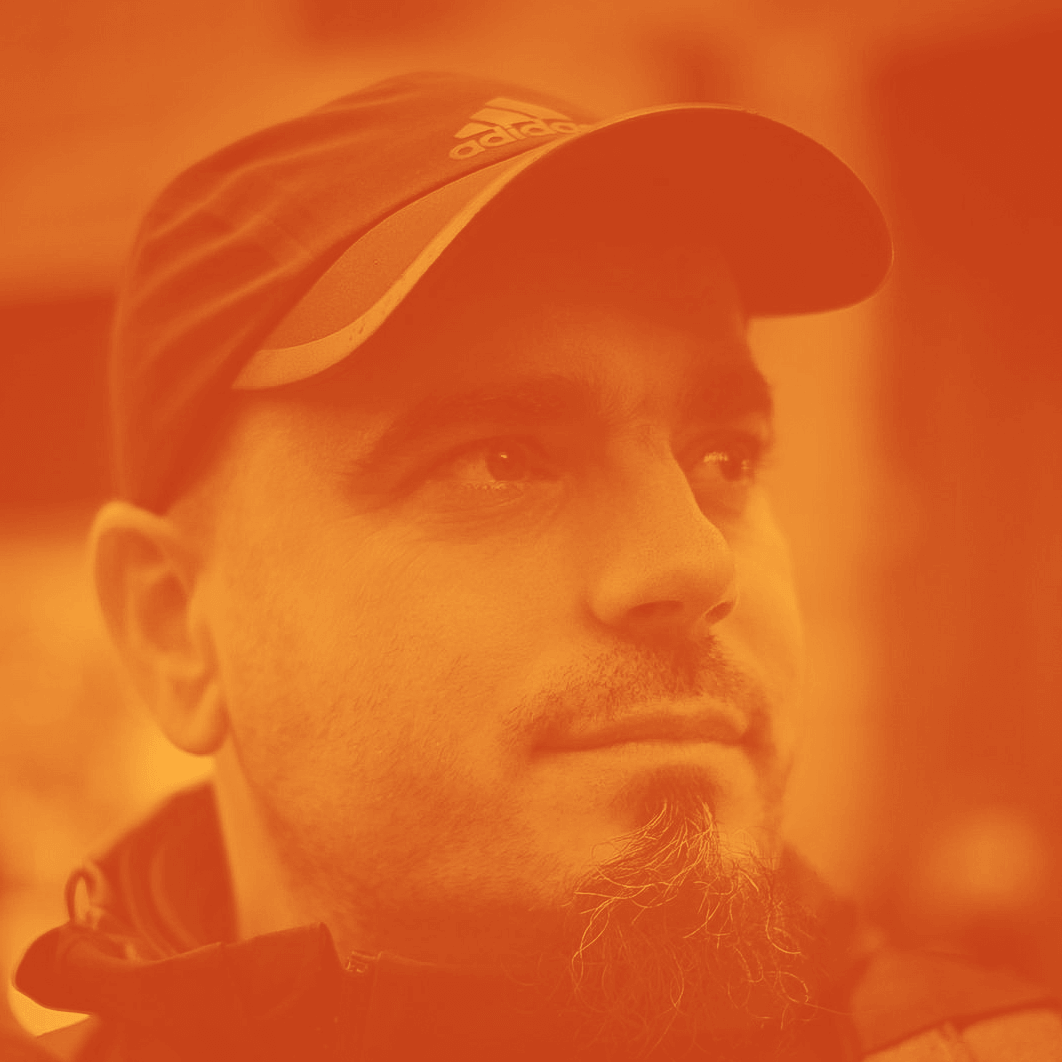 Hi there, I'm Fabien.
Today, my simplified tagline is Creative. Nomad. Photographer.
For almost 30 years, I successfully wore many hats: Creative Director, UX Lead, DesignOps Manager, Digital Design Strategist, Brand Specialist, Photographer, Web Designer, DJ, Food-blogger and a few more.
Truth is, I have a constant desire to reinvent myself because I love to learn something new every day and find new ways to express my creativity.
And my excitement never faded in all these years.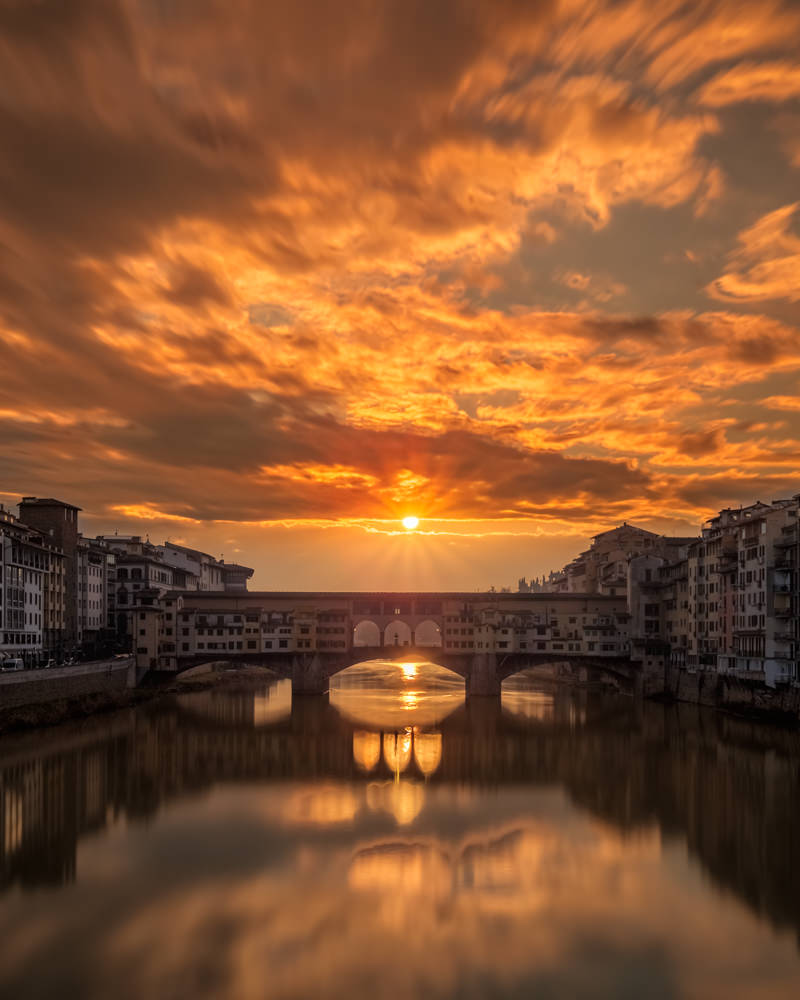 Background
I'm a Designer by trade.
First with Graphic Design and Branding, then embracing Web Design in its early stages.
I was featured among the Top 10 Web Designers To Watch, published in international books and also appeared on stage giving public talks at conferences. Then, I finally reached the position of Creative Director in a large global company with over 10.000 employees.
Already while working in the Design industry, I had learned and developed my photography skills.
I was regularly published in magazines such as Digital Camera Magazine (Italian) and won Best Photo Blog Of The Year with my food blog.
This led to receiving commissions, including one with a very important Italian art gallery. I can't name it, but chances are you know it. And if you used their virtual tour app, well, you saw my medium format hi-res photos.
After moving to London, I had my first exhibitions, including one sponsored by Instagram, a year after the famous app launched.
Recent years
I took a sabbatical after almost 25 years in the Design industry: I needed a break to get out of a burnout phase.
I went travelling around the world (literally, going full circle moving East) and visited 20 countries in a year. Of course, I had my camera with me. This helped me find my happy place, so I chose to dedicate my time and efforts to it.
I keep a foot in my former profession by using my experience to mentor/coach Designers, and I still offer creative consultancy to companies.
As a Photographer, I take in commissioned work, I sell prints of my photos and digital products and I offer classes, workshops (to individuals or groups) and mentorship.
When in London, I also partner with Airbnb Experiences to offer exclusive photographic tours around the city to passionate visitors.
In the meantime, I'm always featured in photography magazines and exhibitions in several cities around the world.
In August 2020, my work was showcased in Nature Photographer Of The Year in Vancouver and in February 2021 in Photographer Of The Year in New York.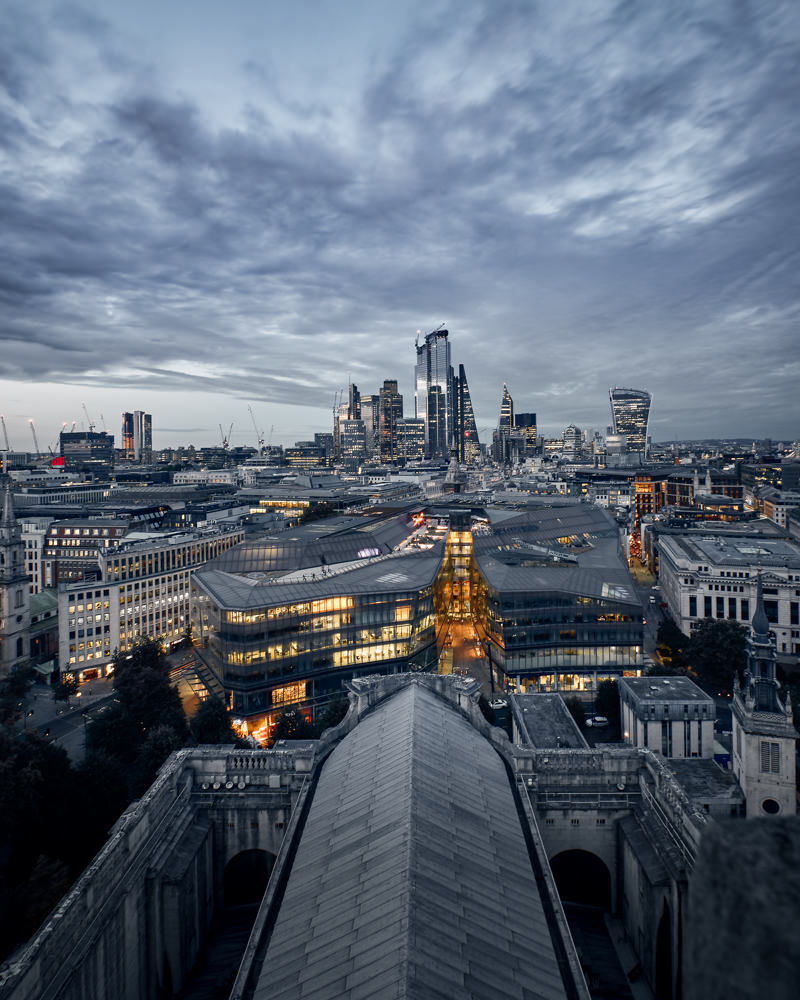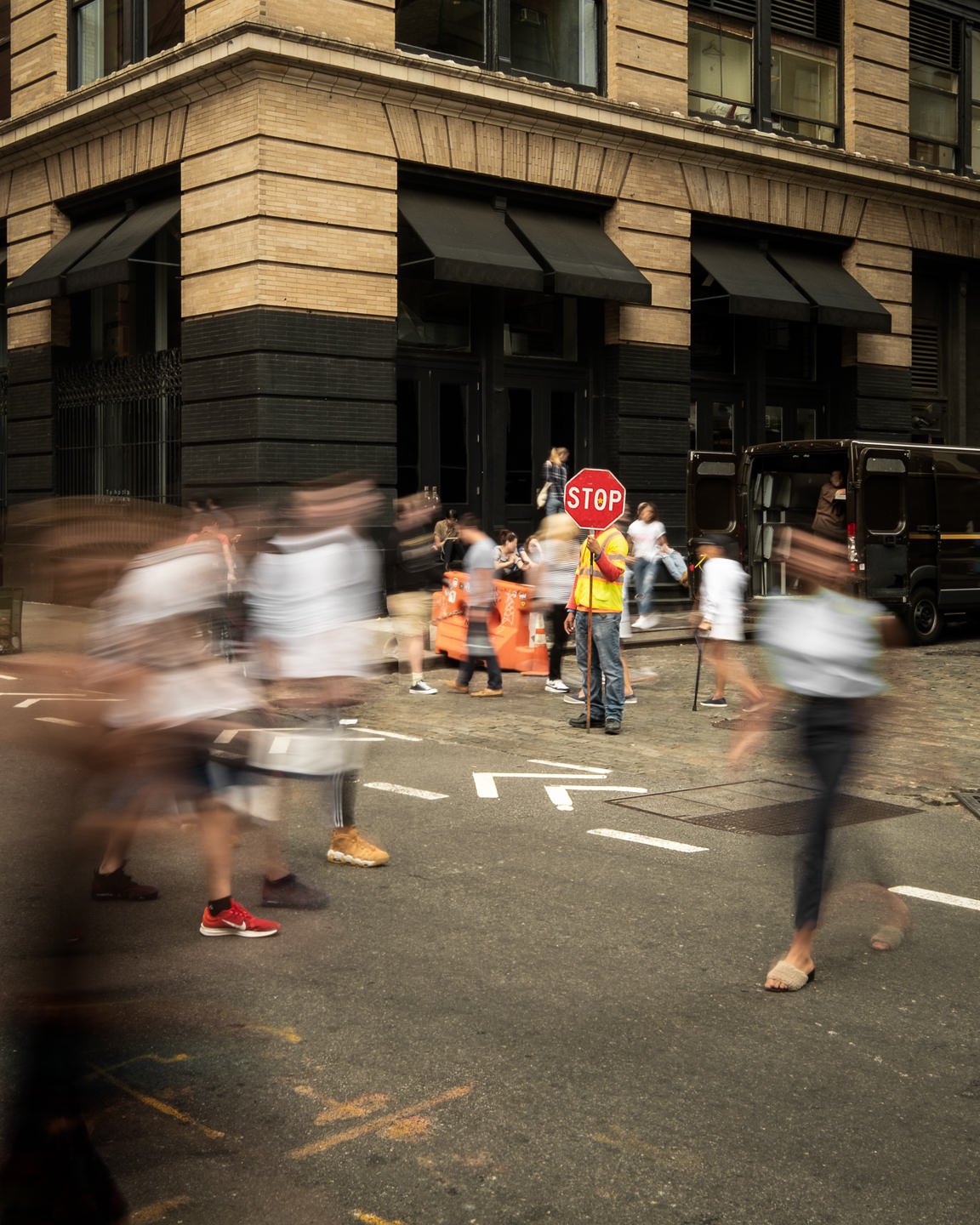 Get in touch!
I'm always looking for a human connection. Whether it's in my trips or online, I always find joy in getting to meet people.
I made long-lasting relationships with friends and clients all over the world, and they all started with a simple "hello".
If you find interesting all you read so far…
if you want to talk about Design or Photography…
if you want to inquire about my mentorship or workshops…
If you think I'd be a good fit for your next project…
Let's have a chat and see where it goes!
Minimum Viable Perfection
I have an uncanny attention to detail and you'll find it all throughout my work. I don't let perfection get in the way, but I never settle for mediocrity. With me, you're always aiming to excellence.
Long Invaluable Experience
I grew up surrounded by Art and worked in the Creative industry for over 25 years. There is so much I can offer thanks to such a long experience and no creative problem I can't solve.
Communicator Extraordinaire
Communication is paramount! We'll keep in regular contact about any projects we start with calls, Slack or any means available to ensure you get the best possible outcome.
Fair, Friendly, Focused
Fair pricing, friendly (but professional) attitude and constant focus towards the end goal. You can expect this from me with each and every project I take on board.
Drop me a line!
I'm accepting new clients through the rest of the year. Please drop me a line and we'll get started with your next project!