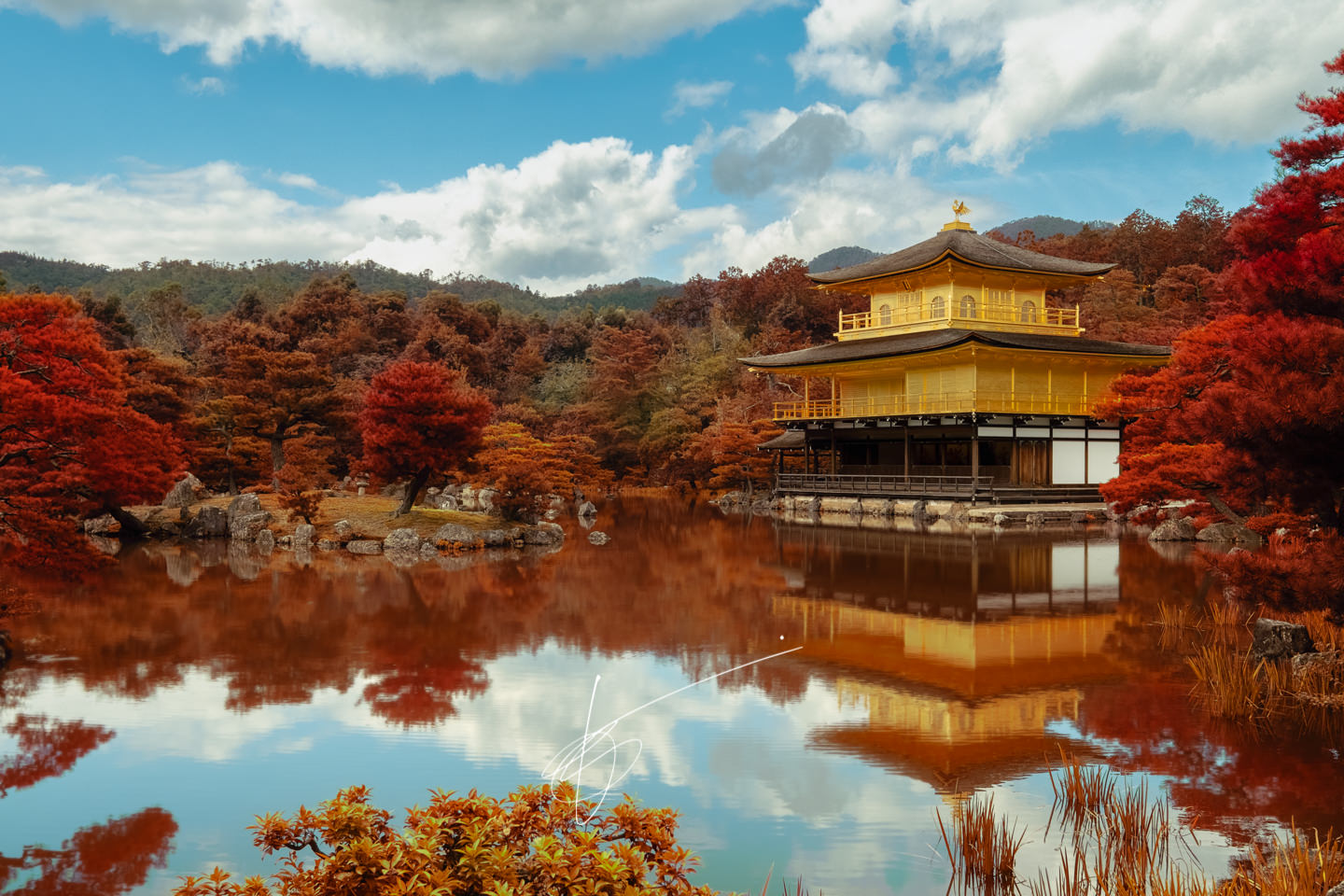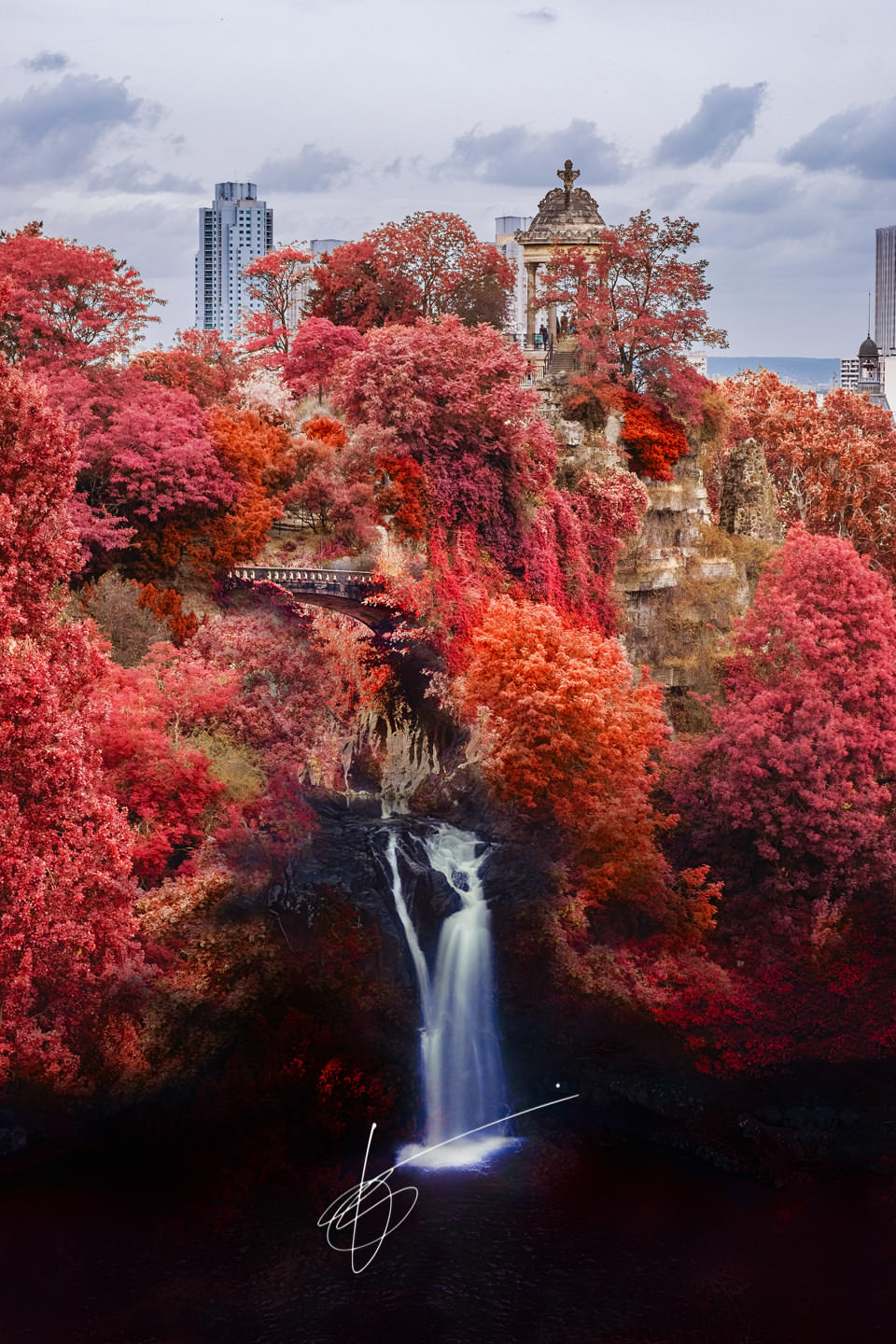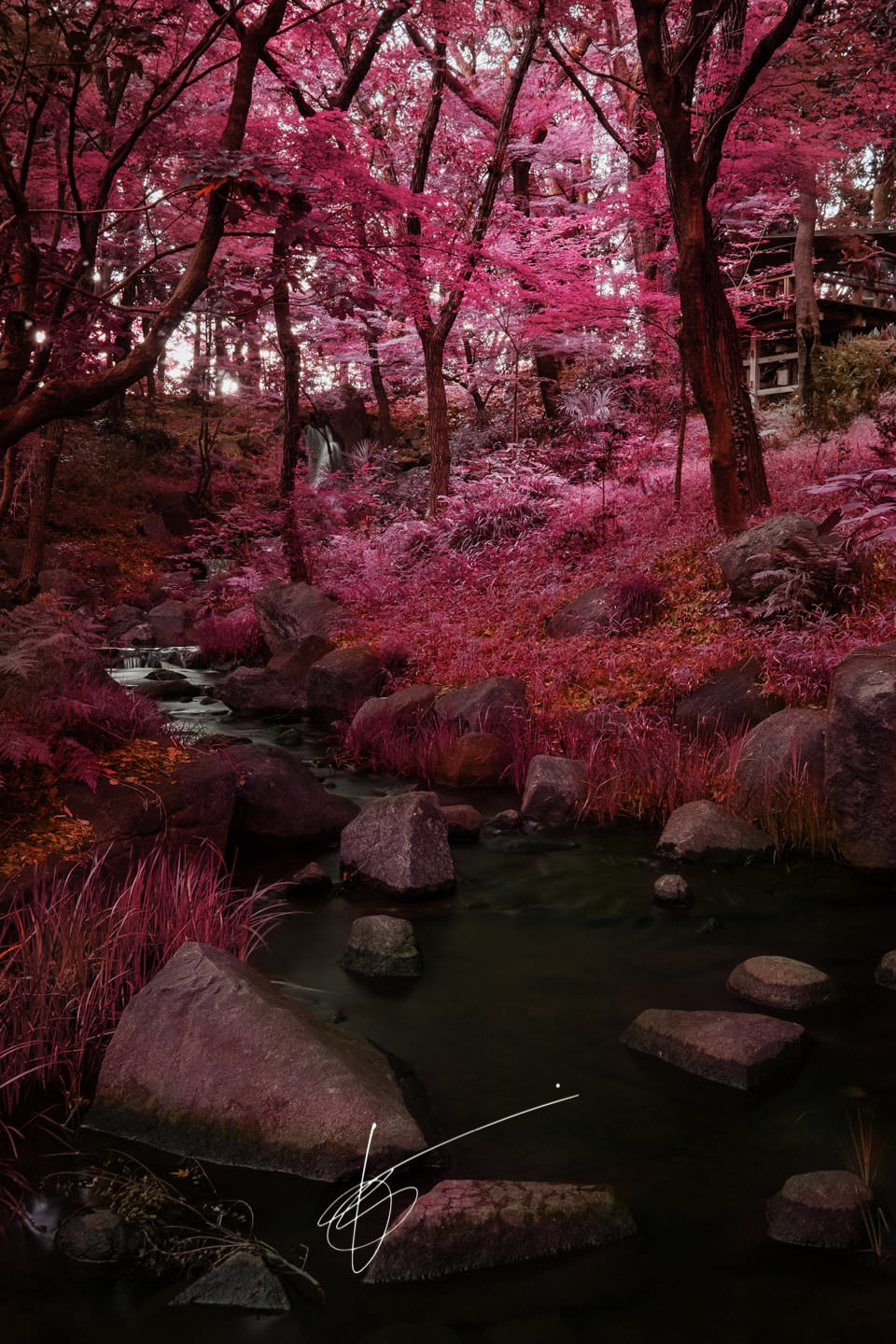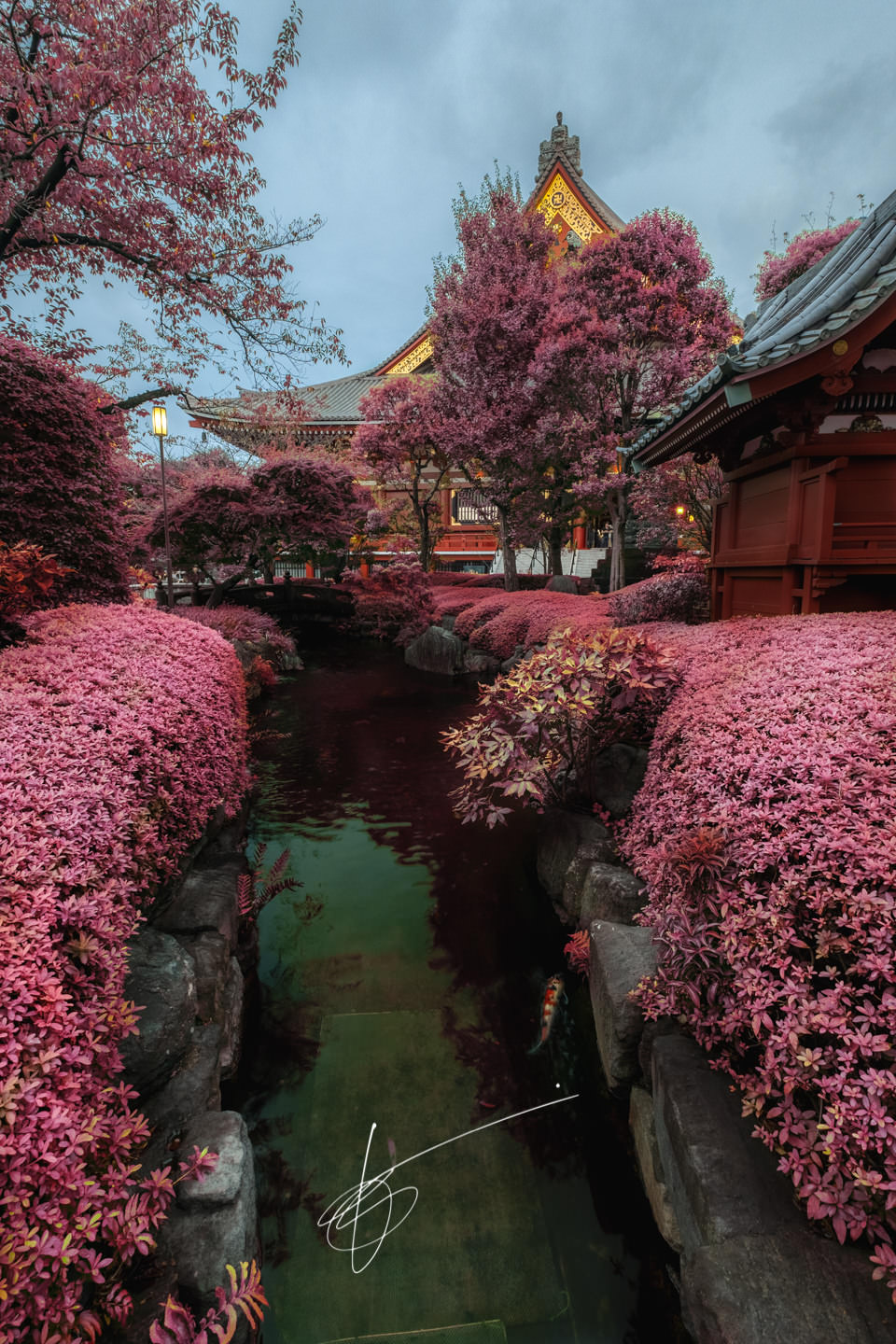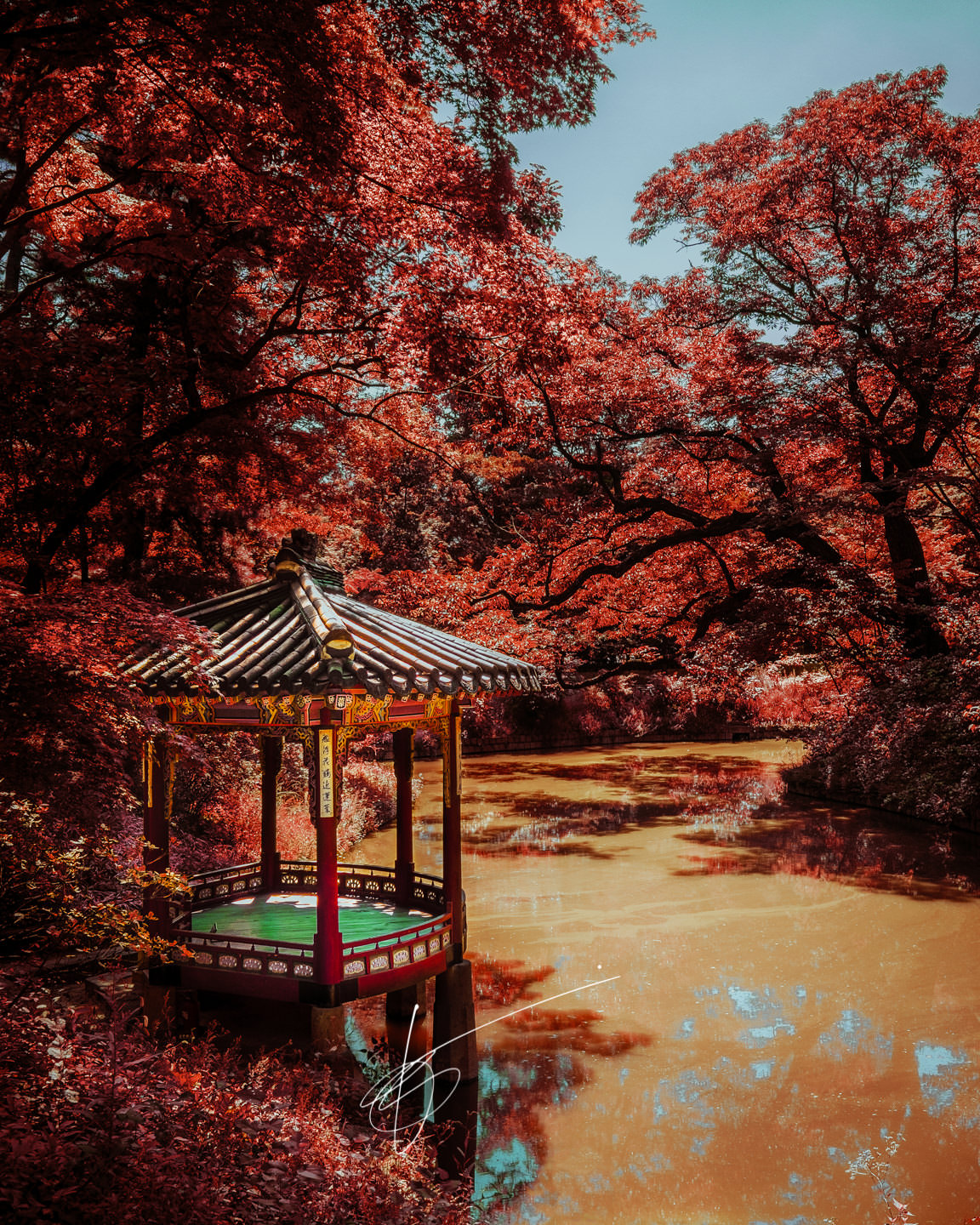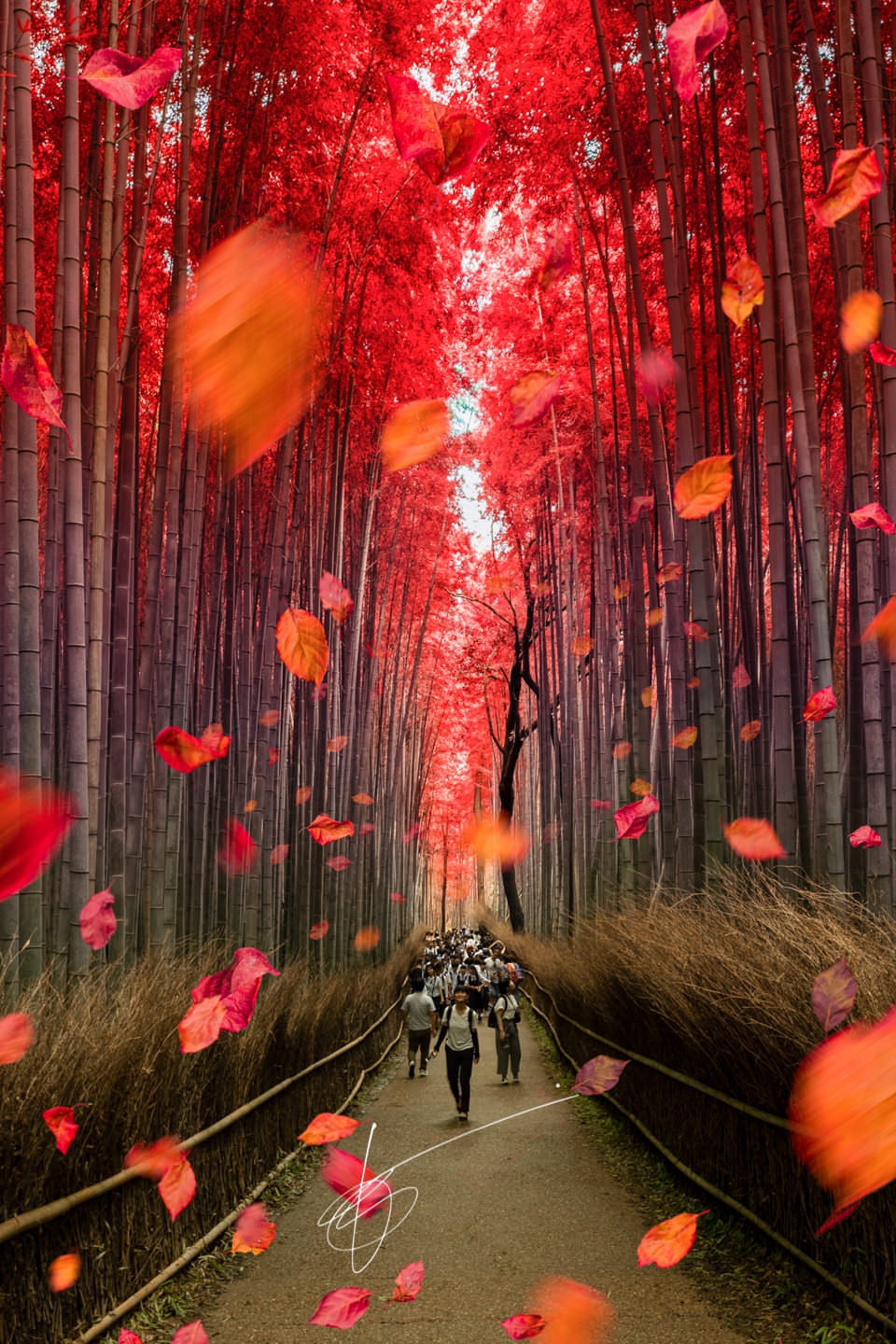 Aerochrome
Kodak Aerochrome was a popular infrared film with a very distinctive look, mostly turning green foliage into a bright red/purple tint. The product was discontinued a decade ago but there's been a few attempts to recreate it and some film rolls are still available online (albeit expensive).
Aerochrome makes the scenes with foliage almost otherworldly. Some of these photos have layers of different Aerochrome effects applied digitally, to achieve a broader range of colours.
My original idea for this collection was to create a pure infrared series, but we were rapidly approaching Autumn so I thought this Aerochrome look would be more fitting. You can easily see here why. Maybe I'll keep the infrared for later.
The images in this collection were taken in South Korea, Japan, USA (Hawaii) and France
All photos available for prints as well as commercial or editorial licences.