World Travel Market London just closed the door on its 43rd edition. It is one of the most significant events in the Travel industry, and it is always stimulating to wander around and talk with travel professionals. There are tour operators, national and local tourism boards, tech companies, etc., all under one roof for 3 days of talks, networking and fun.
The last time I visited the World Travel Market was pre-pandemic. I wanted to see what all the fuss was about, and I wanted to begin talks with tour operators to organise photo tours for you. The photo tours are different from the photo workshops I organise during my trips. The workshops are 1 or 2 days, you manage your trip yourself, and then I will take you to my favourite places to take photos and tell you my tips&tricks. A photo tour is a totally different experience.
To start, I organise them to more remote locations (though the notion of remote is relative to where you come from). They last longer: 5 days, 2 weeks, 1 month… It depends on the location and the opportunities. They may include several stops for which transport, accommodation and all logistics must be sorted.
It's a task I cannot guarantee I can do entirely alone. That's why it makes sense for me to go to events like the World Travel Market and network with travel professionals.
So, Where Are We Going?
Right after the 2019 edition, I started organising the photo tour to Iran. I had all the necessary contacts, and I was in talks with a tour operator to set up the itinerary. But it all collapsed because of a fallout in diplomatic relations with the country (a UK ship had been seized), an earthquake in the North-East region and, lastly, the pandemic.
Frankly, if Fate wanted me to drop the idea, I'm sure there were less impactful events to choose from.
Anyway, fast forward 3 years and a return to normality, I went back to the World Travel Market to resume talks. And I have made new, inspiring connections.
Ça va sans dire, I would love to just go everywhere! OK, maybe everywhere where it s safe to visit. I sometimes travel to rough places, but I wouldn't put you at risk.
But I have held fruitful talks with some operators and boards with representatives in this World Travel Market. So I can at least make a preliminary list of some potential destinations. I hope it will make you as excited as I am:
Japan
South Korea
Uzbekistan
Chile
Guatemala
Jamaica
Georgia
There may be more, but these seem already on the right path to make everything happen for you. I have very specific ideas, off the beaten path, for Japan and South Korea based on the experiences I had there myself. Georgia is a country where I have already visited every region except for Tusheti (tough one to organise because you never know when the access road will be open). So I know that you are in for a massive treat if everything goes to plan. Or treats.
Why Should You Join Me?
For the fun, of course! OK, in all seriousness… I do these photo tours because I'm genuinely passionate about travelling to these countries, embracing their cultures, meet amazing people. And I am passionate about sharing my knowledge and giving people a great time. My partnership with the travel professionals I meet at the World Travel Market is not only a matter of sorting out the logistics. I look for exceptional opportunities, for the possibility to access locations exclusively, and for experiences that would be difficult to have without those connections.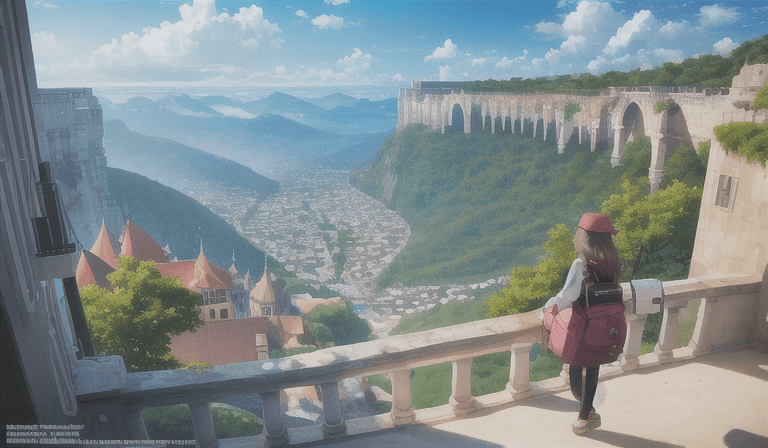 For example, one of my contacts in Georgia drove journalists around during the conflict with Russia. All the historical and cultural knowledge he can share with you makes the experience so unique and invaluable… And that is on top of getting more closely in touch with locals and all the photo opportunities that beautiful Georgia can offer. A photo I took there from the car window of said contact earned me the Nature Photographer Of The Year exhibition feature. This is the kind of "exceptional" I'm offering you.
But I'm not giving you my sales pitch here. This is only the formal introduction to what's coming. And I hope you will join me.
Places are always limited, very limited if I don't have guest photographers to co-host (but I have friends up to this task). So, bookmark this blog and make sure to come back often to not miss the announcements. You could also subscribe to my newsletter because it will give you a heads-up before I announce a tour, and possibly a discount. Just saying.
So, this is it for now. Let me know in the comments if you're as excited as I am or if you have a list of destinations you would like me to cover. Always happy to explore!
See you all soon somewhere 🙂
Cheers