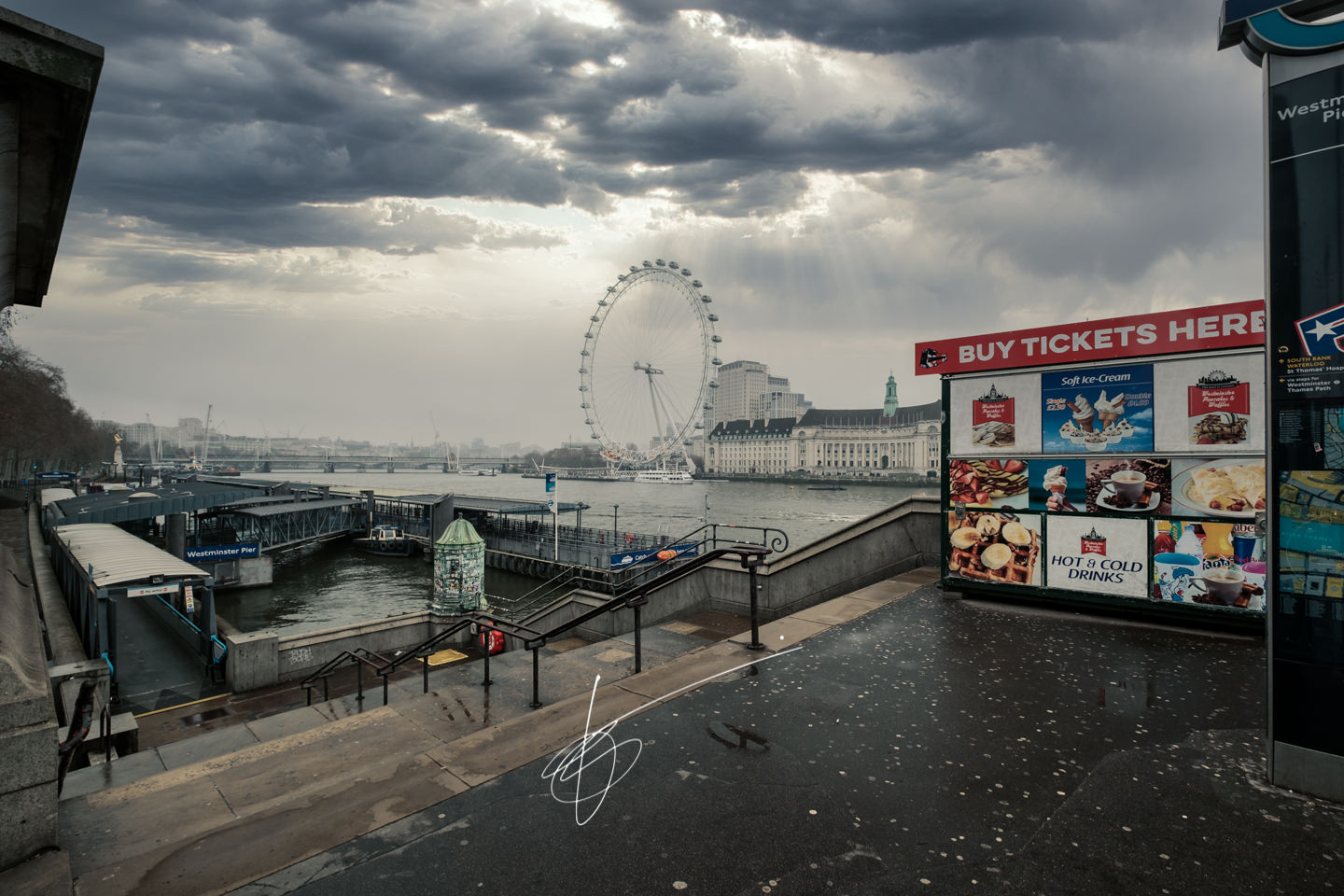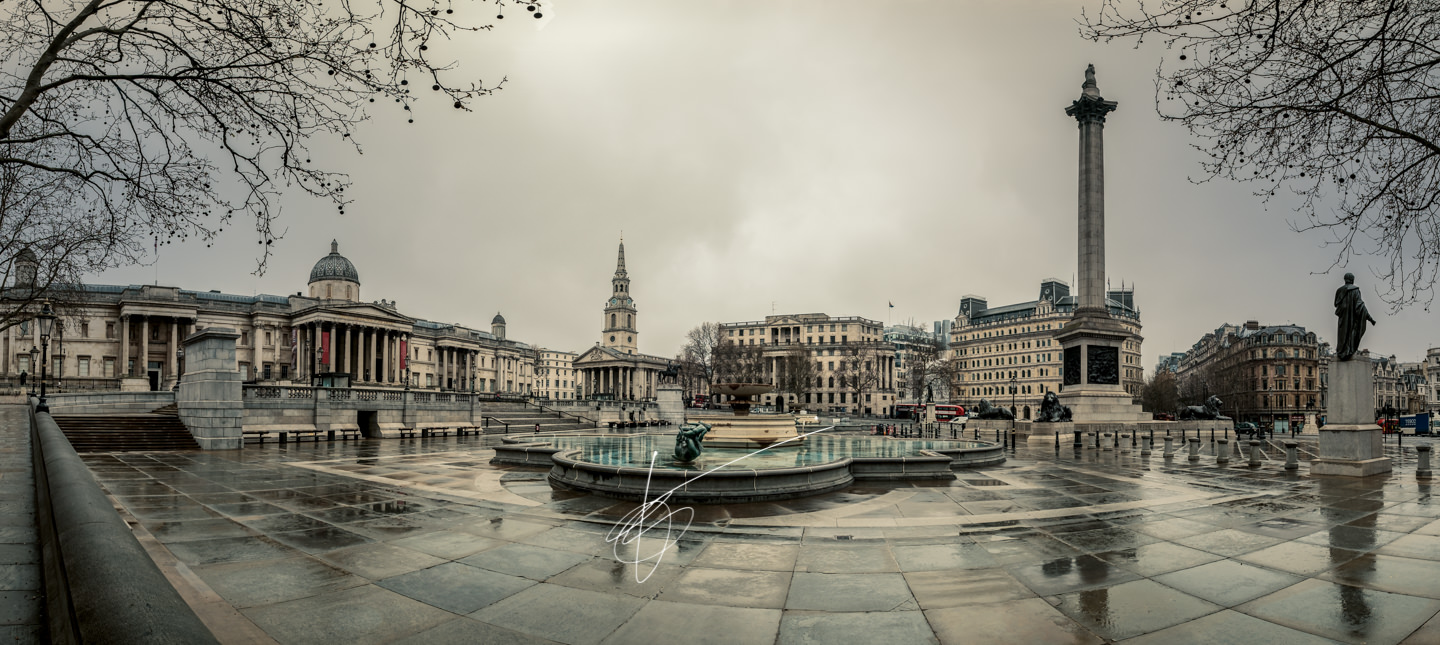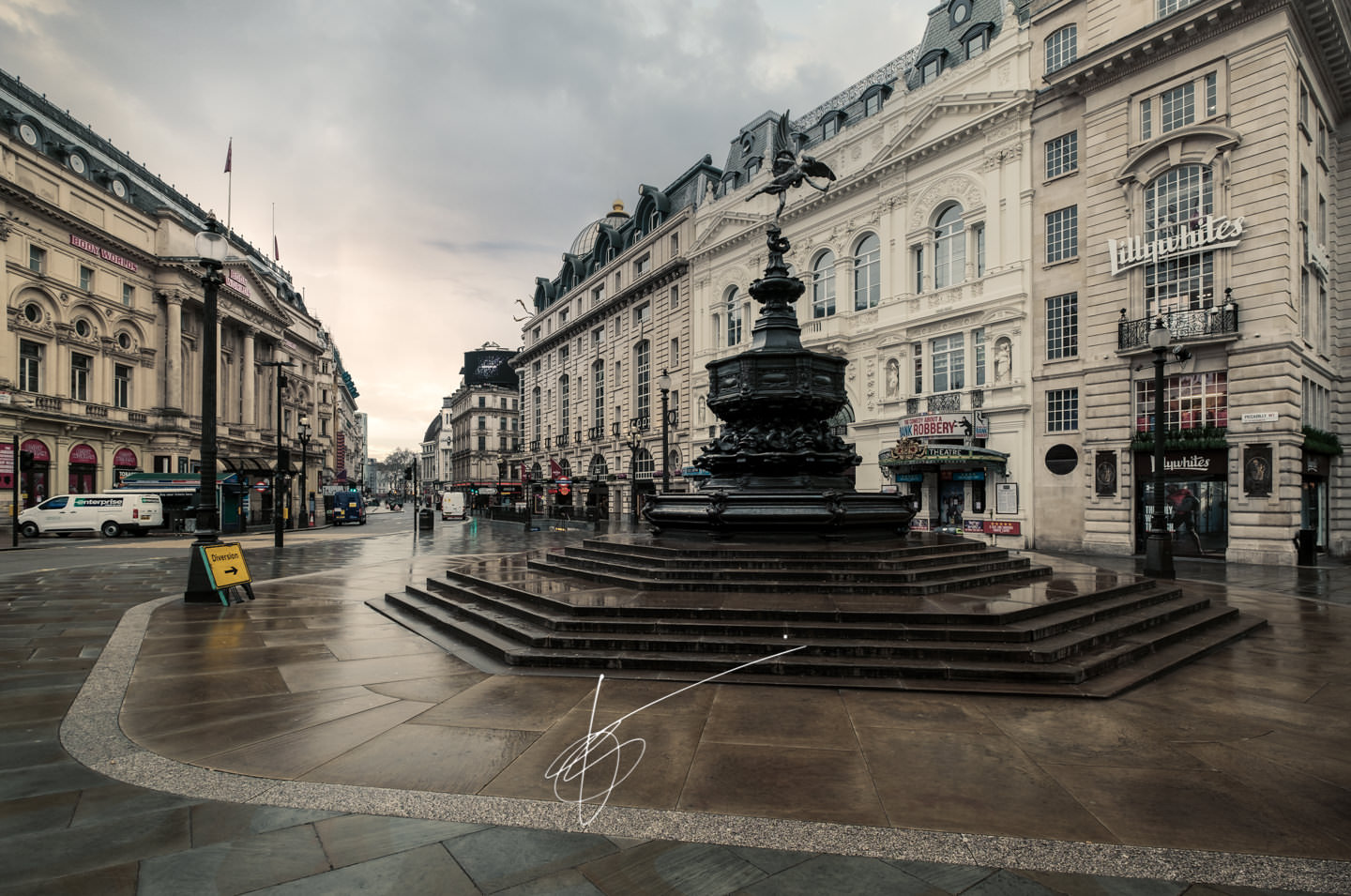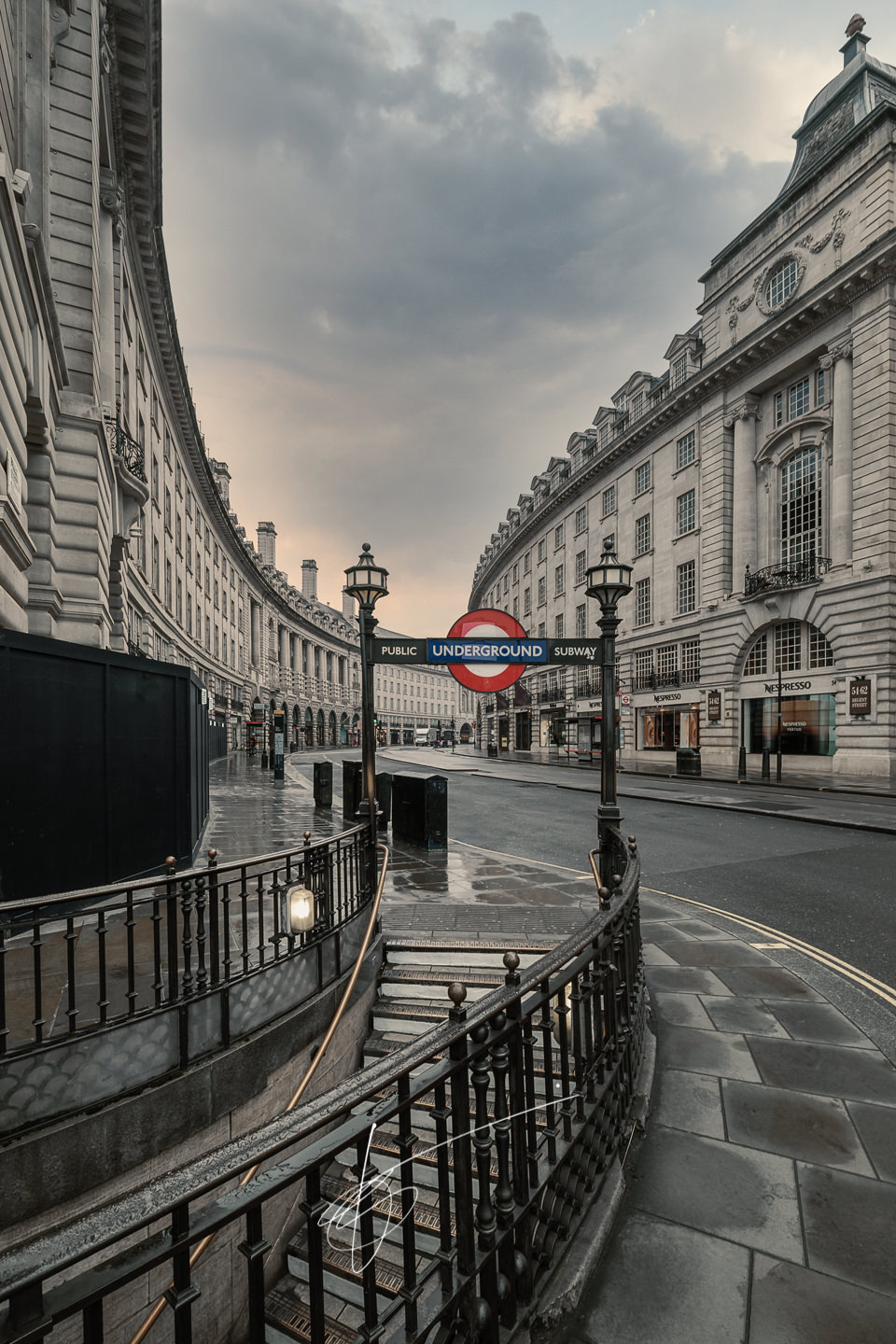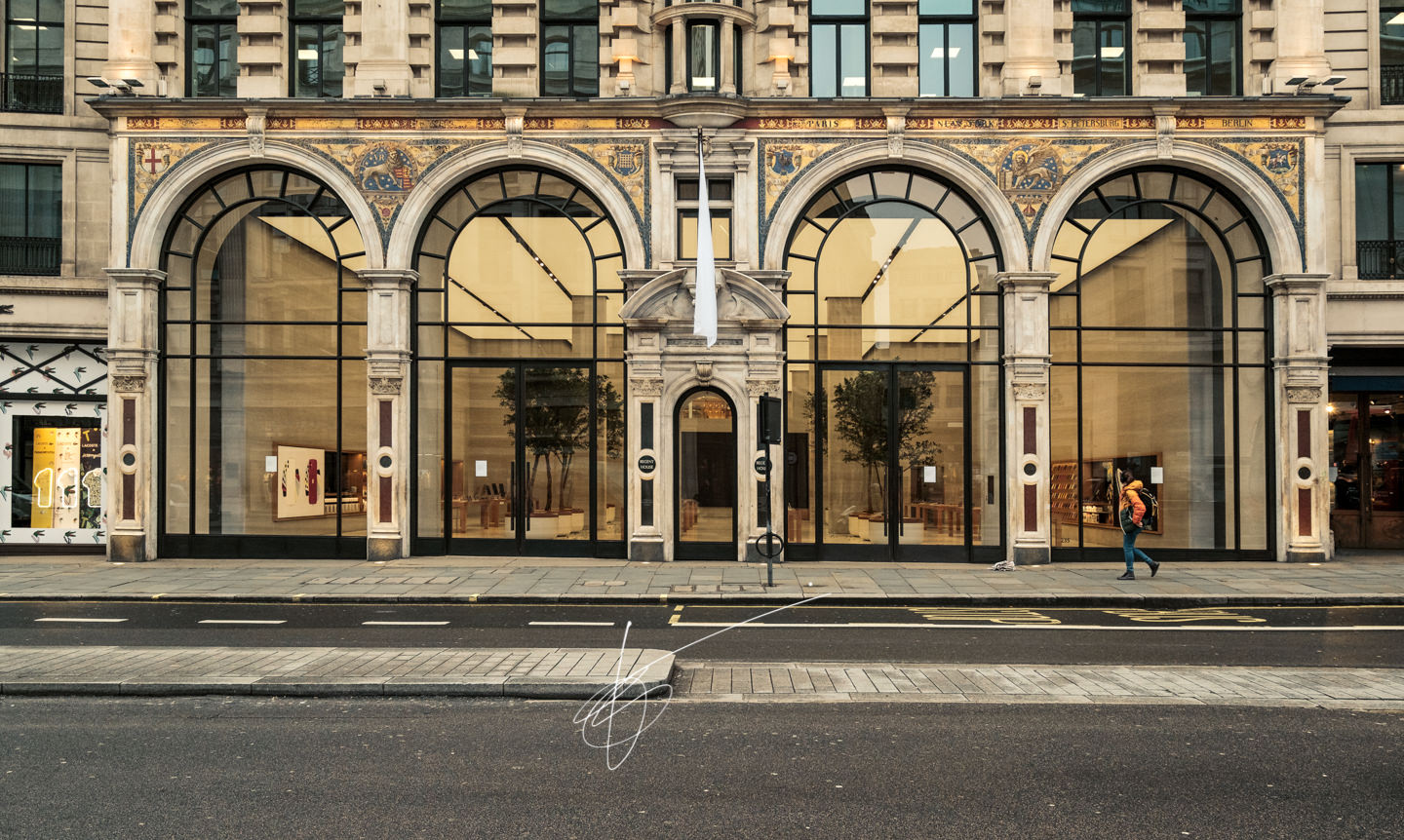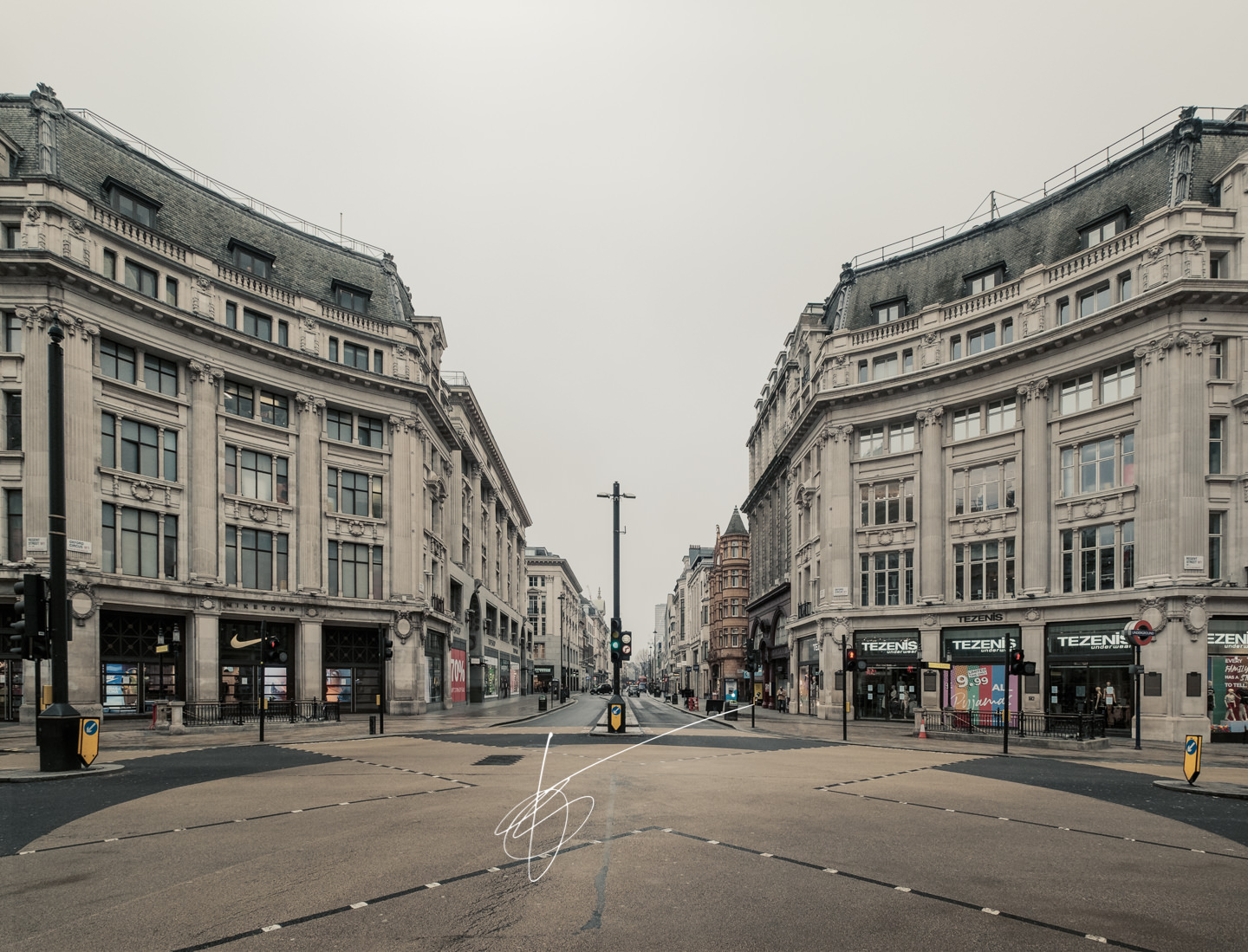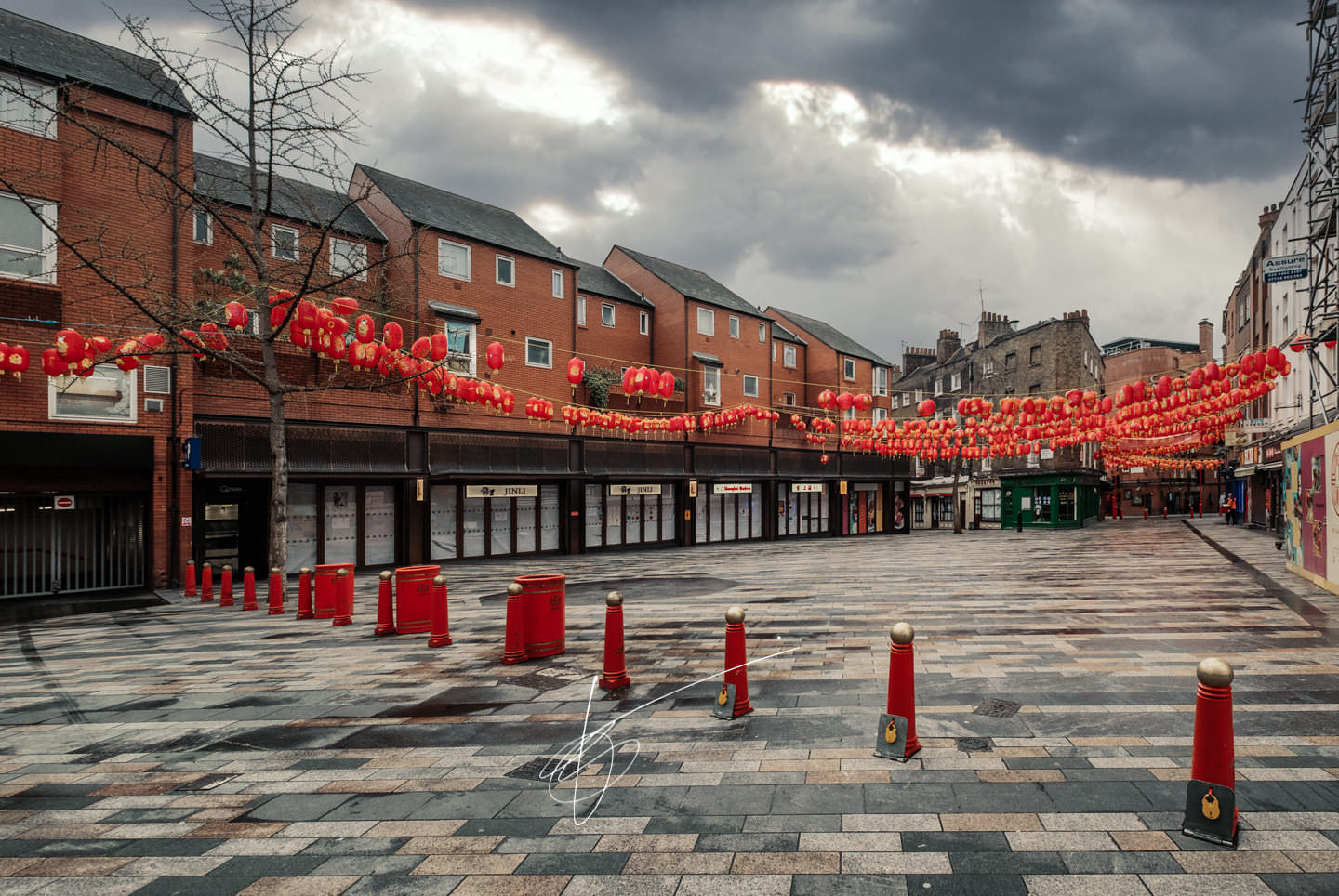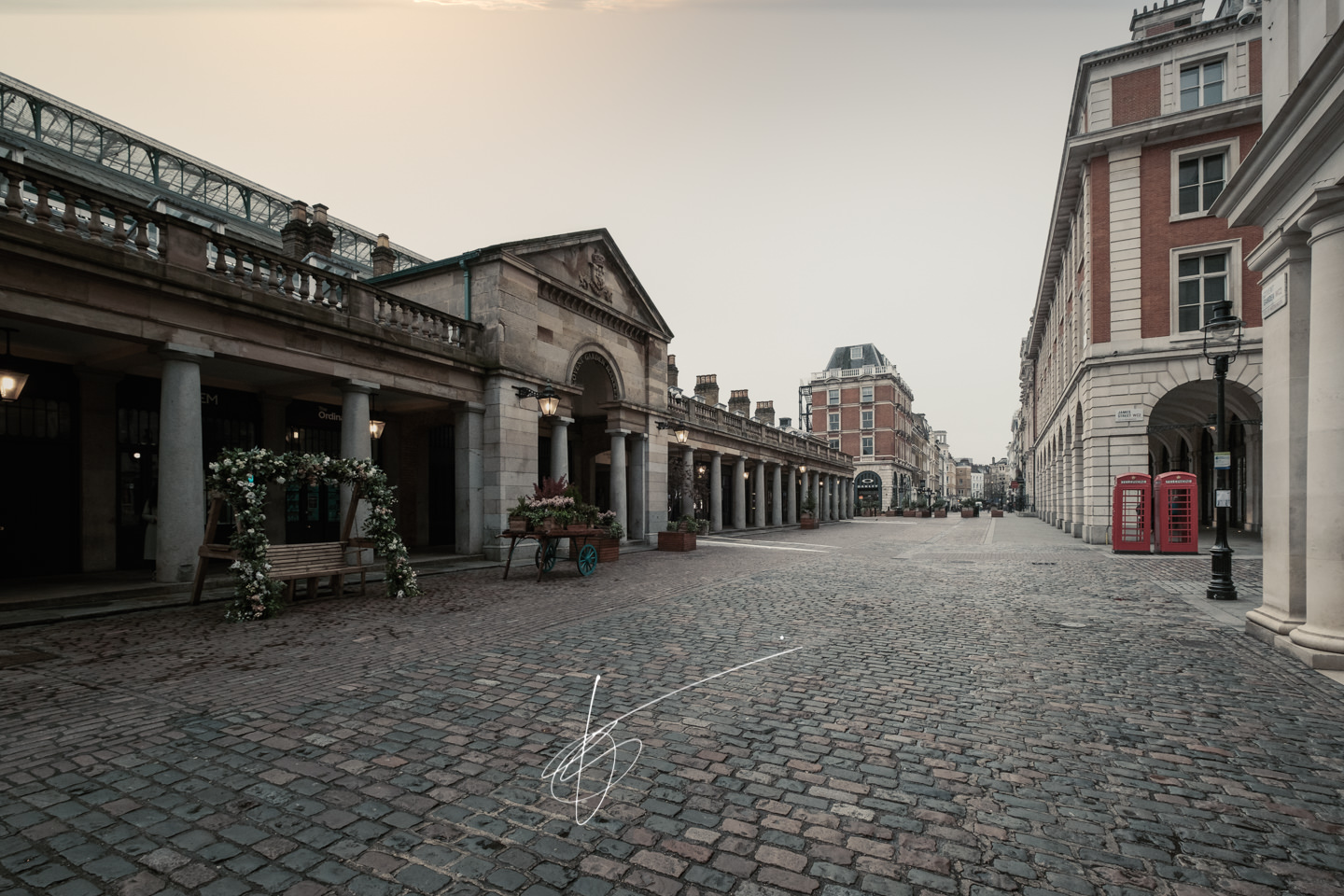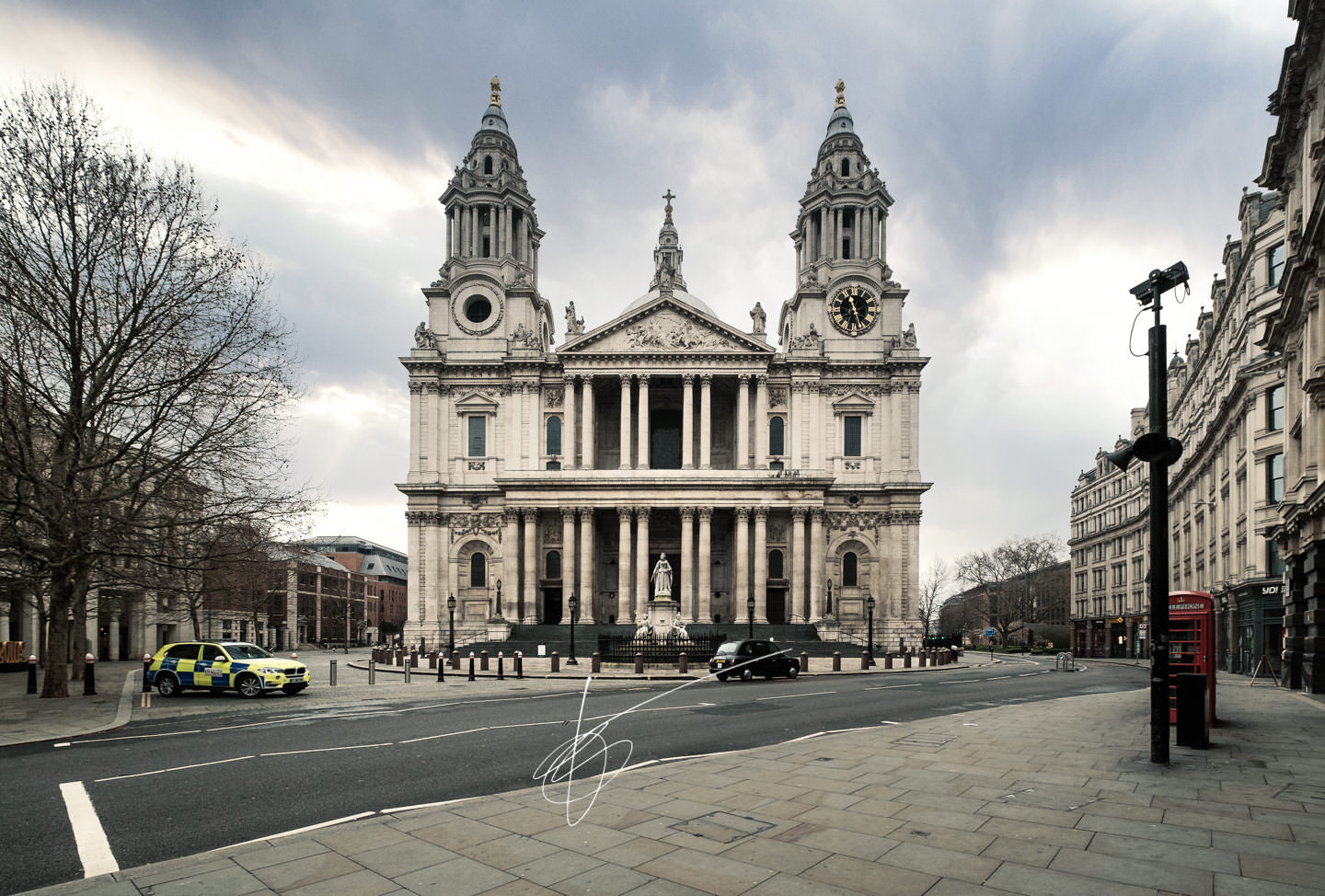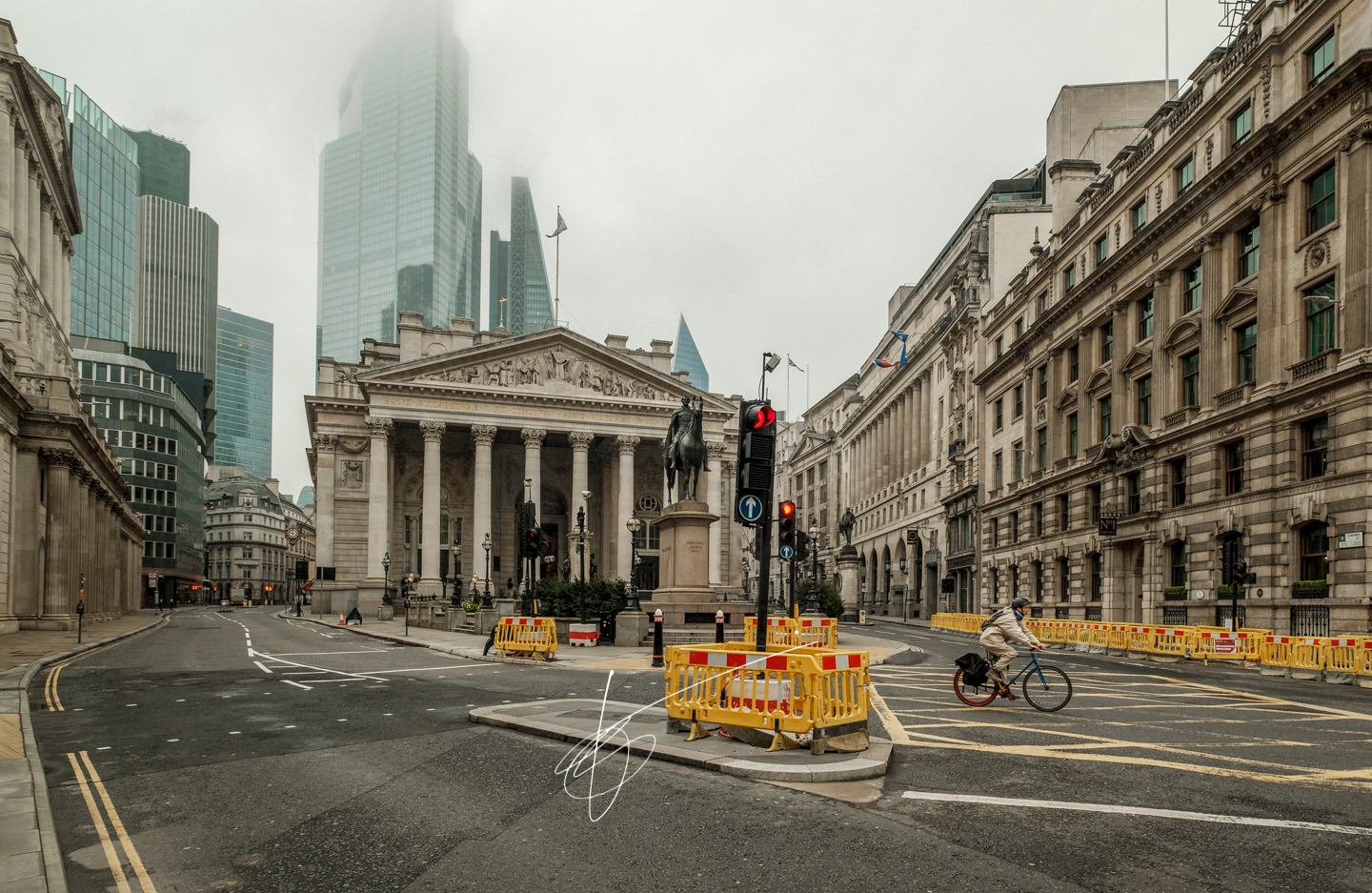 London Lockdown
I went out for a walk a morning of March 2020 to see with my own eyes the effects of the government measures against Coronavirus (Covid-19). With people working from their homes and the closures of bars and cafés, I wanted to see how the rush hour looked like. Later the same day, the Prime Minister announced the closures of shops as well, inviting everyone to stay at home and only leave for exercise and bare necessities. Therefore I would have had no more chances to go out and shoot these locations again.
---
More content about London Lockdown
My video on YouTube.
My article in this blog
All photos available for prints and editorial licences.