The Fujifilm X-T4 is here! It's official. In an event held in San Francisco last Wednesday, Fujifilm publicly introduced the new iteration of the X-T series.
I currently own the X-T2 (2 of them) and I was in Tokyo the day of the X-T3 launch. But I skipped that upgrade. Wasn't shooting much video back then therefore I didn't need most updates of that version.
I do video now, and I intend to do it even more, so an upgrade makes a lot of sense.
And the Fujifilm X-T4 features are quite exciting as well.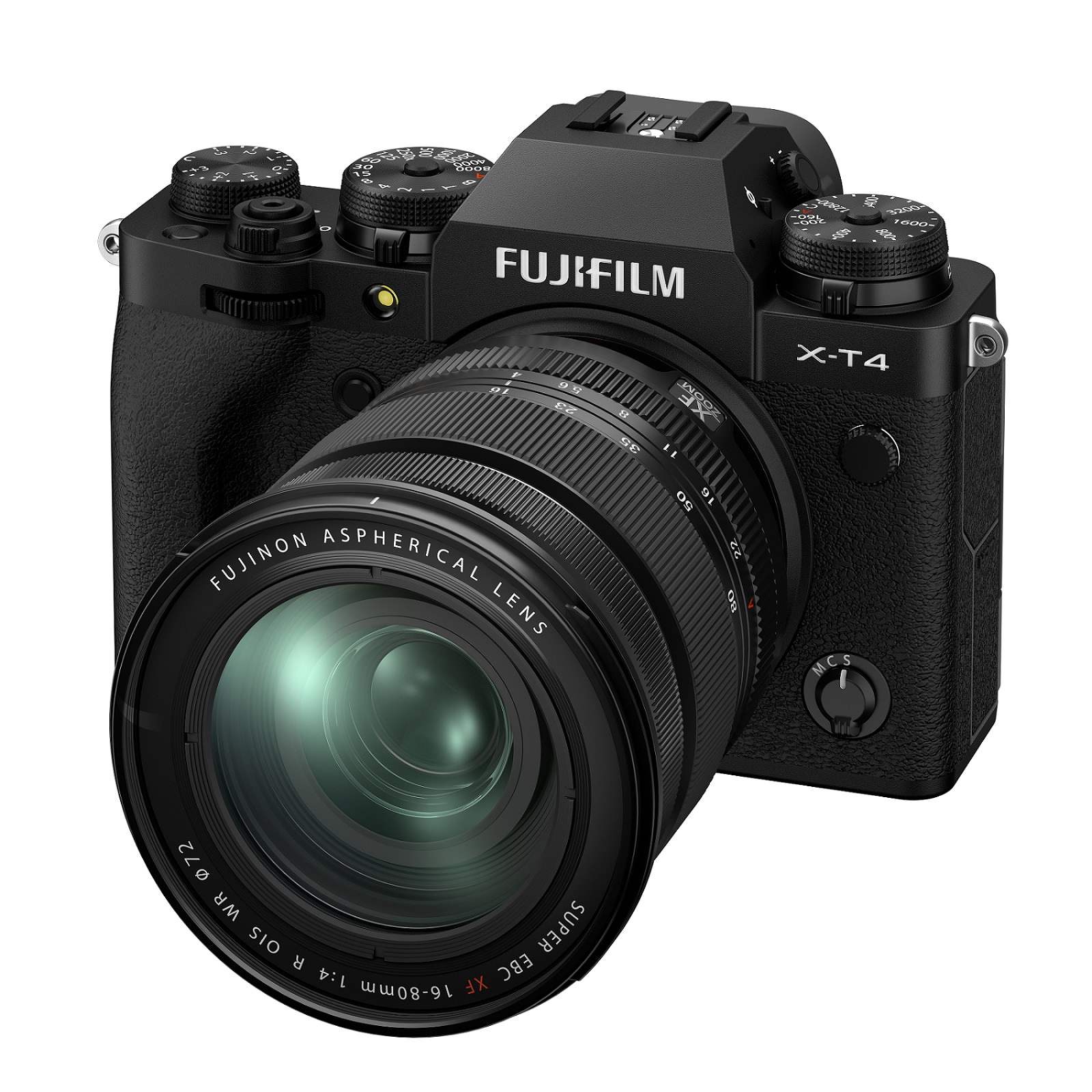 Features
I'm sure you all have already seen all the specs in the many websites and YouTube videos covering the announcement. But let me recap a few of them.
In Body Image Stabilisation (IBIS), 5-axis virtually giving an extra 6.5 stops (with most lenses) + Digital stabilisation
240 frames per second (in Full HD), 60fps in 4K, 4:2:0 10bit internal
F-log assist: use film simulations with F-log
30 frames per second, blackout-free electronic shutter burst, or 15fps with mechanical shutter
Improved autofocus with face and eye detection
New battery which allows for more shots with one charge
New film simulations (and I'm a fan of Bleach Bypass already)
This is what I most look forward to.
There's one other update in the Fujifilm X-T4 everybody is talking about: the flipping screen, or "vari-angle" LCD display. I can see how this can be a very welcome addition to vloggers, selfie-enthusiasts and the likes.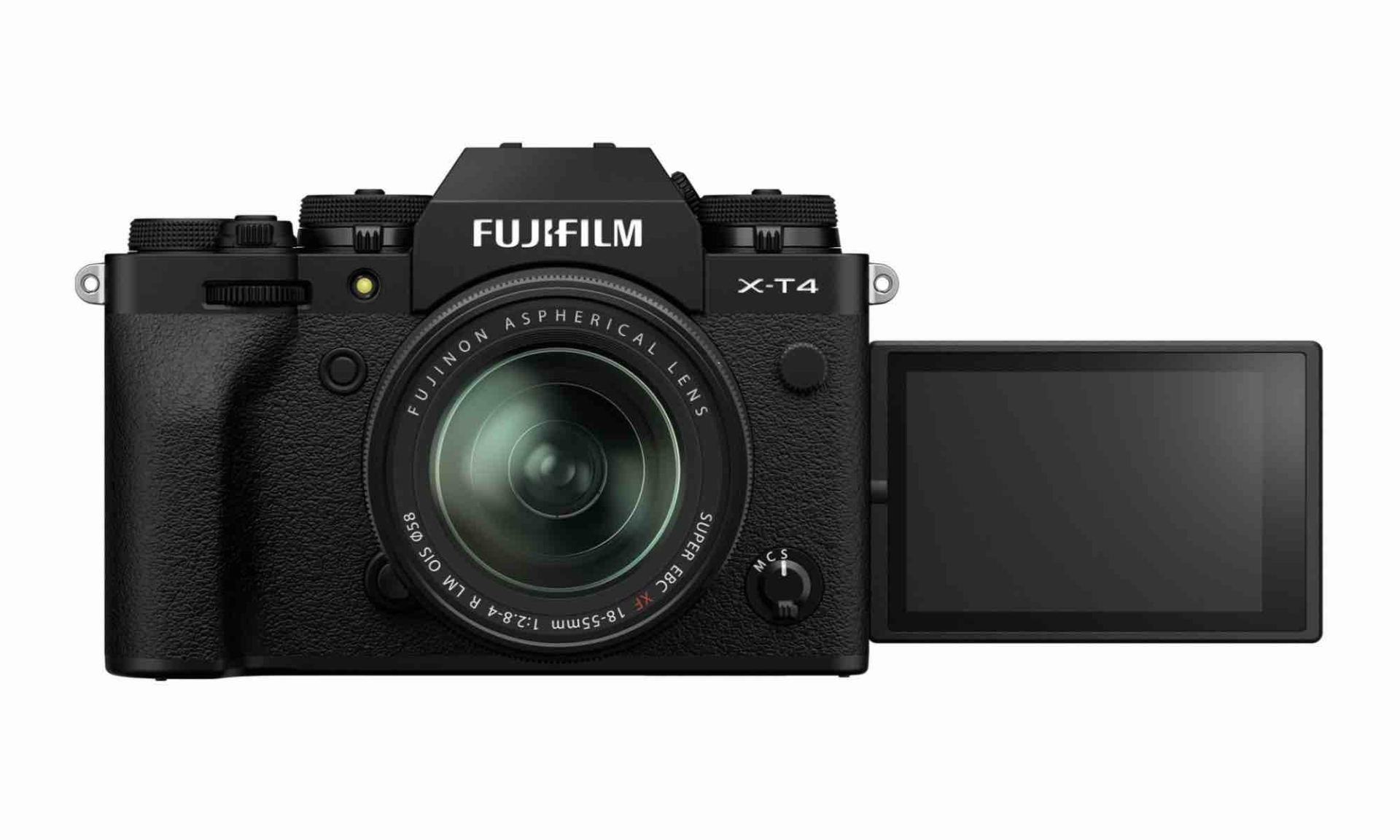 Me, not a big fan at the moment. Of course I haven't used it yet so I can't moan about it. But anything protruding out of the camera like that feels like getting in the way of my photography.
Perhaps even slowing me down? Assuming you need to take it completely out on a side to start articulating it, that takes more time than simply tilt it.
But I'll let you know once I try it.
What's missing (for me)
One feature I was eager to see included is the pixel shift functionality.
In a nutshell, a camera with pixel shift takes 4 photos in rapid sequence shifting the sensor 1 pixel at each time and then blends them together to create a Super-Res photo. The output is a lot larger than the native resolution.
It's been implemented in the GFX100 recently so I was hoping for this to be in the X-T4 as well. Particularly as the sensor here is still "only" 26 megapixels. All main competitors are full frame and/or have a higher resolution so this could have bridged the gap.
A lot of photographers using the Fujifilm X-T cameras shoot landscape and like to see their images printed pretty big. Therefore, a bump in resolution with pixel shifting would have been much appreciated.
It can be added via firmware updates so I really hope this is still in the cards for the Fujifilm X-T4.
Another missing feature is the headphone jack. I know we live in a dongle world these days, but I'd rather have that jack as built-in.
Also because the USB-C port available instead is the same port used to attach a power source to the camera.
Availability and Price
Officially, the X-T4 will ship from end of April. The coronavirus outbreak is causing major delays, as China is in lockdown state right now. It all might be delayed even further and only a short supply is likely to be ready initially.
If you're interested, better pre-order it now from your favourite retailer.
The Fujifilm X-T4 is priced at £1599 in UK. As much as I believe this is a fair price for the camera, I need to point at competitors again, and reiterate why I think the lack of pixel shift is a big deal.
It is almost the same price of a Nikon Z6, which is 24Mp but is full frame and has Pro-Res Raw video. Same resolution for the Sony A7iii, but again full frame and had this Fuji specs already 2 years ago.
I guess I wish the update was a tad more juicy in the still photos side. I'm still very excited with the update, just not over the moon.
There's going to be more items to impact the final cost. For the first time, a battery charger won't be included. And this happens when the batteries have changed so there's the additional costs of these as well.
If you don't have them already, you'll also need faster UHS-II SD cards to handle more frames per second and the 4K video.
Additional information
If you have to read one other blog about the Fujifilm X-T4, read Jonas Rask.
Jonas is the official product photographer of the Fujifilm campaigns so he knows a thing or two about the cameras 😉
The photo I use in the beginning of this article was shot by Jonas.
Myself, I'll add more content after I start using it.
Hopefully soon 🙂
In the meantime, I leave you with the promo video from Fujifilm: