A few weeks ago, Ulanzi sent me their new X-Aircross F38 travel tripod for video creators to review. When I created my channel, my goal was not to do gear reviews. But these seem to have become popular and get good engagement, so I have made a few of them. All available on this blog as well. And companies have noticed.
As per my other reviews, the video is not sponsored. Ulanzi genuinely asked me to give you my honest review about the tripod. This is great because I raise a few questions in this video that could have been silenced if this was a paid sponsorship. You know how these things go… You are rarely asked to lie, but maybe you get told to specifically omit something that may look bad on the brand.
But overall, my experience with the tripod has been positive. And I was very pleasantly surprised about the features of this tripod, how well it performs and especially how light it is. Less than 1.1kg! That's probably why this can be the perfect "ultimate" travel tripod. You don't even feel it on your back!
The Video
I try to be as thorough as possible. In this video review of Ulanzi Aircross F38, you will find:
Intro (where I talk about Ulanzi as a trustworthy brand in the tripods space)
Price and specs
The Aircross legs mechanism (with pros and cons)
The fluid head for video
The F38 quick-release system (maybe ranting a little bit)
All the extra features
By the way, since uploading this video, I may have found a workaround to open and use the thicker legs before the thinnest… I'll post a Short soon as an update.
But here is the full video review:
Shopping List
Now, all Ulanzi products in this video are linked here…
I received an affiliate code the day after I uploaded the video, so these are now affiliate links. They come at no extra cost to you. But if you use them, you may allow me to receive a small commission that will help this channel considerably. So, thank you for using these links!
(Note to Ulanzi: if visitors move around the site, the affiliate link does not follow)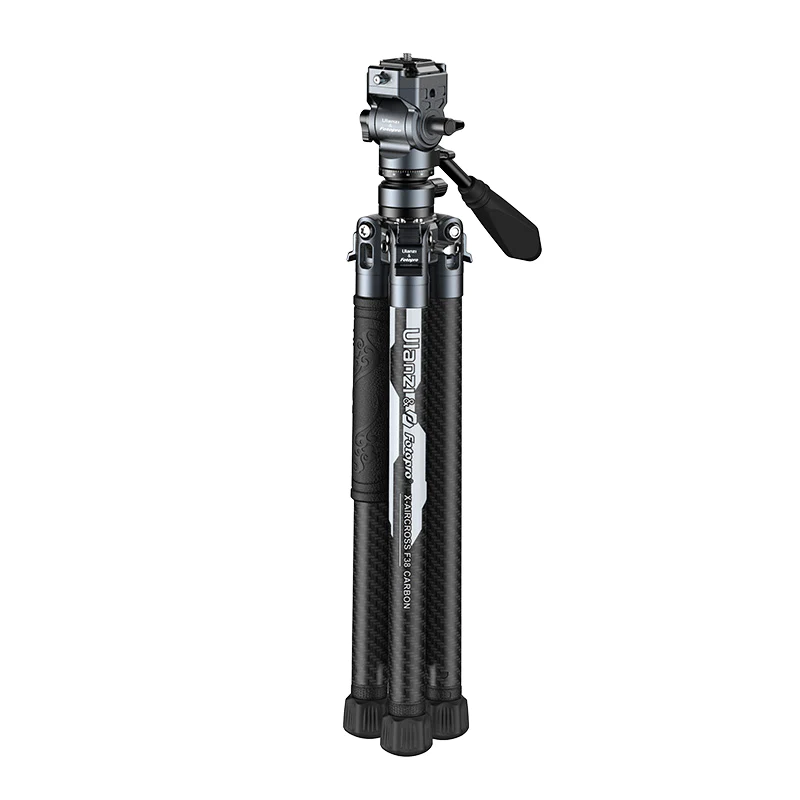 If you have any other requests, or need more info on the Ulanzi X-Aircross F38 tripod, do let me know!
And I'll see you next time!
Cheers.
---
Subscribe to my YouTube channel and check my Gear Reviews playlist here!