Embargo is lifted, the Samyang 75mm F1.8 AF for Fujifilm X Mount has been announced, time to unveil! So… If you have followed me for a while, you know that here and there I always explicitly ask Fujifilm to release a 70mm fast prime lens. Like f/2 or faster.
I started my career in fashion many years ago using Nikon gear. And my main portrait lens was the Nikkor 105mm f/2 with DeFocus. That is one of the best lenses ever built. And it had this amazing DeFocus feature, which, in a nutshell, allowed you to control the level of bokeh separately AFTER you focused on your subject. Ken Rockwell has a page that describes the lens very well: https://www.kenrockwell.com/nikon/105mm-f2-dc.htm.
TL;DR: "Nikon's best-built and one of their sharpest 105mm lenses, and better bokeh than any other Nikon 105".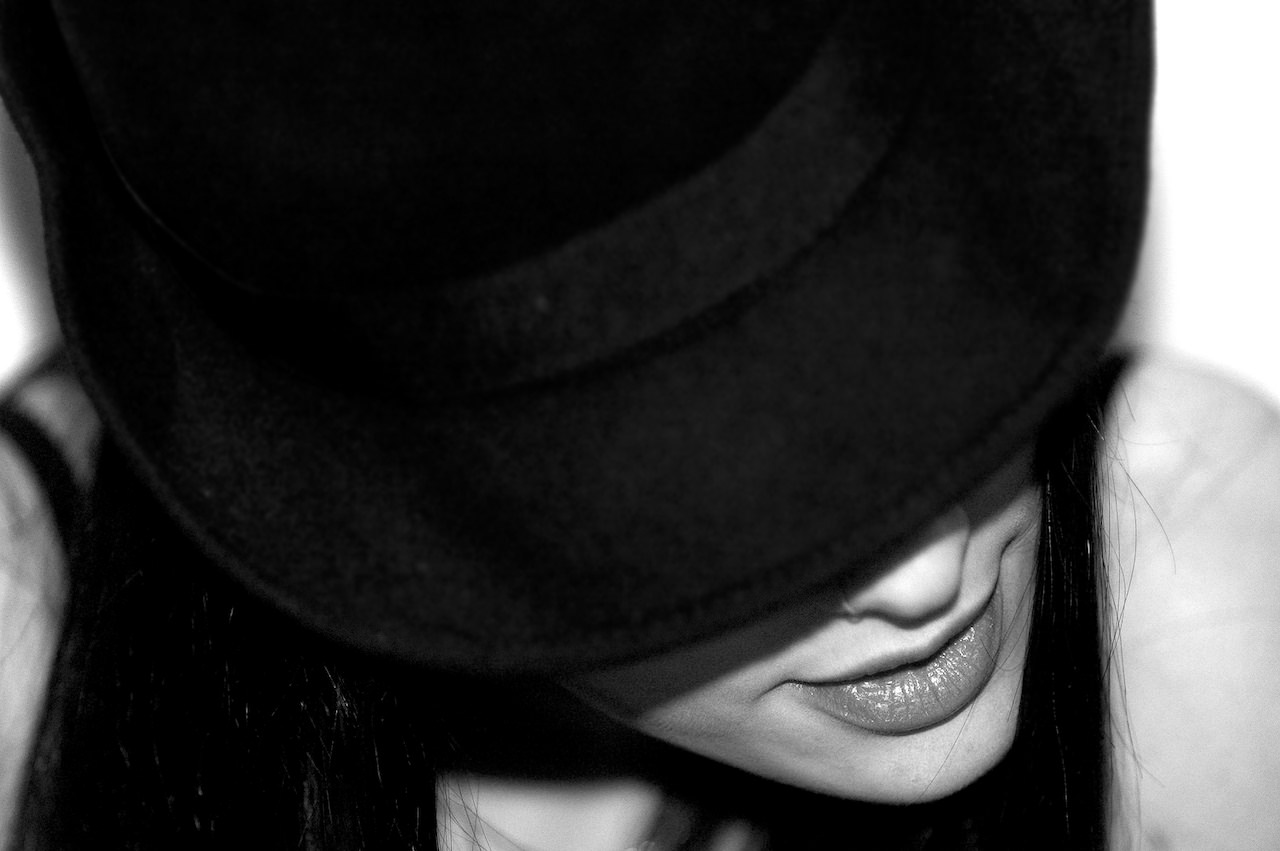 So, you can imagine how much I would like to shoot at 105mm as well with my current gear, which is all Fujifilm.
But somehow, the once-popular 105mm focal length has gone out of fashion. People now praise the 135mm focal length. And in fact, Fujifilm's best lens is undoubtedly the 90mm f/2, aka 135mm equivalent.
In over 10 years of developing cameras and lenses for the X system, Fujifilm never released a 70mm (105mm). We got plenty of ~35mm and ~50mm, and some re-release of older lenses. And some zoom lenses cover the need for 70mm. But when it comes to primes, Fujifilm stubbornly keeps jumping from 56mm to 80mm. No 70mm development in sight.
And it's not that there is no demand for it. Every time I mention it, most of the comments second my request. The same is on the Fujirumors website, on Reddit and in forums.
No reason given. Fujifilm just doesn't want to make this lens.
Introducing Samyang 75mm F1.8 X
To fill the void, here comes Samyang. And you gotta love them for their dedication. Fujifilm did not allow third party manufacturer to access their blueprints until late 2020. Something that put off many brands, like Sigma, Tamron and Tokina, who simply decided to not develop for the X mount (they do now).
But Samyang chose to invest in developing for the Fujifilm system. And produced some of the best manual focus lenses for Fujifilm. The 12mm, now in AF version as well, is, to this day, one of the best ultra wide angle lenses in the entire Fujifilm ecosystem. And I also own the 8mm f/2.8 fisheye, that I showcase in this video, as well as the 50mm f/1.2.
And very respectfully, even having all this experience in developing for Fujifilm, Samyang never tried to reverse engineer the system to "guess" the autofocus technology. This is what the Chinese company Viltrox did.
And I read somewhere that Fujifilm are still annoyed with Viltrox for it and are not giving them full access to their blueprints. Another "urban legend" tells that Viltrox actually stole the technology after Fujifilm moved the production to China. Surely this must be false.
Anyway… After developing tens of manual focus lenses, Samyang is finally giving us AF versions as well. First with the aforementioned 12mm f/2, and now with this 75mm f/1.8.
The video
I already gave a long introduction. It's stuff that I did not add to the video because it would have made it too long.
For everything else, and a full review of the lens, you can watch my YouTube video:
As always, here's the direct link as well: https://www.youtube.com/watch?v=VqKBtSgD3tI
Now, with all I said above, you can understand how excited I was to receive this lens. So much so, that for the entire video I say "105mm" and "105mm equivalent". When in fact, the Samyang 75mm f1.8 is equivalent to 112.5mm. Lol.
So, yeah, big mistake. One that I never noticed even when editing the video. Only a couple hours after I published it.
Oh well… 🙂
I leave you to the video. Please enjoy!
Coming up
There will be more videos, of course. And I'm planning to make a video comparison with the Fujifilm 80mm and 90mm as well.
Probably not with the Viltrox… Though I can tell you a couple quick facts already: the Viltrox 75mm has 1 meter minimum focusing distance, the Samyang 69cm; the Viltrox produces horrible lens flare, the Samyang is so pleasing it's almost a feature; the Viltrox is twice as big and heavy and more expensive (but f/1.2)… Well, we'll see.
Byeeeee