Luminar Neo is 1 year old today! Considering how far the Artificial Intelligence in Photography conversation has gone lately, it feels like a long time ago that Skylum pushed its boundaries with the Luminar series.
To celebrate this first anniversary, there is now a fantastic deal on Luminar Neo subscriptions. You can get a whole free year of subscription! You definitely don't want to miss it, but more on that in the next section.
From its conception to today, Luminar Neo has grown exponentially in its usage and capabilities. The Skylum team delivered 29 updates in a year and released 7 professional extensions. If you have heard me complaining about Skylum's developers in the past, you know that the lack of updates was a key part of that. So they listened.
Luminar Neo has had tremendous success in its first year, with many new users taking advantage of its features and functions. Luminar Neo also won the TIPA award as Best Imaging Software Enthusiast and the Red Dot award for its User Interface.
Considering this success, I am fairly confident that Skylum will continue to develop this Luminar Neo as a creative platform to provide the best possible experience to all editors.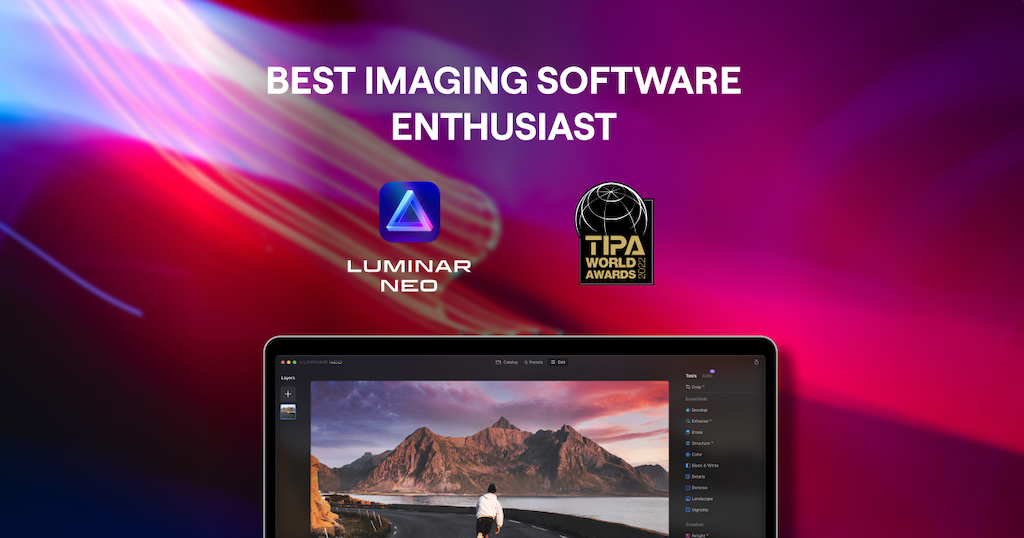 Luminar Neo Anniversary Offer
Usually, with my affiliate link, you get 30% off Luminar Neo's annual plans or lifetime purchases. But during this Anniversary Sale (between the 15th and the 28th of February 2023), you can get an entire year for free! Here's how this "Pay 1 Get 1" works:
❯ Annual Explore subscription – $99/year + 1 year free + Creative Anniversary Collection
❯ Monthly Explore subscription – $9.95/month + 1 month free + Creative Anniversary Collection
❯ Annual Pro subscription – $119/year + 1 year free + Creative Anniversary Collection
❯ Monthly Pro subscription – $14.95/month + 1 month free + Creative Anniversary Collection
❯ Luminar Neo Lifetime purchase – $149 + Magic Light extension for free + Creative Anniversary Collection
There are several options to choose from, but you can see that the Annual subscription is the more advantageous here. Or you could go with the Lifetime one. But bear in mind that with the Lifetime subscription, you will still have to purchase the extensions separately, should you need any of them. Upscale, Focus Stacking, Noise Removal, HDR Merge… They are all separate extensions. It's all down to what you use and how.
So, click the link and explore your options: fabienb.blog/luminar
When you subscribe to Luminar Neo, you can then also take advantage of the X Membership program (for an extra fee). This offers you monthly packages of your choice to use with Luminar Neo: templates, skies, LUTs, etc. You can get discounts on additional packages from the Skylum marketplace and learn tips&tricks from the tutorials created by my friend Elia Locardi, as well as Albert Dros, Chris Hoiberg and many others.
There are plenty of resources to help you with your photo editing.
More Luminar Neo content
I haven't published too many posts about Luminar Neo or Skylum software. I purchased every Skylum app since the first release of Aurora HDR in 2015, and I used them a lot. But in the beginning, there was little compatibility with Fujifilm RAW files (it all works now). And as I mentioned earlier, I had a few complaints about the development and the company's "marketing first" strategy. But I actually use the software, so I should have created more content. Well, I'll make up for it eventually 🙂
I wrote about Luminar when version 4.1 was released in this post (with before/after examples, like the one below). And I edited my London Lockdown series with it because it made it easy to achieve the eerie look I needed.
Luminar Neo is also behind some of my recently exhibited photos; it's not just something you use to have some fun.
It's all very easy to use, and that's probably why they won the Red Dot Award for the user interface. And all the AI-based tools they developed don't feel gimmicky at all. Unlike Luminar 4 where it all felt clunkier. With Sky Replacement you have to be a bit more considerate to achieve realistic results (and match the sun position with the shadows in your photo). But everything is clear, and you can produce great images.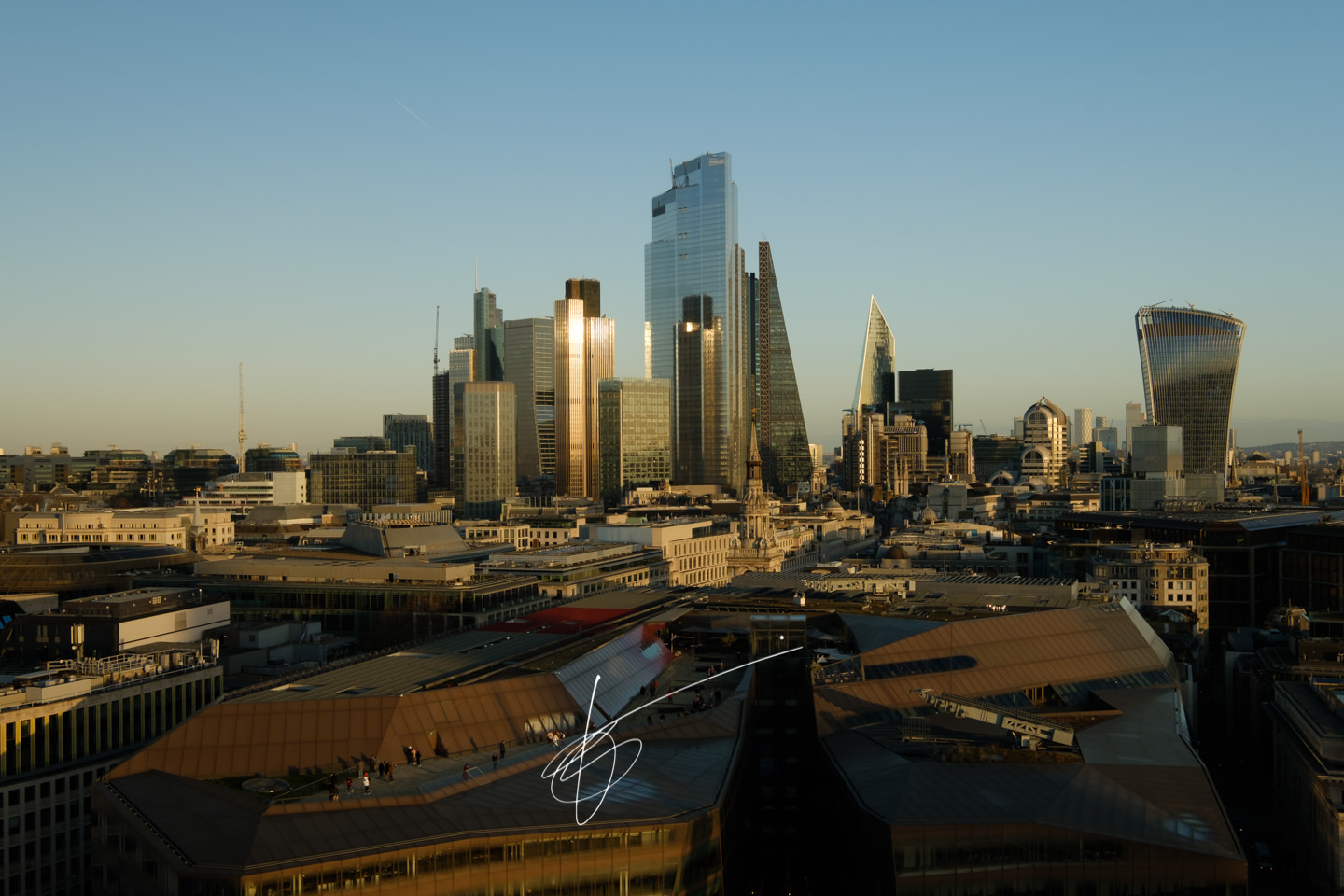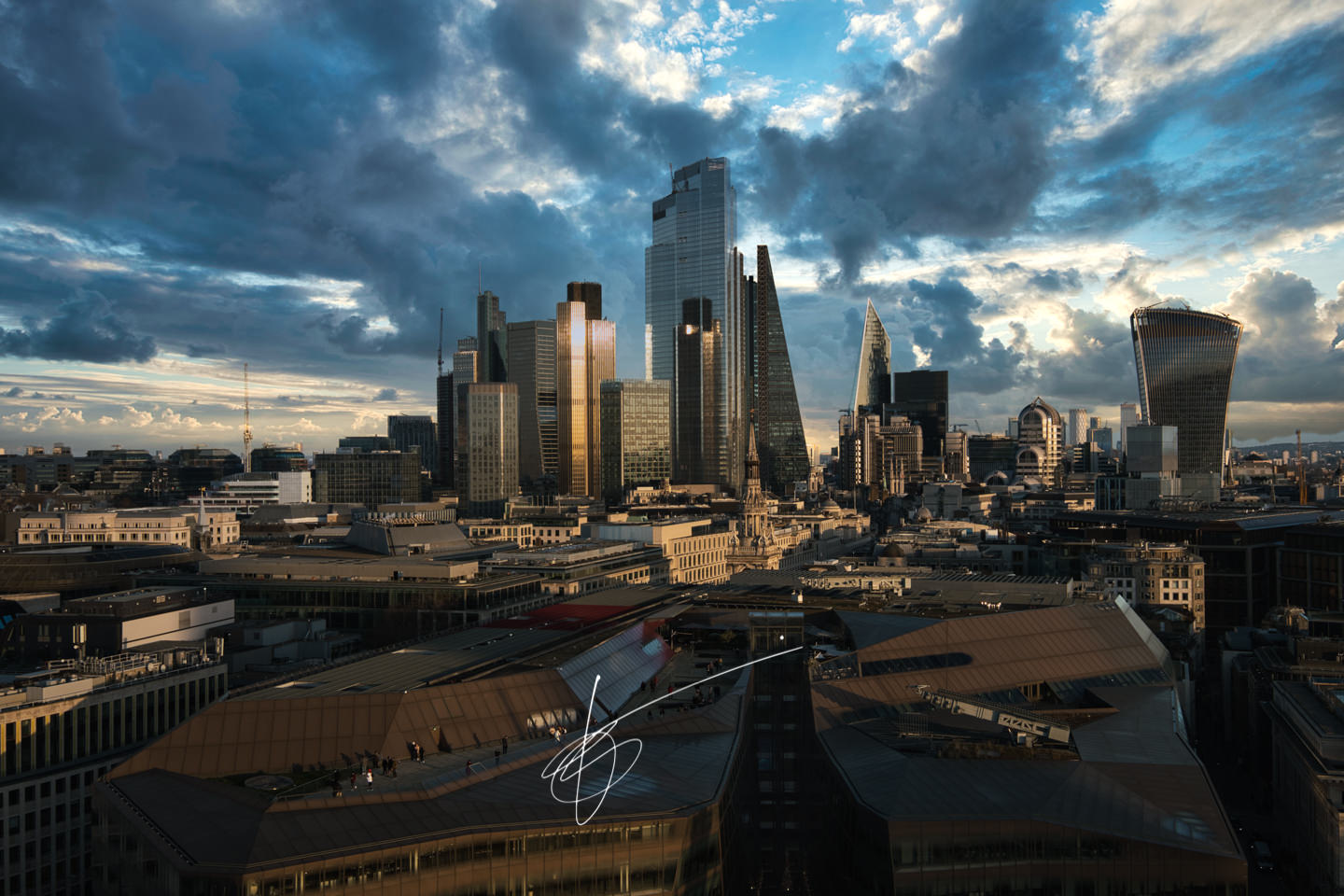 I hope I have convinced you because this is really worth it. Go check it out!