I had written a different article introducing you to the new generative AI technologies soon to be integrated into Luminar Neo. But then I thought about having that digested by AI to see if I could rephrase some long or overtechnical sentences. And you know what? The result may be totally different from what I would write on these pages, but I found it quite funny. So I'm keeping the AI version, with some human adjustments here and there.
A quick side note: the images are taken from Skylum's website because these features are not yet available, even on the Luminar beta, so I can't show you my real case scenarios. As soon as I will be able to test these myself, I'll start publishing new content.
So, let's begin… And make sure to check the exclusive offer at the end!
---
Shaping the Future of Photo Editing
Hey there, fellow photo enthusiasts! Gather 'round because I've got some exciting news that'll have your shutters clicking and your creative juices flowing! Skylum, those clever folks behind the super-cool Luminar Neo software, are gearing up to drop a seriously awesome update that's going to level up your photo editing game. And guess what? It's not just any update – it's got generative AI tech baked right in!
Now, before you start imagining robots holding cameras and taking over your job, hold your horses! Skylum's all about making your life easier without stealing your thunder. They're taking a leap into a future where AI is like your trusty sidekick. Freeing you up to capture stunning shots and explore the world with your camera in hand.
So, here's the scoop – brace yourselves for a bunch of new AI-assistive tools that'll have you saying "Ta-da!" Luminar Neo is going to rock your editing world this Autumn with features that are basically like magic wands for your photos.
Luminar Neo's Generative AI technologies
GenErase
Ever had an unwanted eyesore in your shot? GenErase is here to rescue you. Not only does it zap those distractions away, but it also fills in the gaps with wizardry, blending textures and whatnot. Trash cans, graffiti, rogue vehicles – they'll vanish like they were never there!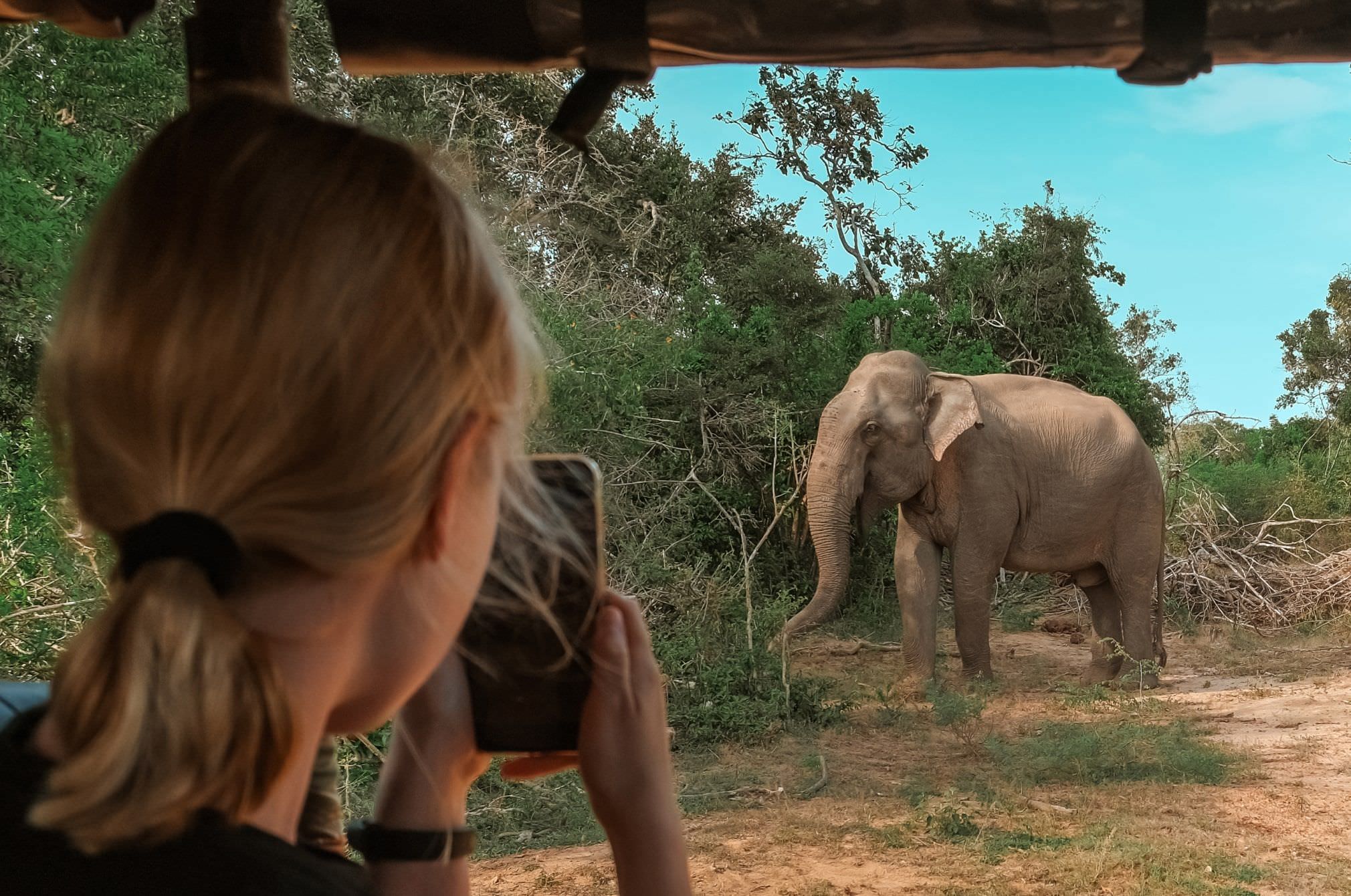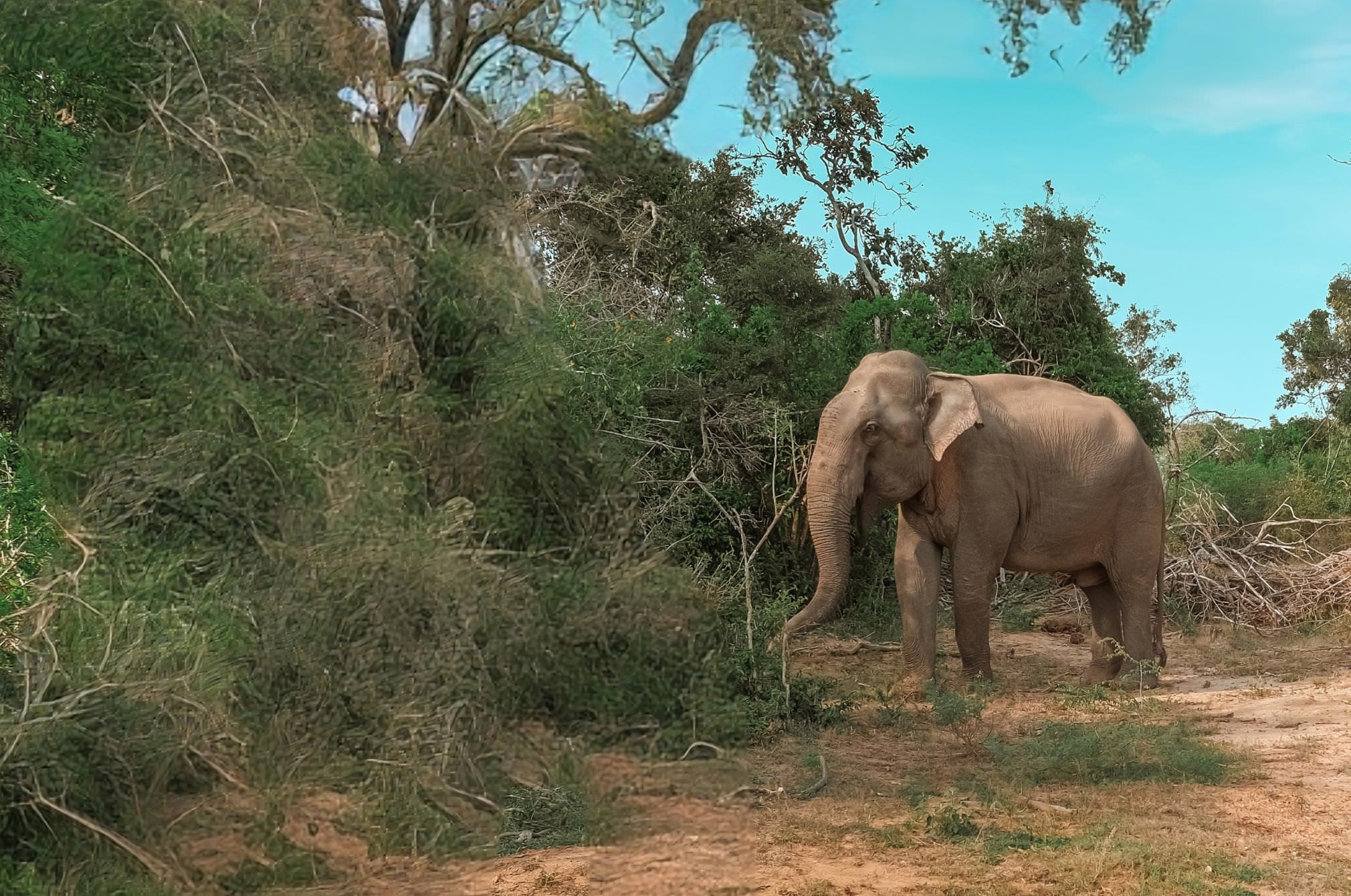 SceneExpand
Feeling a bit boxed in? SceneExpand is your ticket to photo freedom. Extend those boundaries and let your compositions breathe. Panoramas? You got it. More elbow room? Absolutely!
Make every scene epic!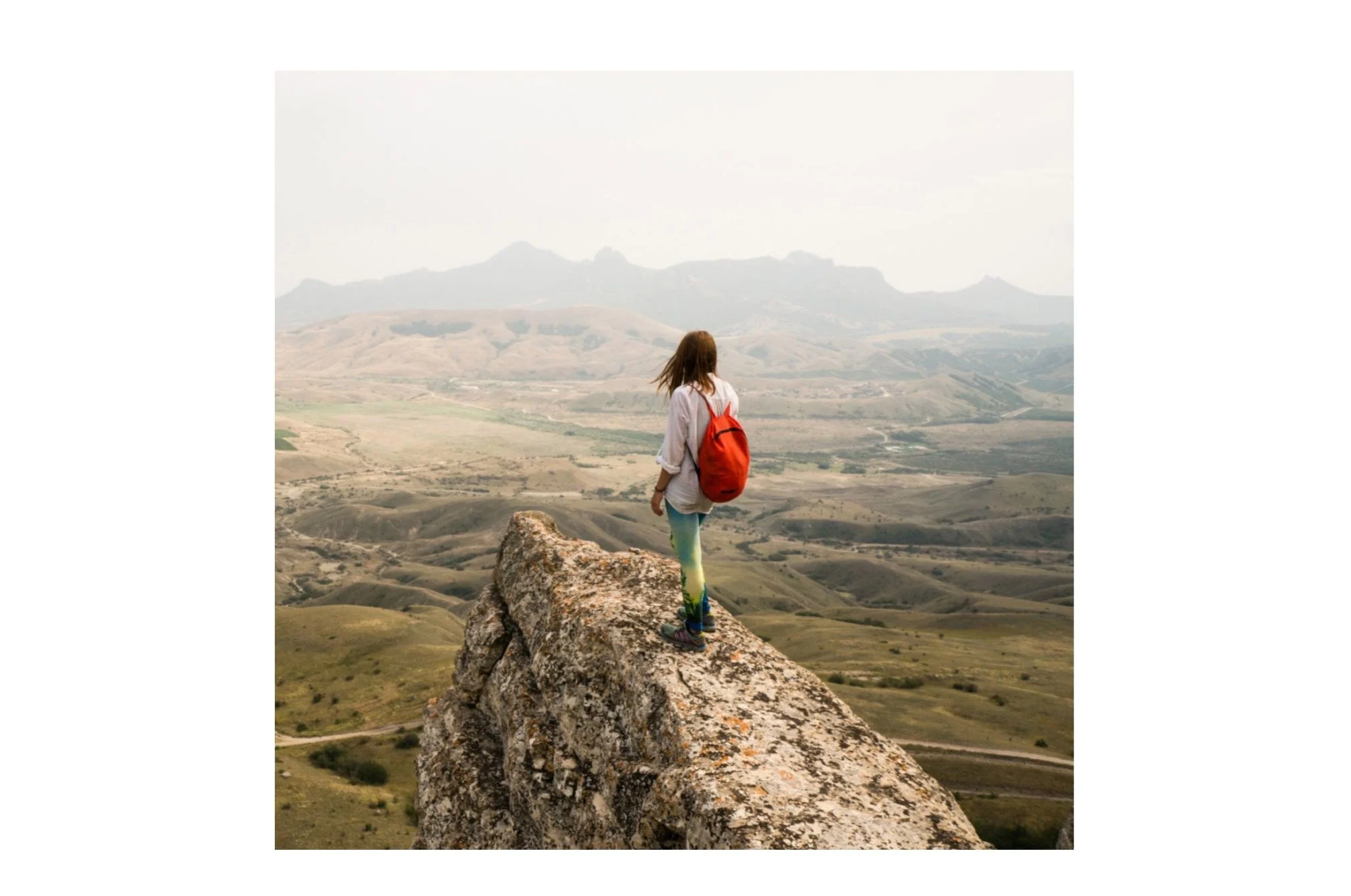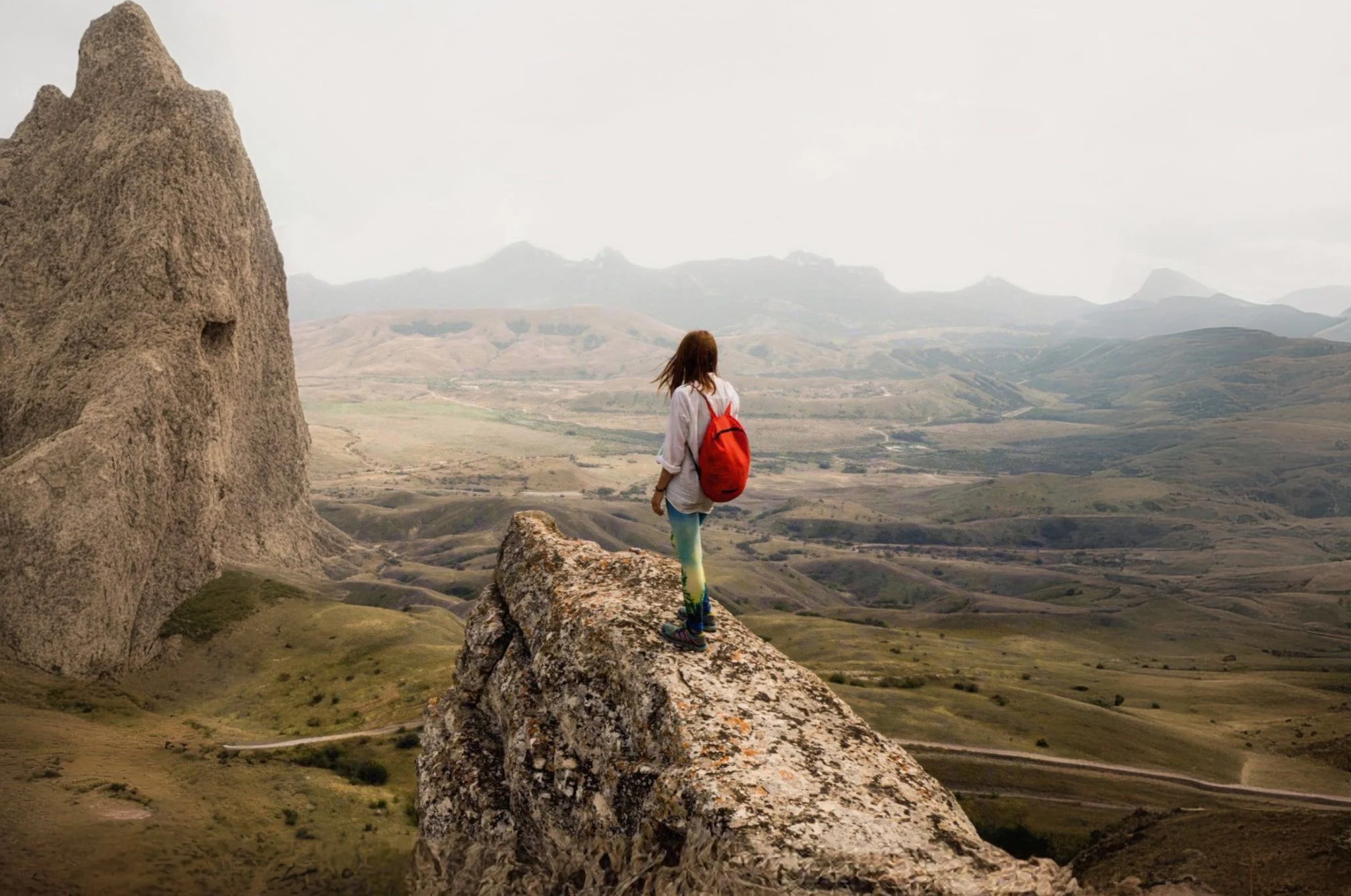 SceneSwap
Tired of dreary skies or lacklustre foregrounds? Say hello to SceneSwap. It's like your photo's personal stylist, swapping out dull bits for dazzling visuals. Imagine a vibrant sunset instead of a gloomy sky – an instant mood lift! Are you feeling fashionista? Get unlimited dresses for your parties!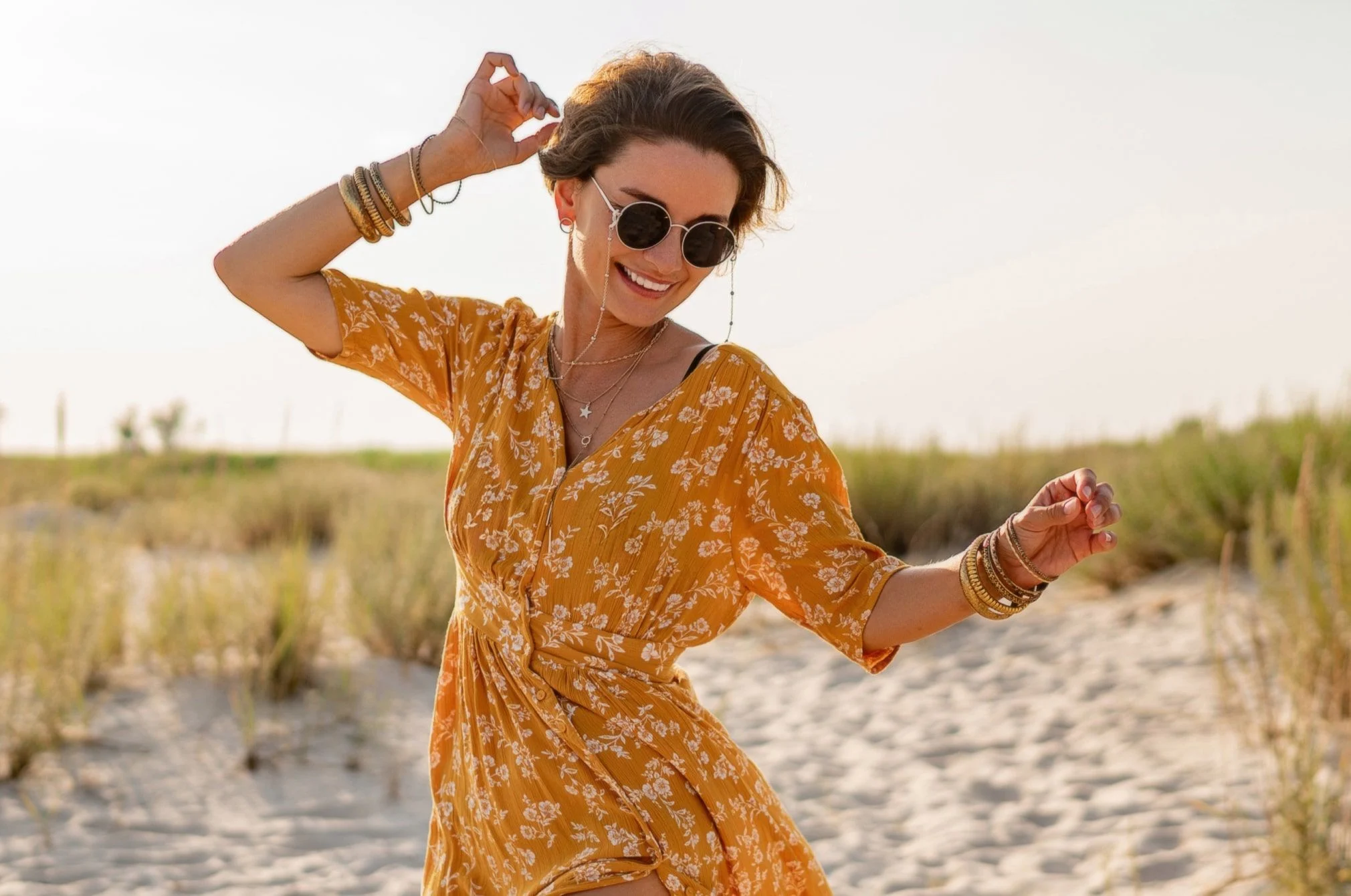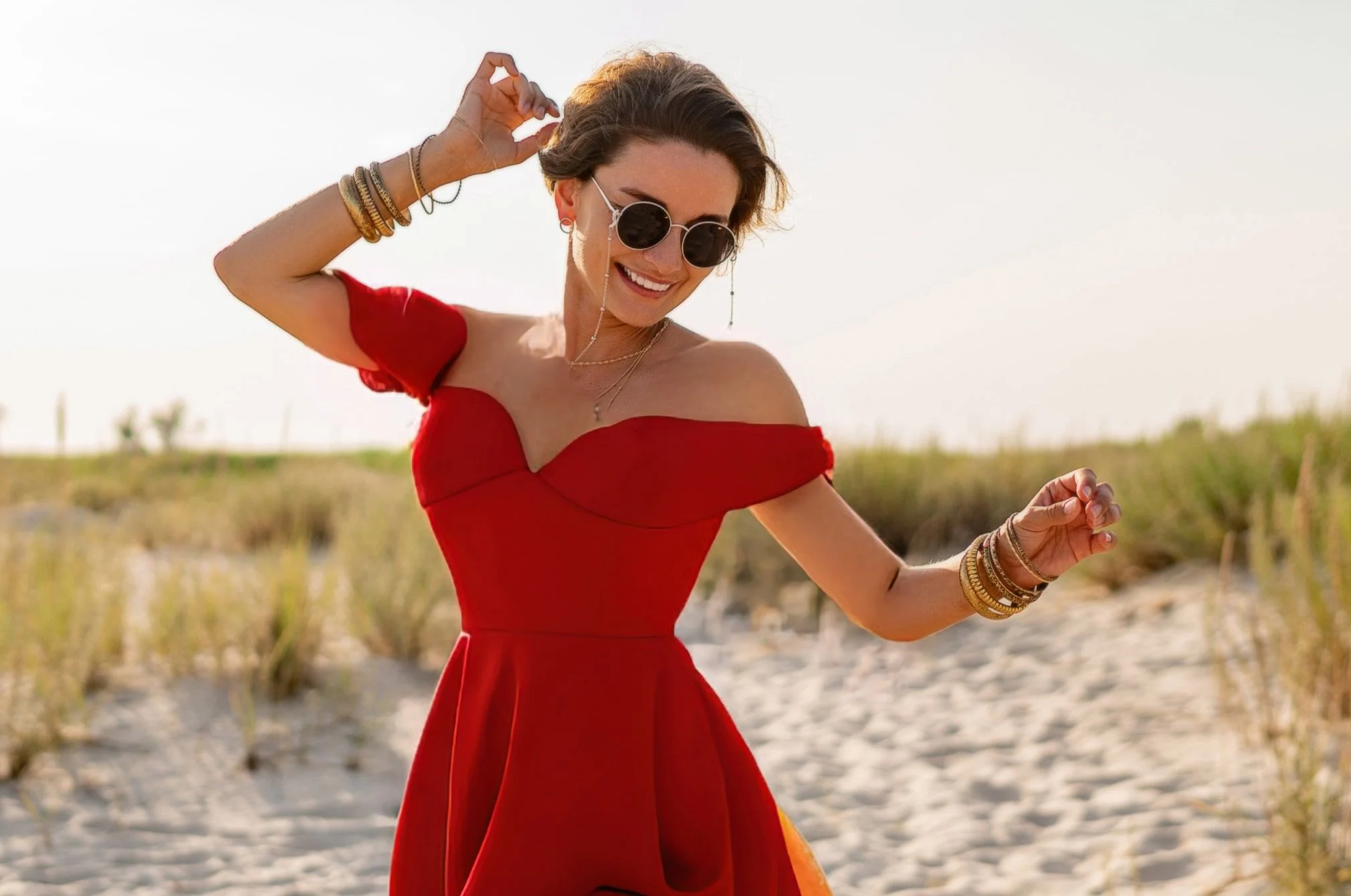 Water Enhancer
Got some watery scenes that need a bit of pizzazz? Water Enhancer's got your back. Your landscapes are about to get a splash of awesomeness!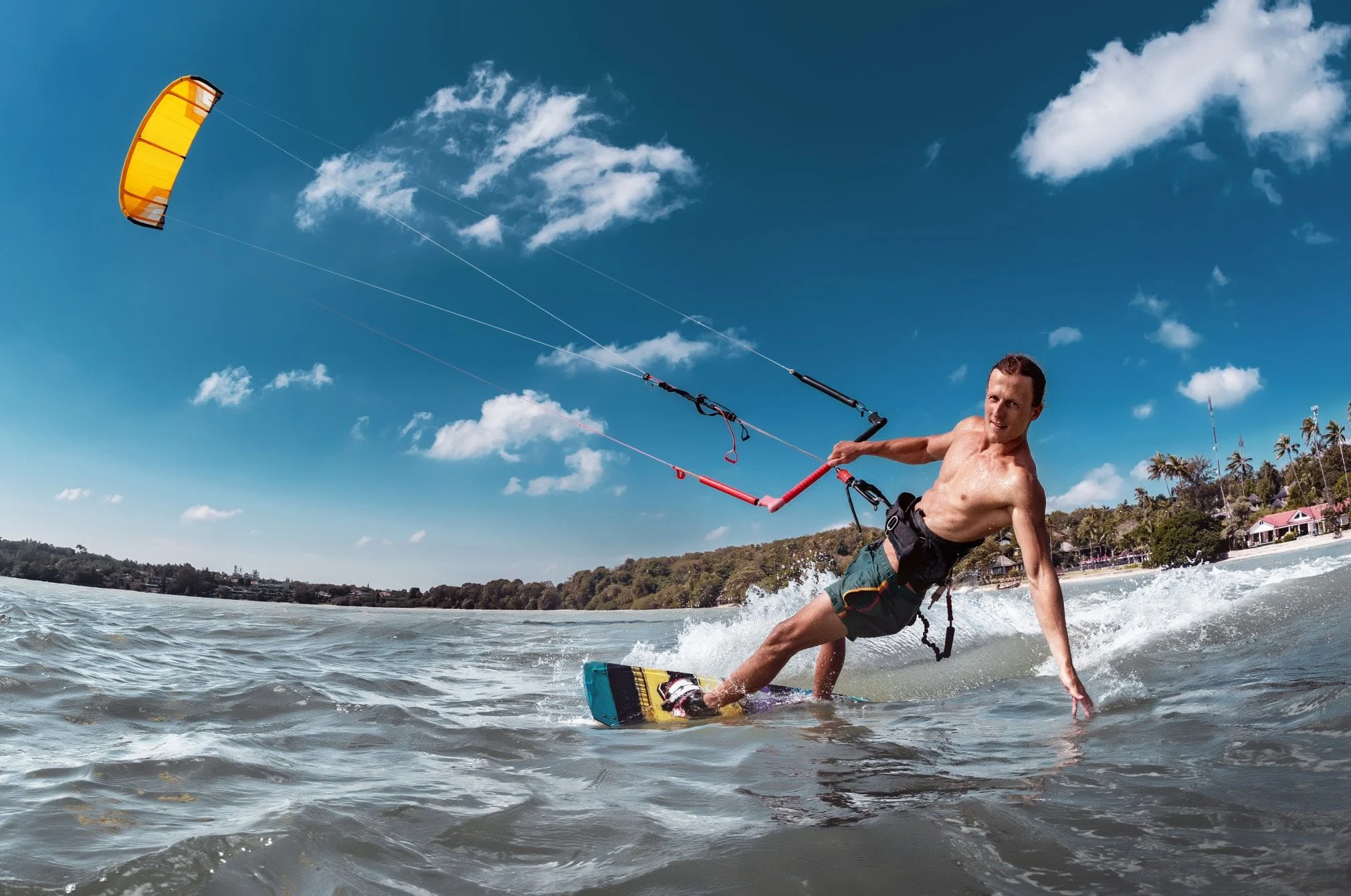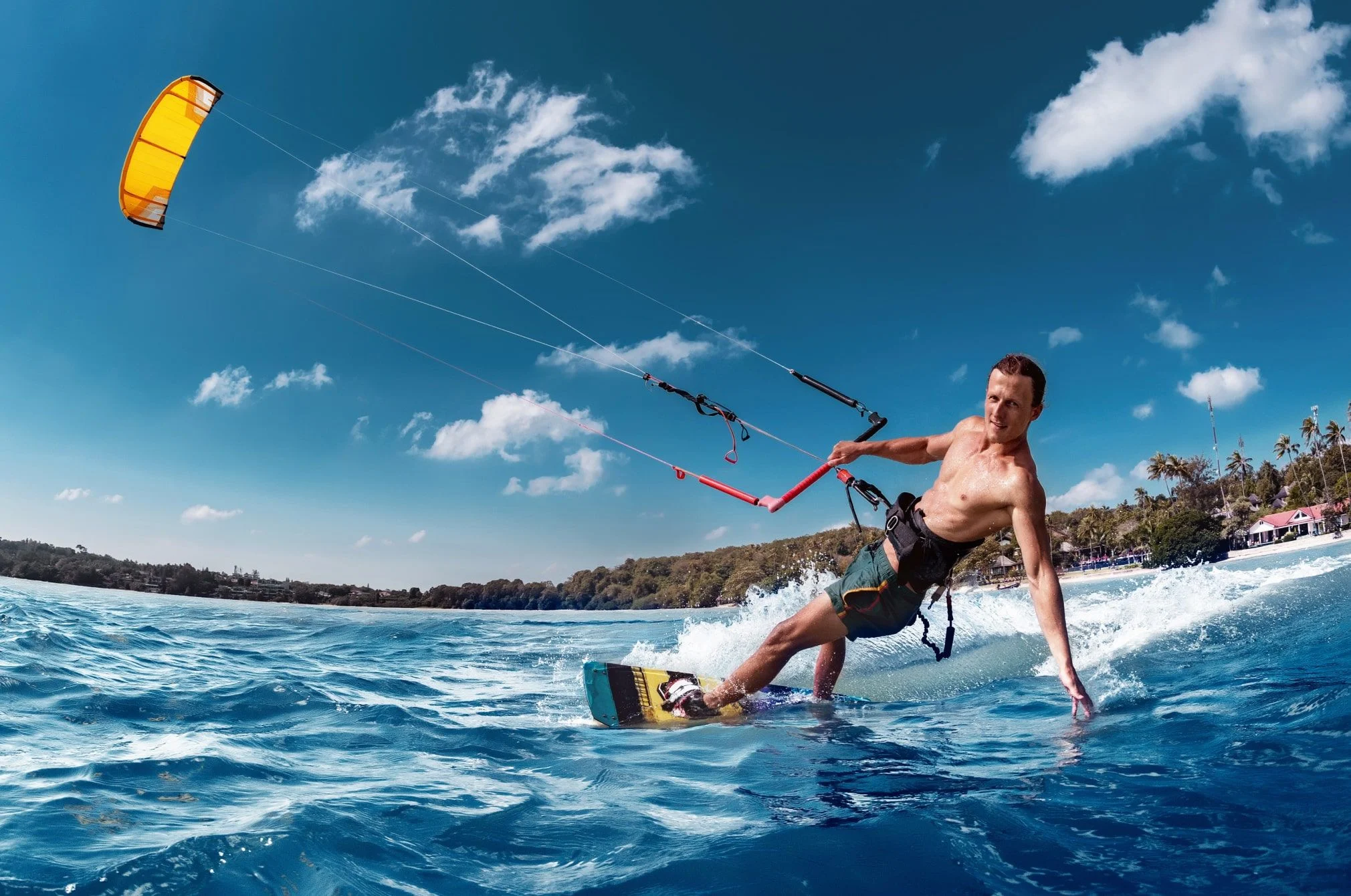 Studio Light
Calling all portrait pros! Studio Light is about to sprinkle some studio magic on your portraits. Expensive gear? Nah, you've got this. Our generative AI technologies got your back!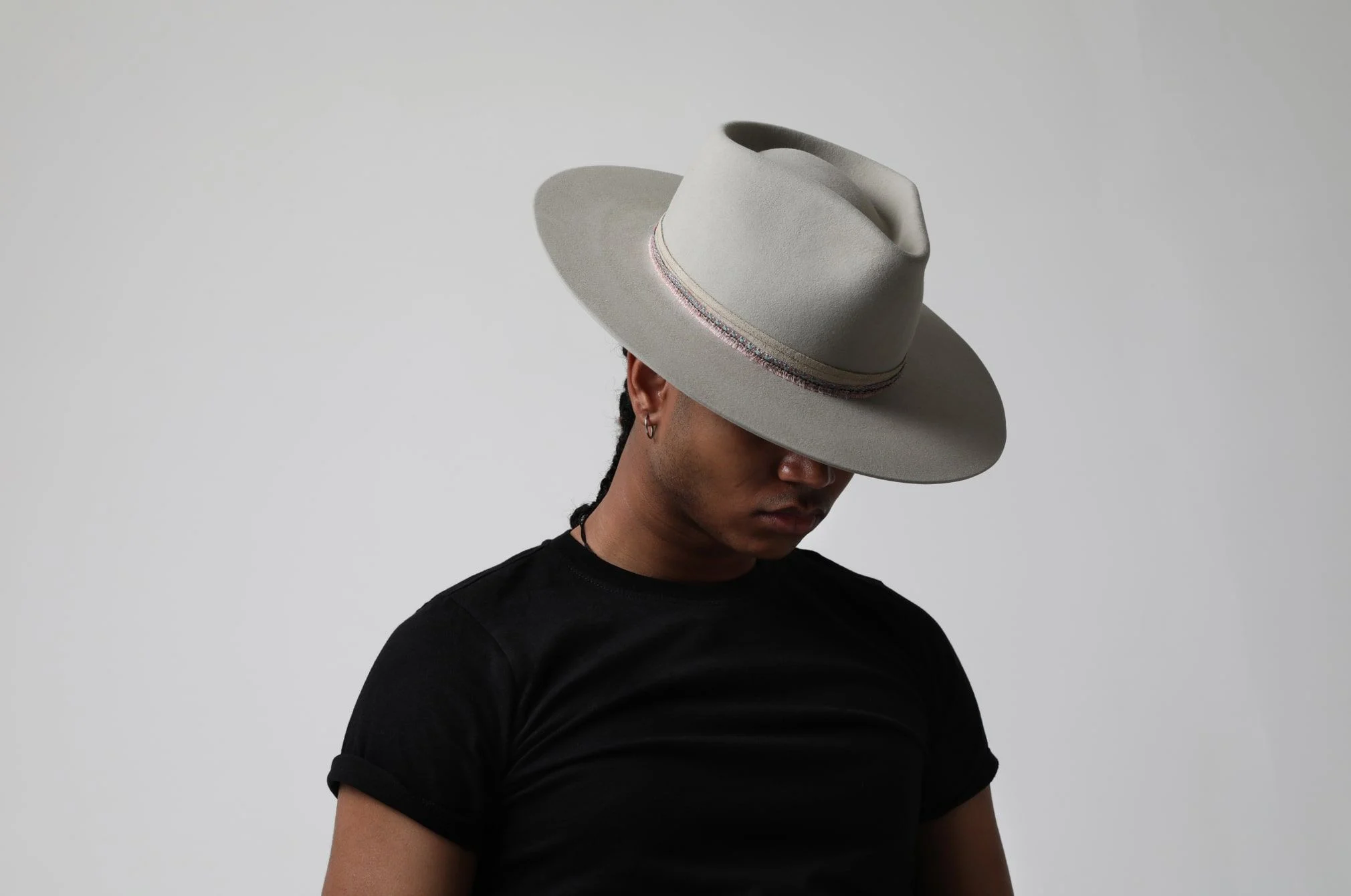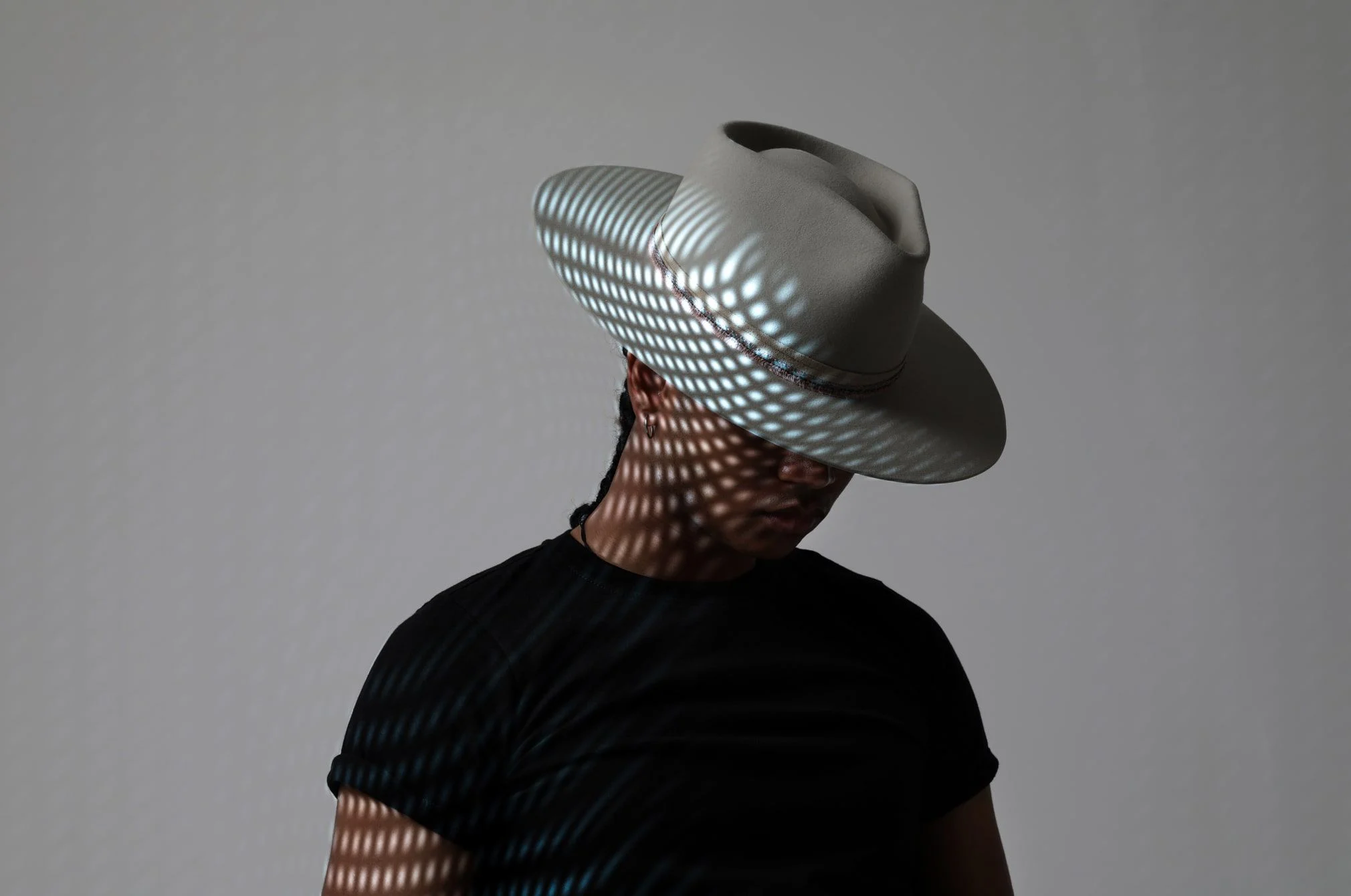 Neon & Glow
Ready to light up your pics? Neon & Glow's got your fix. Illuminate those dark corners and make your shots pop like never before. Or make your place otherworldly.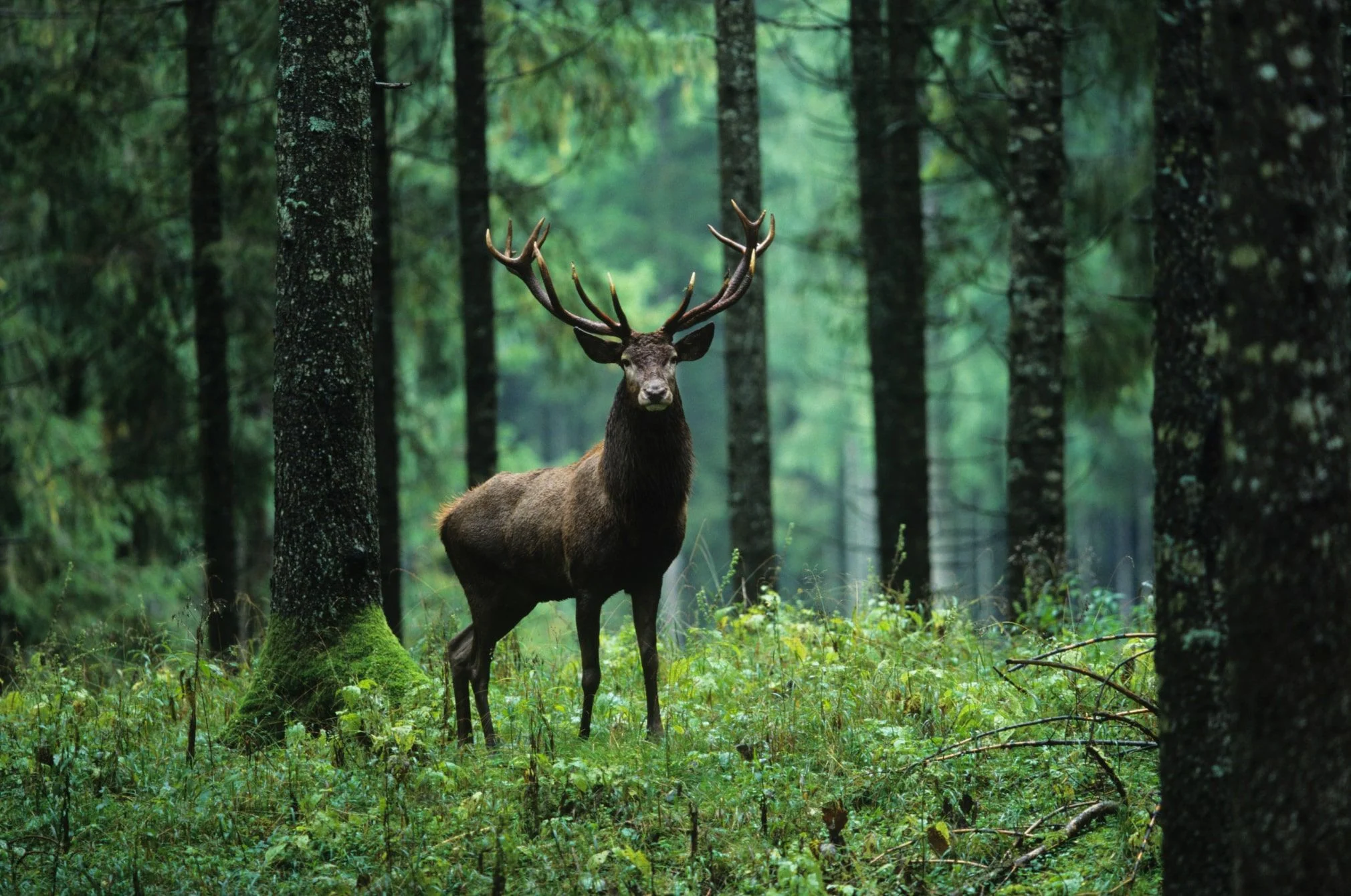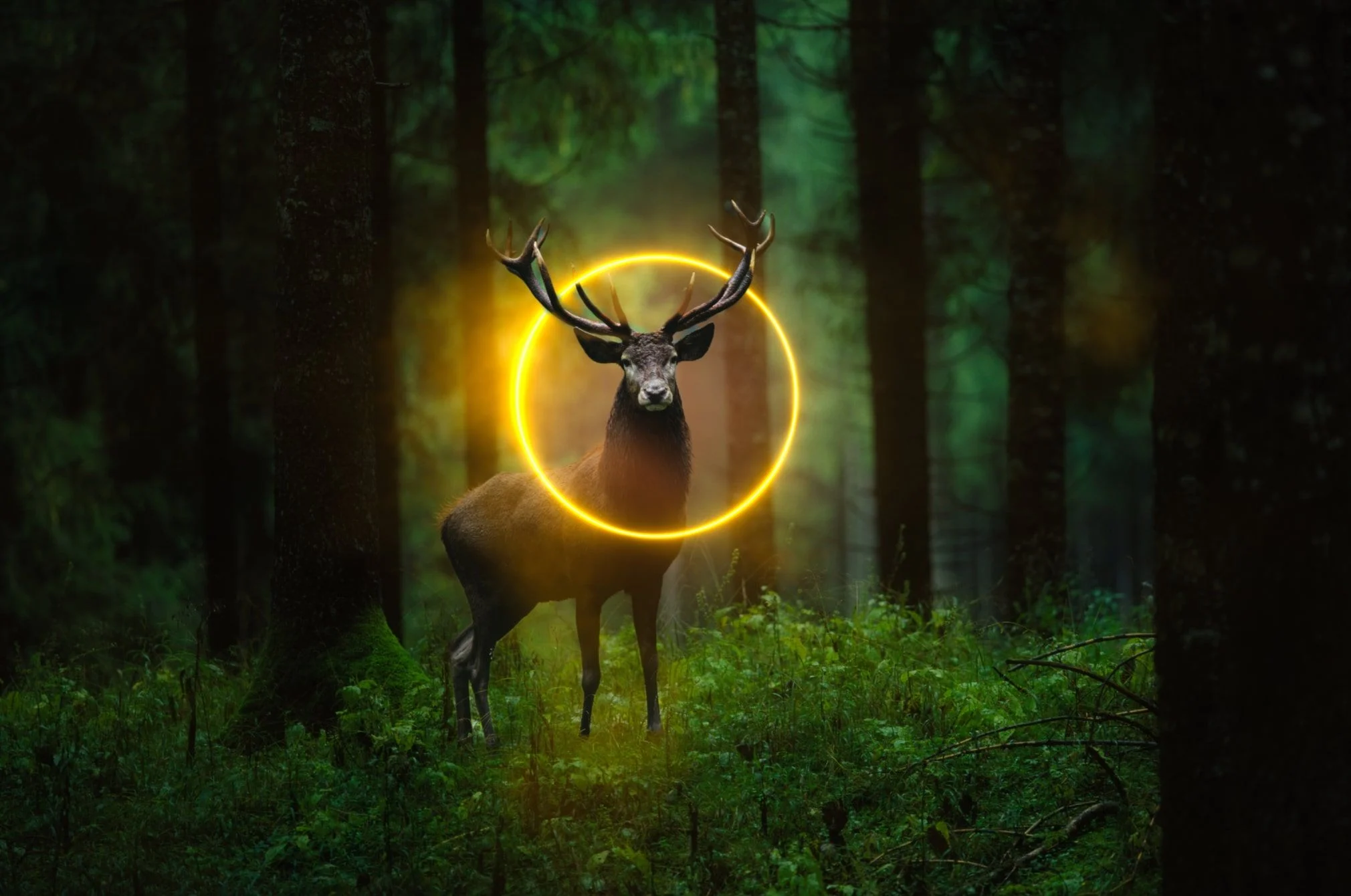 I mean, it's all very exciting, isn't it?
Ivan Kutanin, the big cheese at Skylum, puts it best: "AI should be your photo wingman, not your arch-nemesis!" He's totally right – AI is here to help, not replace your genius.
But wait, there's more! Skylum's giving Luminar Neo a fresh coat of paint with a revamped UI. Say goodbye to interface fatigue and hello to an even more intuitive and enjoyable editing experience. It's like giving your favourite camera a snazzy new strap!
Get the new Generative AI technologies with this offer
And guess what? All these goodies are headed your way soon.
If you're a subscriber, get ready to embrace the future. And if you're already on the Luminar Neo train, you've got options to hop on the AI wagon. Check the exclusive deals for both new and existing users in the next paragraph.
So, there you have it, mates! Skylum's dishing out AI awesomeness and sprucing up Luminar Neo like a champ. Get your lenses polished and your creative hats on – it's about to get epic! Check out all the deets on their website and get ready to make some seriously stunning snaps. Happy shooting! 📸✨
---
There. I'm not sure I would let the AI take over the entire blog, but this was fun in its own way. I will take back the reins and present you with these new features soon, with a series of Reels and TikToks. So go follow me, and you'll be the first to know! 🙂
Here's the Deal
The newly announced features will be delivered at different stages. Estimated release dates are:
Studio Light – end of August/beginning of September;
Neon & Glow – end of September;
GenErase, SceneExpand, SceneSwap, and Water Enhancer – end of October.
More features will be announced and delivered later this year and in the first half of 2024. As a Luminar Neo subscriber, you will have access to all new technologies as a part of your existing subscription as long as it's kept active.
Now, here's the fantastic Early Bird offer for you, which is only valid between the 16th and the 27th of August 2023:
New users
Monthly subscription: $ 14.95
Pro 12 months: $ 99 instead of $ 119
Pro 24 months: $ 139 instead of $ 179

Lifetime: $ 249 instead of $ 299
Existing users
2023/2024 Creative Journey Pass for Luminar Lifetime owners: $ 39 instead of $79
** Existing lifetime owners will need the Creative Journey Pass to get the new update.

Pro subscription for Lifetime owners: $ 49 instead of $ 99
You can access your exclusive discounts here: https://skylum.evyy.net/c/2657164/1744569/3255
Cheers!