I created Collection for all of you who wish to hang award-winning and prestigious photographs on your walls. In these past years, I have been blessed with features at exhibitions, magazine publications and awards. I started taking photos almost 30 years ago and had done jobs in this field. But it's only four years that I shifted careers and made this a full-time profession. Achieving all this in such a short time feels genuinely incredible.
Background
What made me click all those years ago, was meeting collectors interested in buying my photos. I was still on my sabbatical, circling the world moving East, and I was in Maui for a couple days' stopover. That is when I captured the sunrise on top of the Haleakalā volcano from my Story Behind The Shot.
The same day, I showed the image to the reception at my hotel, and they asked if they could licence it for their marketing promotions. While we were talking, another guest, who happened to be an art collector, came to see it and wanted to buy a large print of it. And so, I made almost $2000 in a matter of minutes. When I wasn't even a professional yet.
Back in London a few months later, I was in another hotel shooting a timelapse of a sunset from the rooftop bar. A Mexican guest came to talk to me, interested in what I was photographing. And while talking, I showed him my Instagram and some photos… And he asked me to buy three of them for his collection!
The same happened on an aeroplane, talking with a lovely old couple sitting next to me. There, sold one of my Aerochrome images.
And then, I started being exhibited and featured at the Photographer Of The Year exhibitions worldwide. So, more collector eyes were able to see my photos.
I believe I got lucky because the galleries/collectors/art circuit can be a difficult one to step in. But I'm here for the long run and intend to stay.
Collection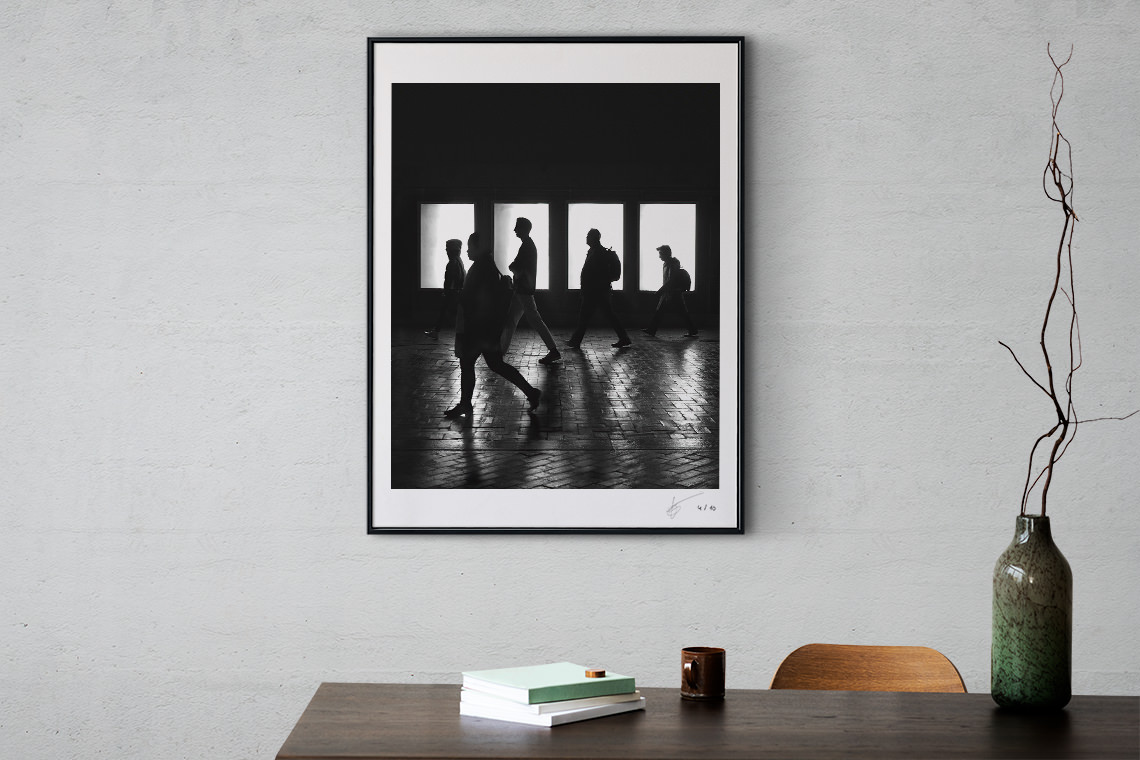 Those photos I sold were all unique bespoke prints in large sizes, with beautiful framing, and earned me good money. In some cases, we went as far as discussing the best placement in the house to avoid glare and make the photo the real centrepiece. Because I take care of each and every one of my collectors to the best of my abilities.
But of course, not everyone is an art collector. And I want to give everyone the opportunity to hang beautiful and prestigious art on their walls. Therefore, I am creating a series of very high-quality prints, with some limited-edition luxury upgrades and collector perks. Available to you through my store page. And, of course, I named this series, Collection.
The first three pieces of this Collection come straight from those Photographer Of The Year exhibitions (POTY). The Durdle Door photo from the Nature POTY of 2020 in Vancouver, and the more recent photos from the Street POTY 2022 in Chicago and Black&White POTY 2023 in London.
I will add more in the future, and they will all be carefully selected photos representing important milestones. Perhaps even that photo from Maui!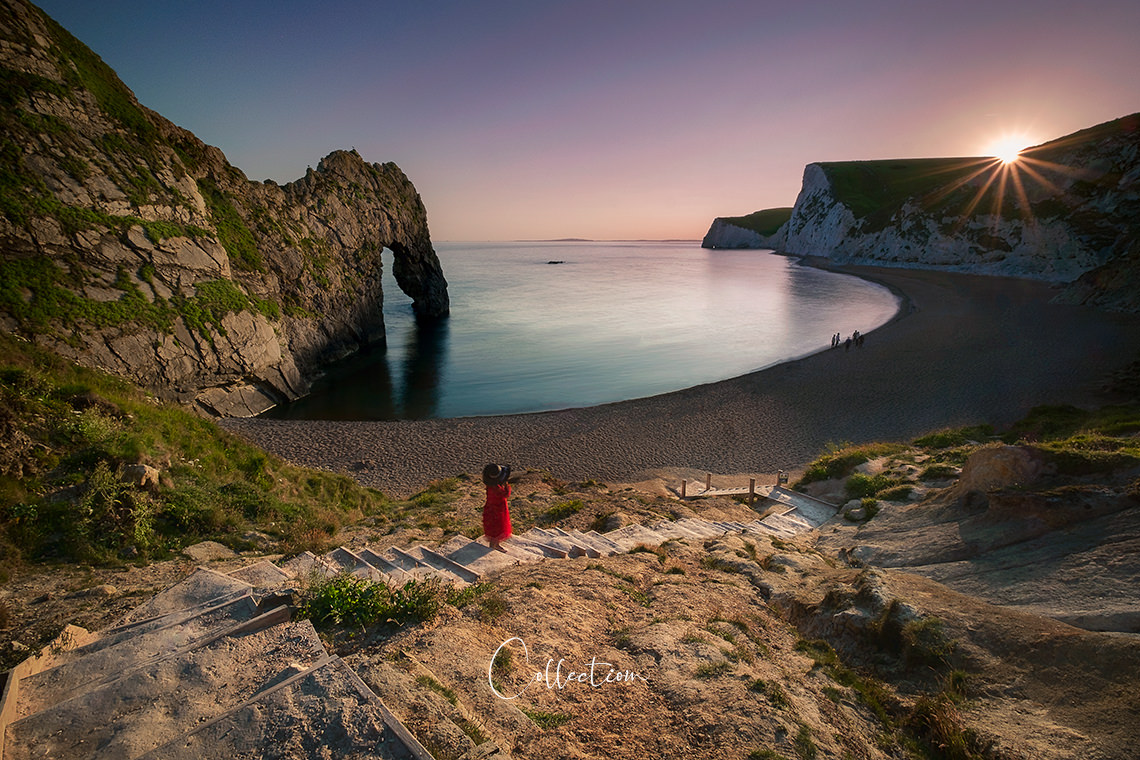 Nature Photographer of the Year 2020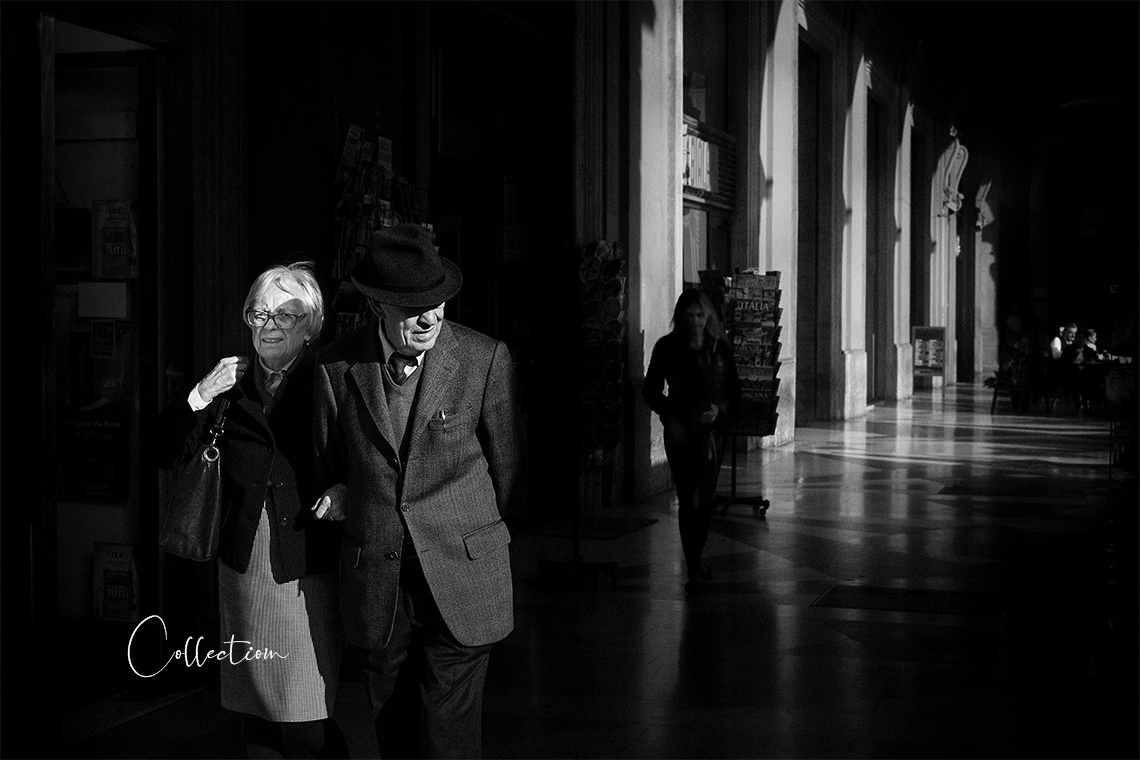 Street Photographer of the Year 2022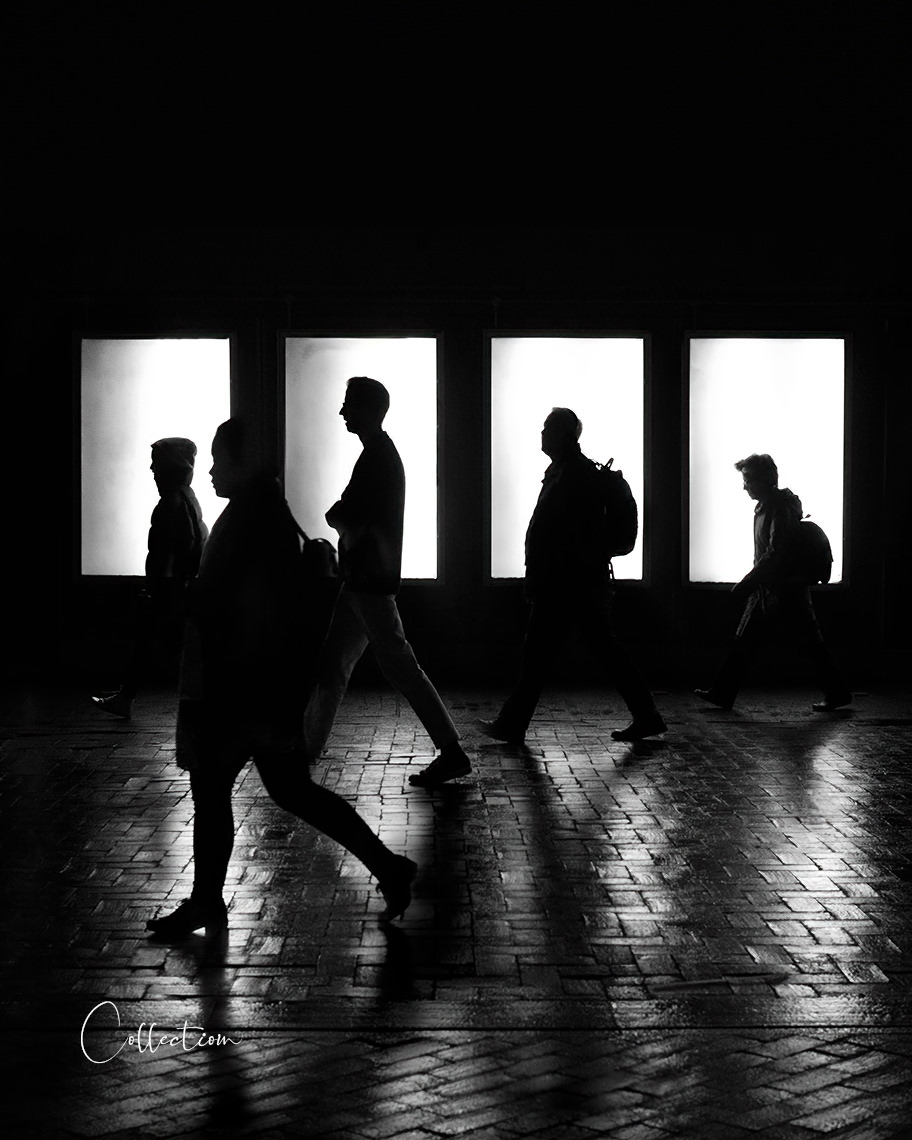 B&W Photographer of the Year 2023
The beautiful prints are made by the same print lab I regularly use, The Print Space. We choose together the best papers to make the images really shine, whether it's Hahnemühle, Canson or Fuji. All the info about the prints for this Collection series is clearly indicated on the store page.
And The Print Space will take care of all the handling and shipping to make sure everything is flawless.
Limited Editions
For each image in Collection, I curated some special offerings in very limited quantities.
the Collector Edition is the largest size of the photo I am able to arrange with the print lab while keeping the quality high. It comes unframed for easier shipping and is the variant available in fewer quantities;
the Gallery Edition is the equivalent of the images displayed in one of the exhibitions worldwide. This is again a large-size print that I offer unframed for easier shipping;
finally, the Deluxe Edition is in A1 size (84×59 cm or 33.1×23.4 in) and framed. Usually, less than a hundred copies will be available.
All the limited editions come with a signed Certificate of Authenticity, of course.
If you wish to receive an even more unique print and create something bespoke, I can of course accommodate your needs! Maybe you want the Collector Edition in a premium frame. Or perhaps you would like to use the anti-glare glass (only available in the UK) that is absolutely invisible. Or maybe you prefer to receive the photo as an NFT. To keep it on your devices or print it yourself.
For any specific requirement not already fulfilled on the store page, contact me and I will be happy to discuss options.
With any bespoke print, I will not be able to offer the free shipping that comes with the readily available options. Just so you are aware.
Aside from limited edition, all photos in the Collection series are also available in A2 and A3 sizes. Sometimes in A4 as well, but not all. Framed and unframed.
Final words
I know that you will appreciate these fantastic prints in the Collection series! The quality is really high, and they are all such prestigious images from important milestones… You are going to love them!
I will also try to push more and more items on the store page. Bringing back the Limited 10 series as well, with new monthly releases. The series had a decent success in 2020 (sold out). But my photography has changed substantially since then. And I can now offer you more outstanding photos to put in your space or gift to someone you love.
I will add more digital products as well, from zines to presets. And zines may see a printed option offered as well, possibly a luxurious coffee table edition. But It's something I will have to investigate.
So stay tuned, and come back here often. There may be more surprises soon! 🙂
Cheers.