We just had 3 days in a row of morning fog here in London. It was all over Instagram as people were excited and filled their stories and feeds with London fog photos (#londonfog).
Of course, I published a couple of stories myself on my IG (@fabienb). But I haven't posted on my feed because most shots I took were wide landscape shots, and these look tiny in the app.
Instead, I'm posting a selection of those photos here, just for you 🙂
The fog was widespread but not as thick as I was hoping for to get really dramatic shots. Like 3-4 years ago, when the visibility was only about 30m. Still, it made for really interesting pictures.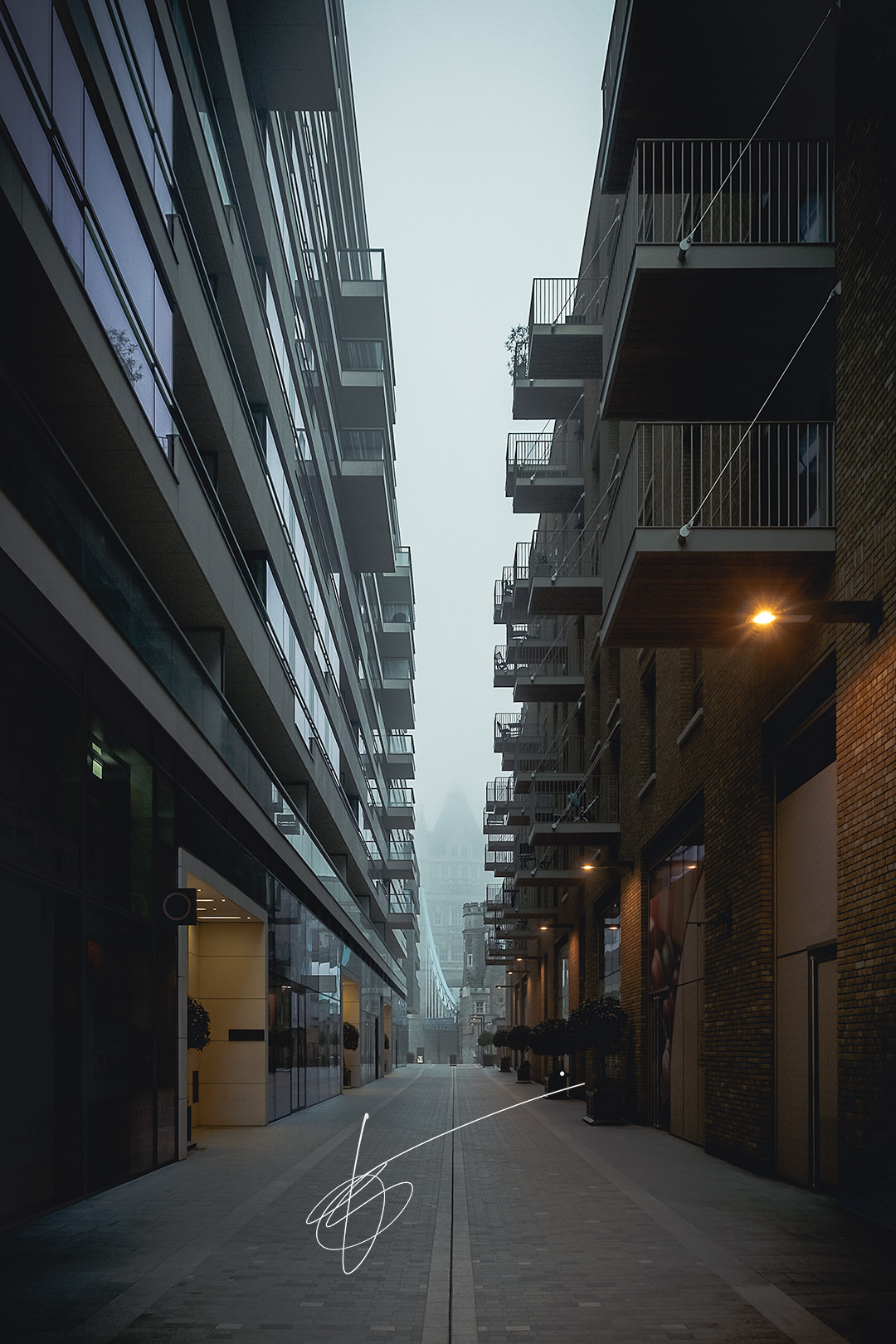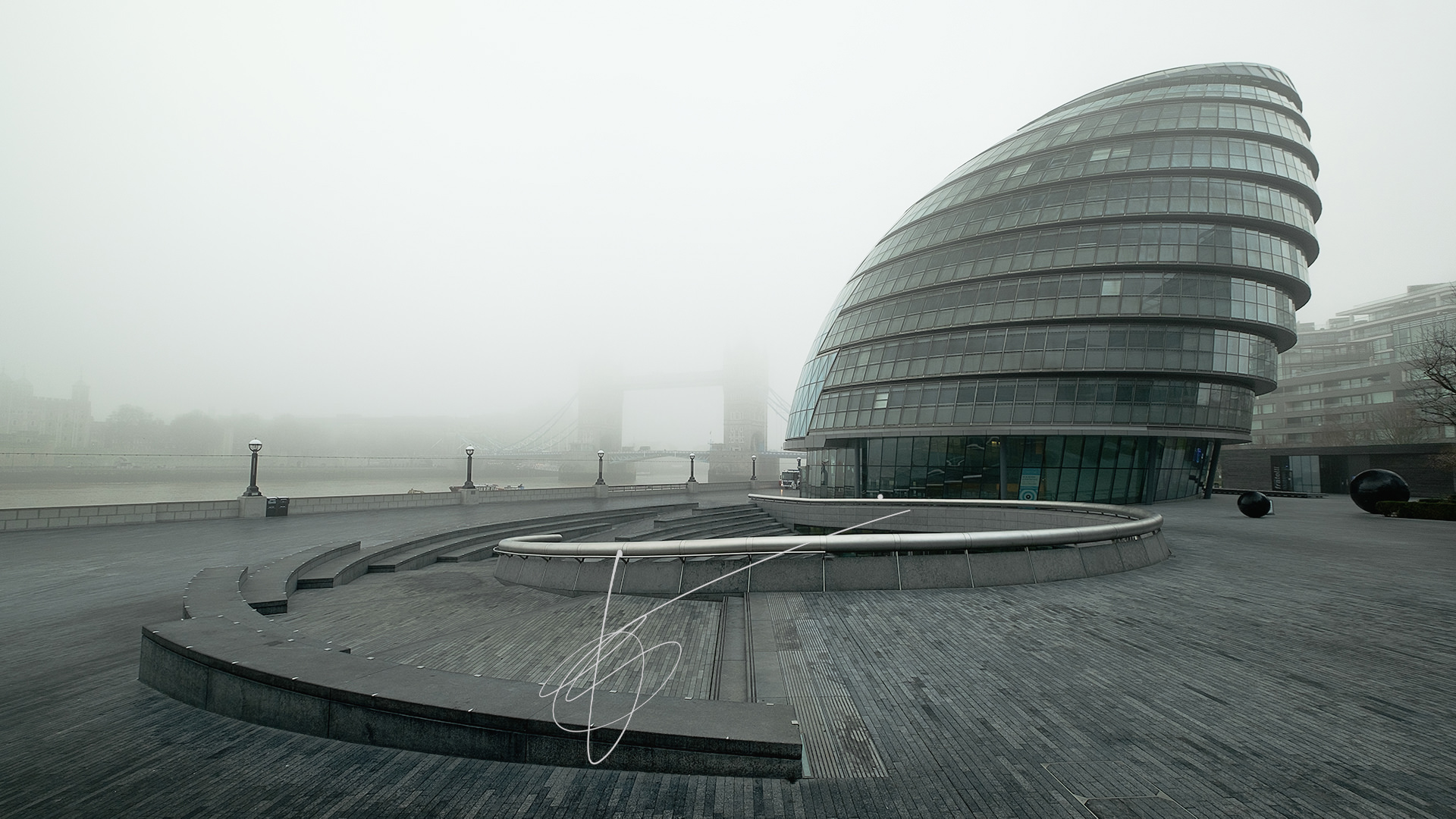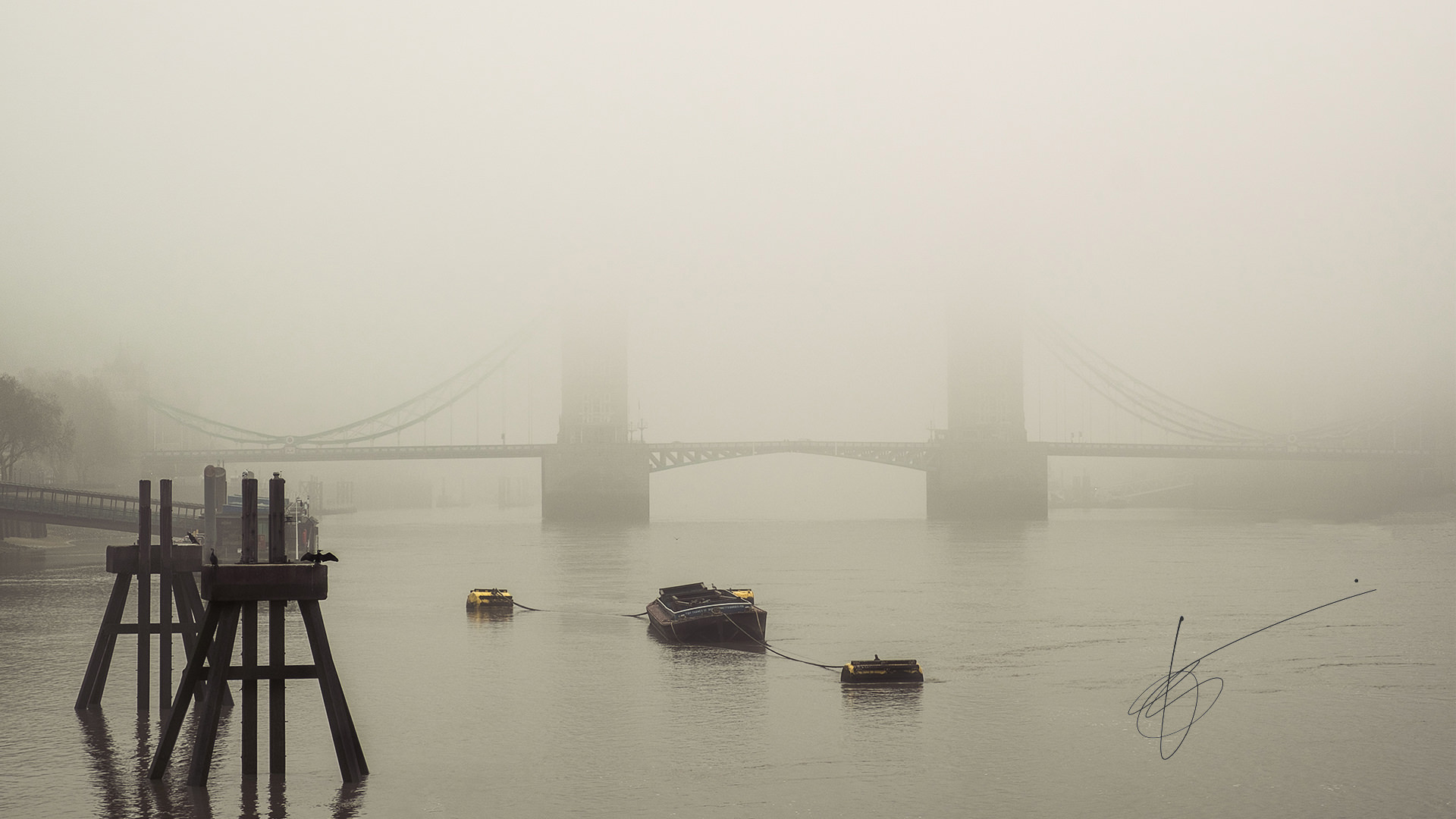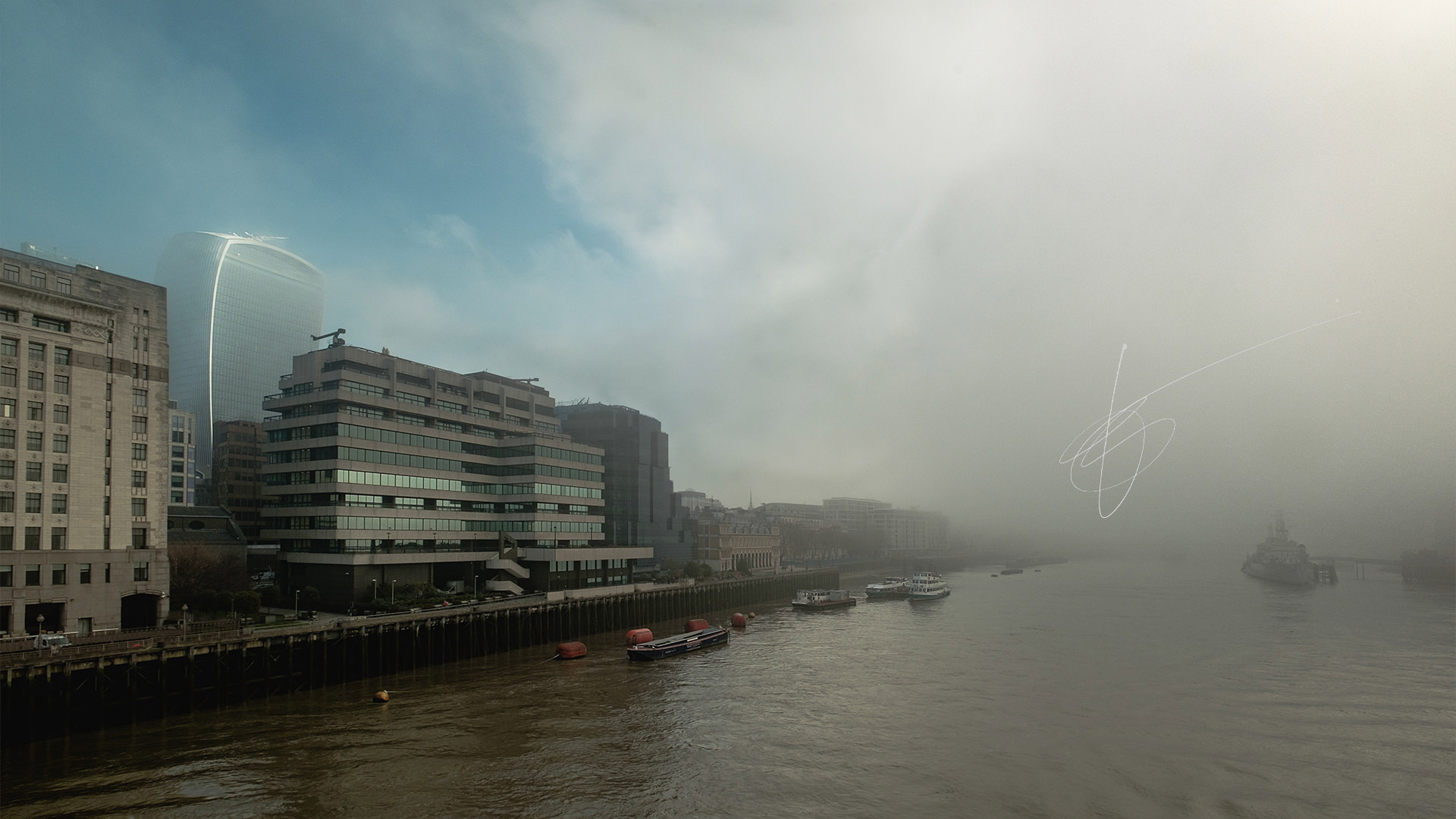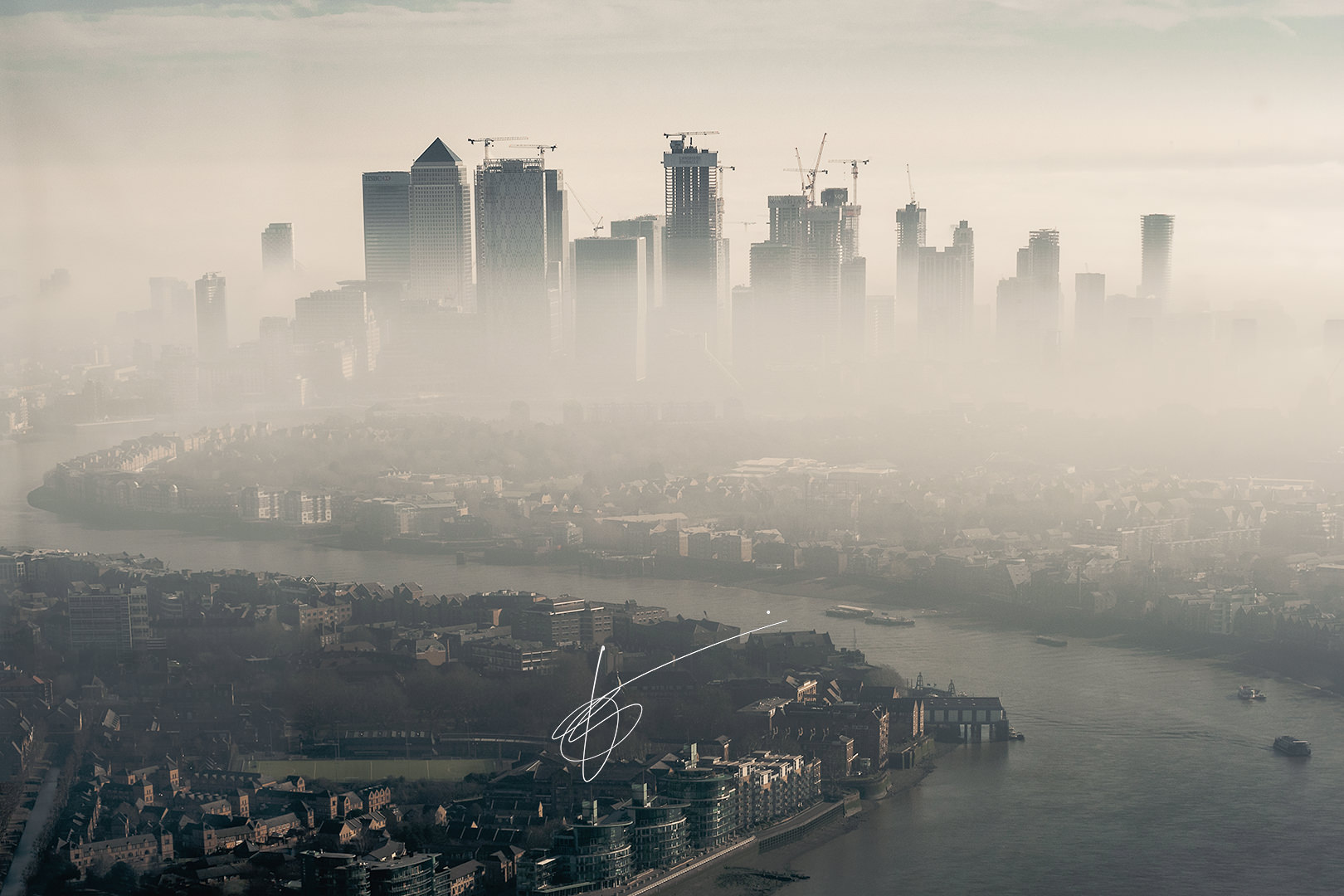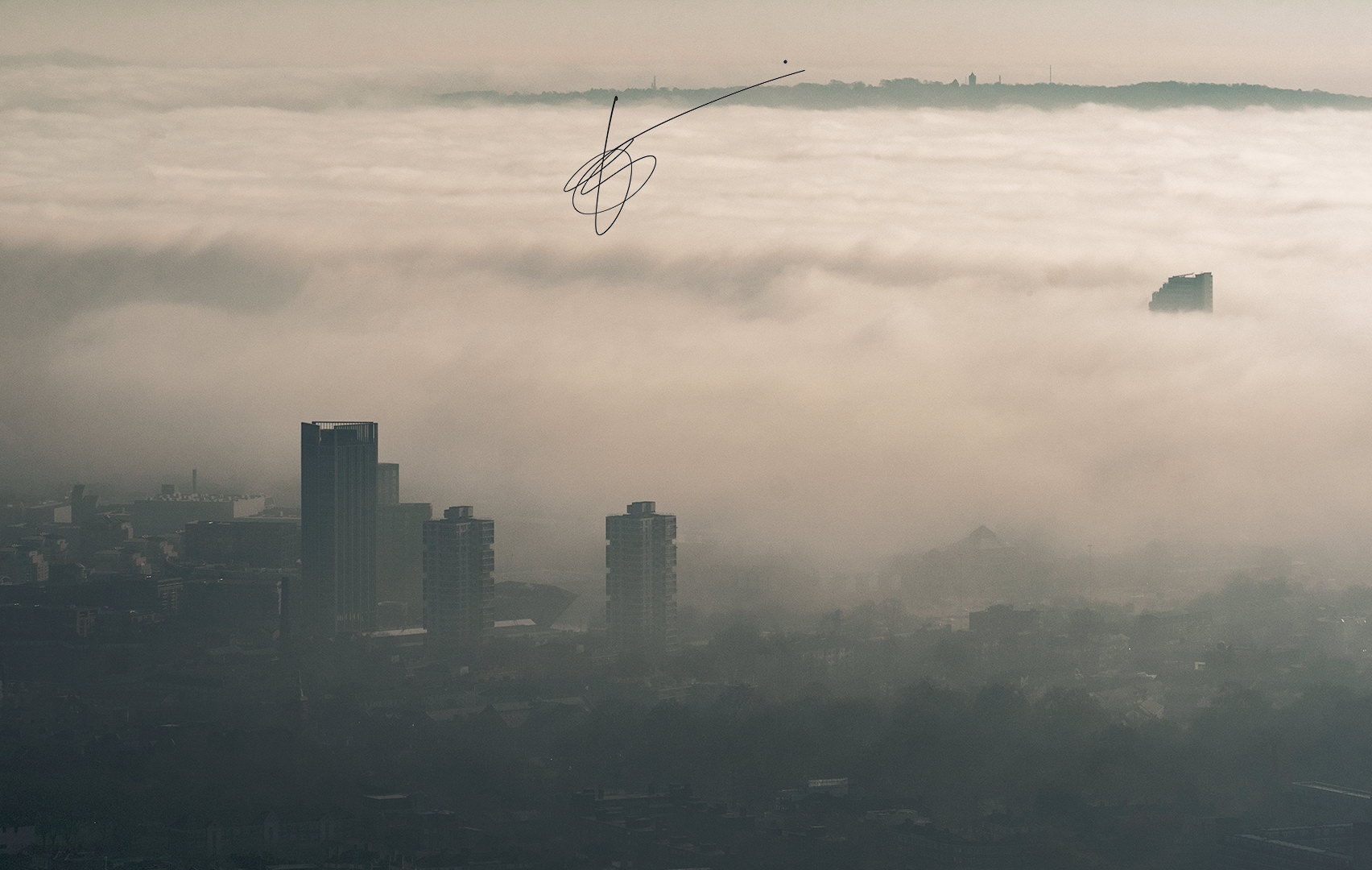 Most of these London fog photos are from around the Tower Bridge area. To the West, you still get all the scaffolding around Big Ben and the Houses of Parliament in the shot. And that's until 2021, I'm afraid.
Some are from the Shard, which is always a good place to go for the view. But it's a massive pain to avoid the reflections on the glass.

I should try Richmond Park and take photos of the deer in the fog. But it looks like the fog always comes from the East, and it takes me a lot of time to get to the park… Maybe tomorrow… 😉
If you want to look at my other galleries on this blog, just look for the 'gallery' tag or click here. And don't forget to follow me on Instagram, @fabienb, and to hit my Facebook page, @fabienb.photo.
And if you want to know about my photo kit, it's all here: what's in my bag?