While in Tel Aviv for the OFFF event and my workshop, I decided to go capture the Jerusalem light again.
When I went last year, I explored the holy city to find good Landscape and Travel Photography opportunities. This year, I went with my friend Chris to photograph life in the old town's narrow alleys.
We had some restrictions, but nothing major. First, you can't access the Muslim side on Fridays and Saturdays. Also, being Friday, we needed to head back to our place in Tel Aviv pretty early. This, in order to avoid being cut off from public transport stopping at sunset.
Jerusalem is really a fascinating place to visit. It's obviously very interesting to see 3 different religions cohabit, even with all the problems this might trigger.
But it also features distinctive sunlight, very different from the one we have in the Northern countries where Chris and I live. And in the narrow alleys, the light can only make its way through in a few spots. Which makes it a fantastic street photography subject.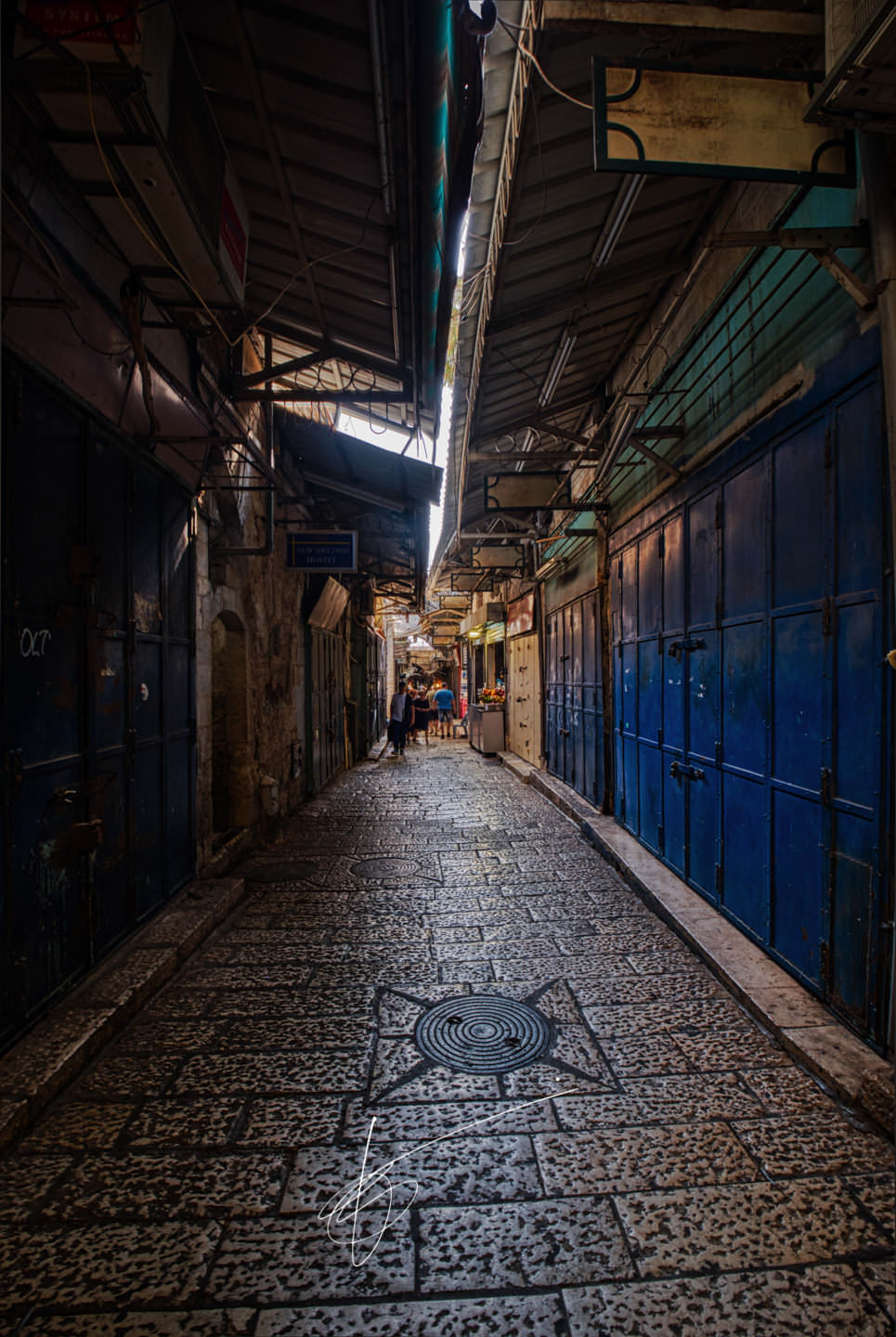 The photos below were all shot within half an hour and within a few steps from one another.
They could make a good start for a new photo series on Instagram, should I decide to showcase some street. Maybe I'll do it. Even though every "expert" recommends to keep the feed consistent… We'll see.
In the meantime, here are some of the shots of the gorgeous Jerusalem light.
Cheers!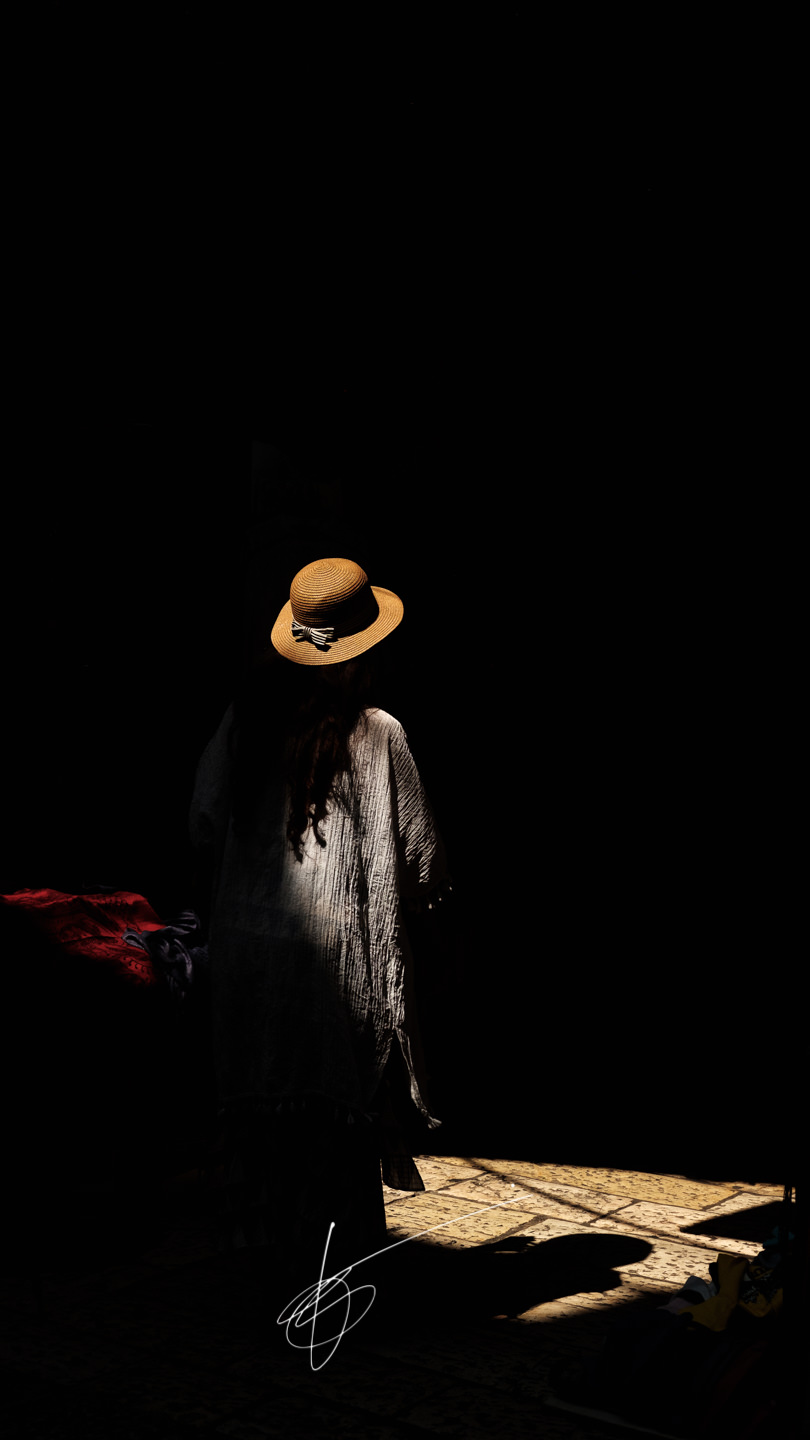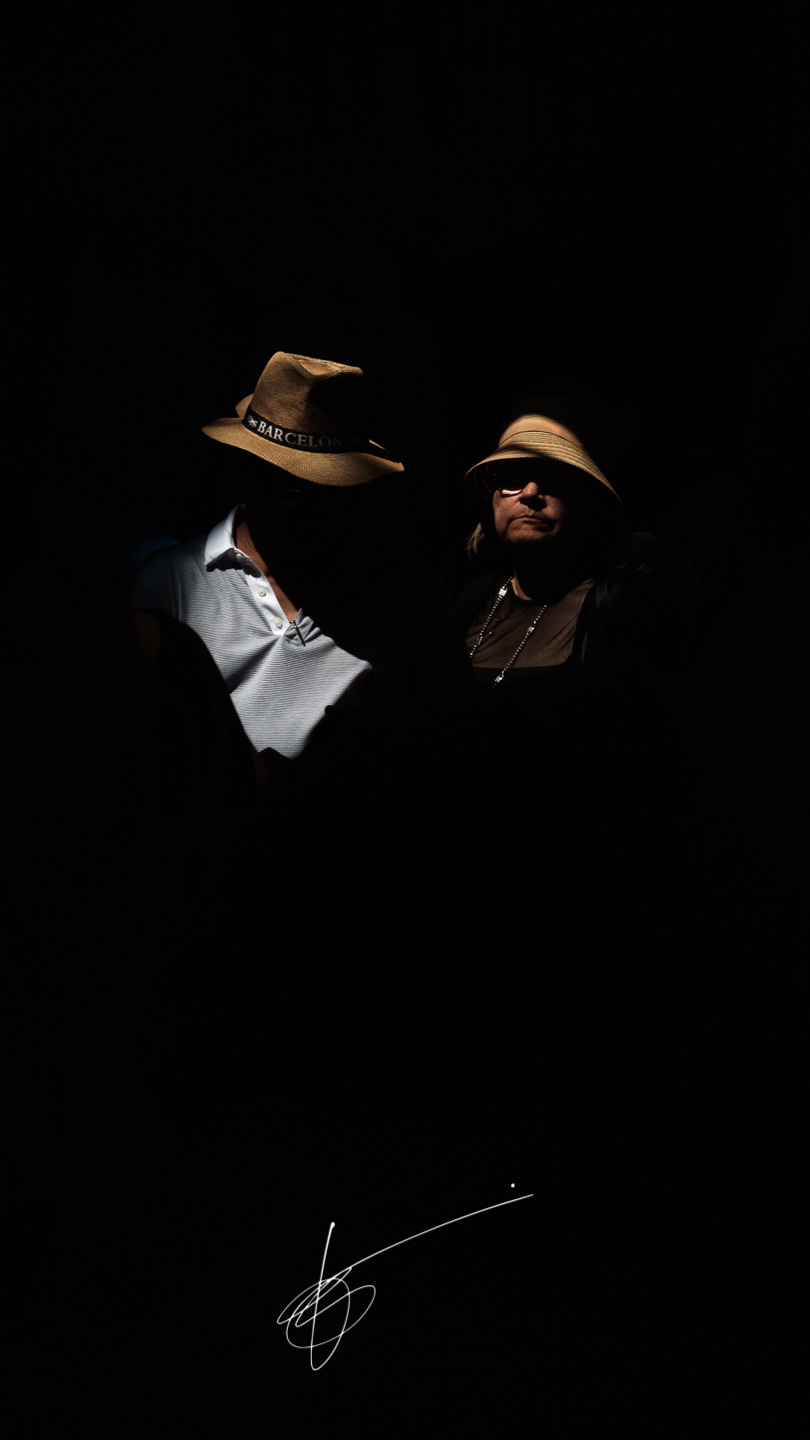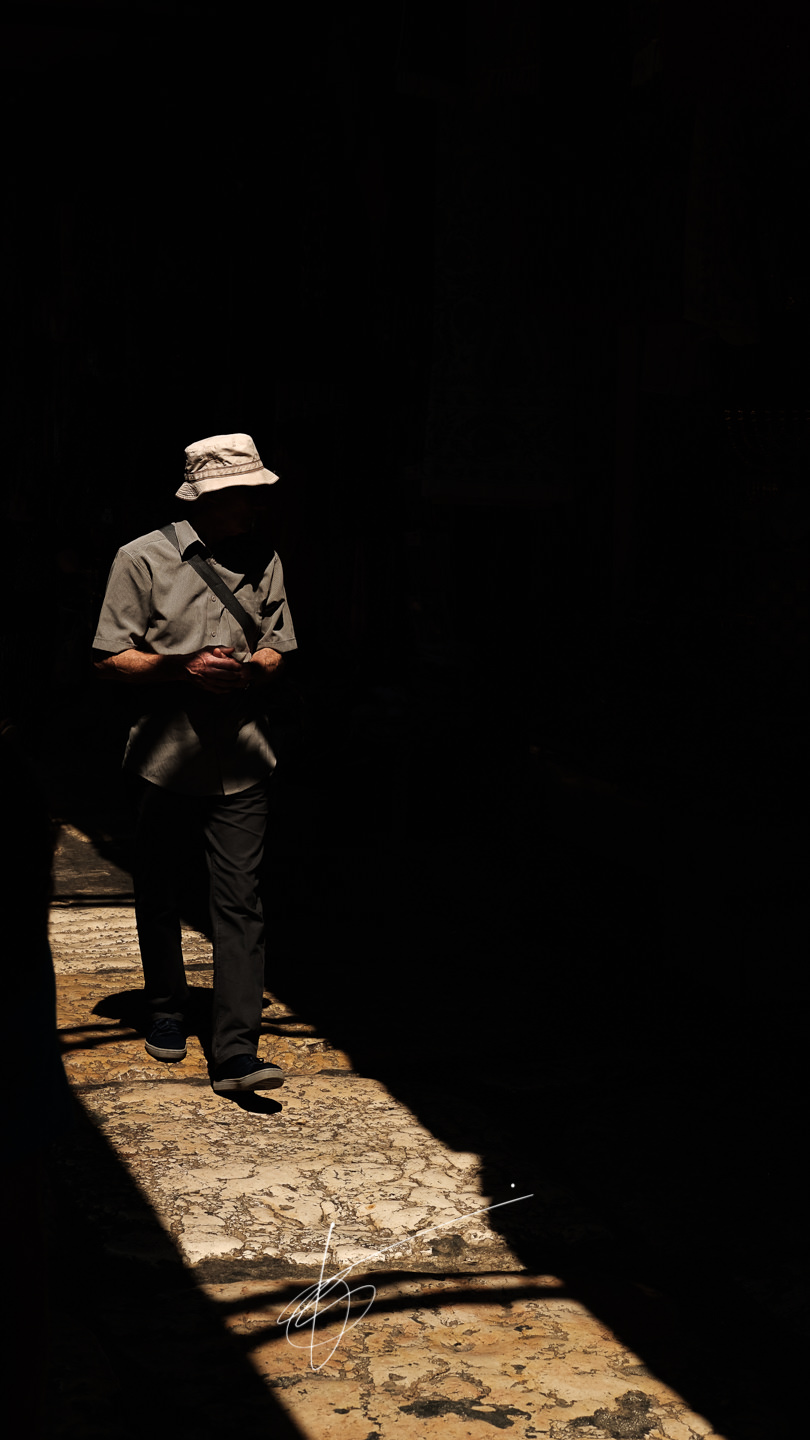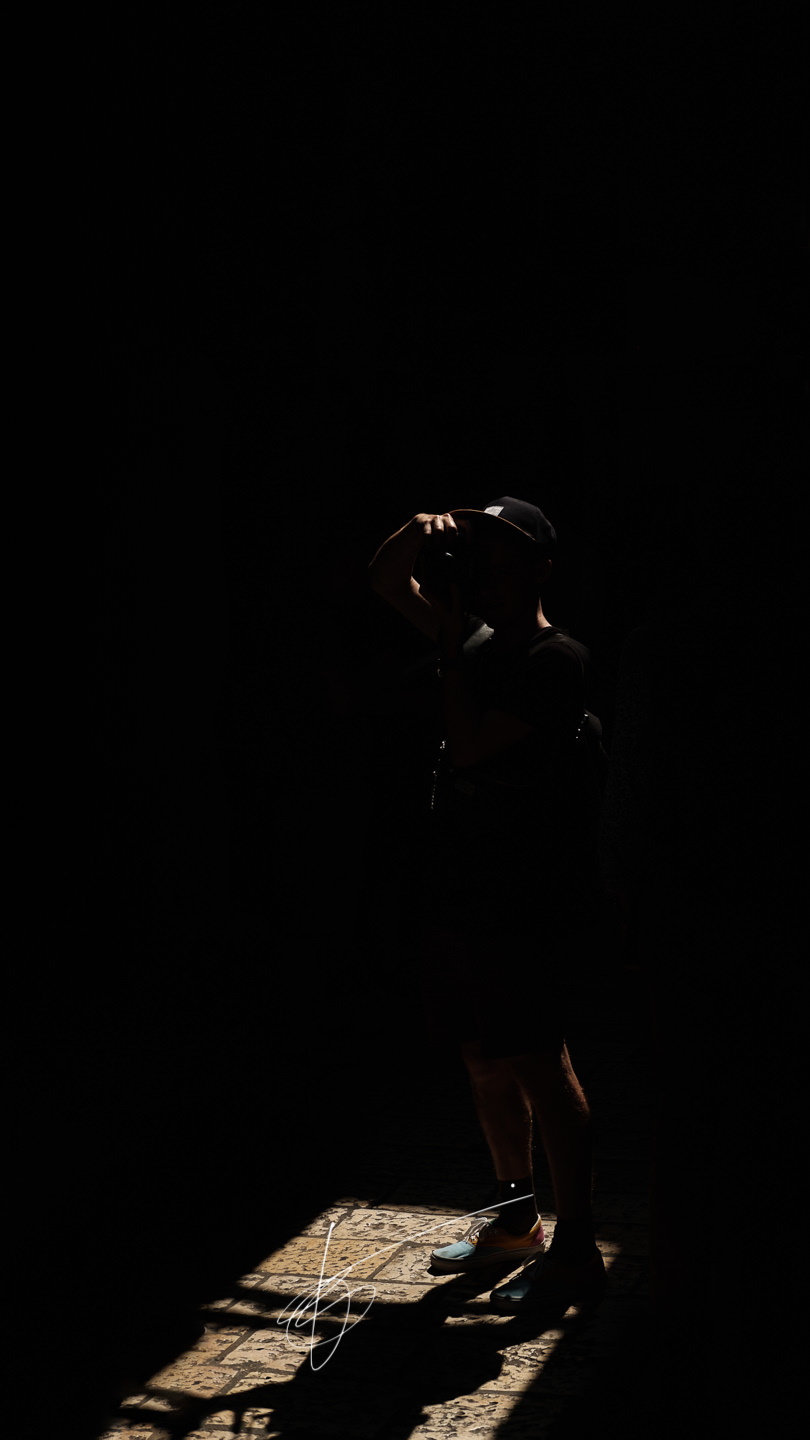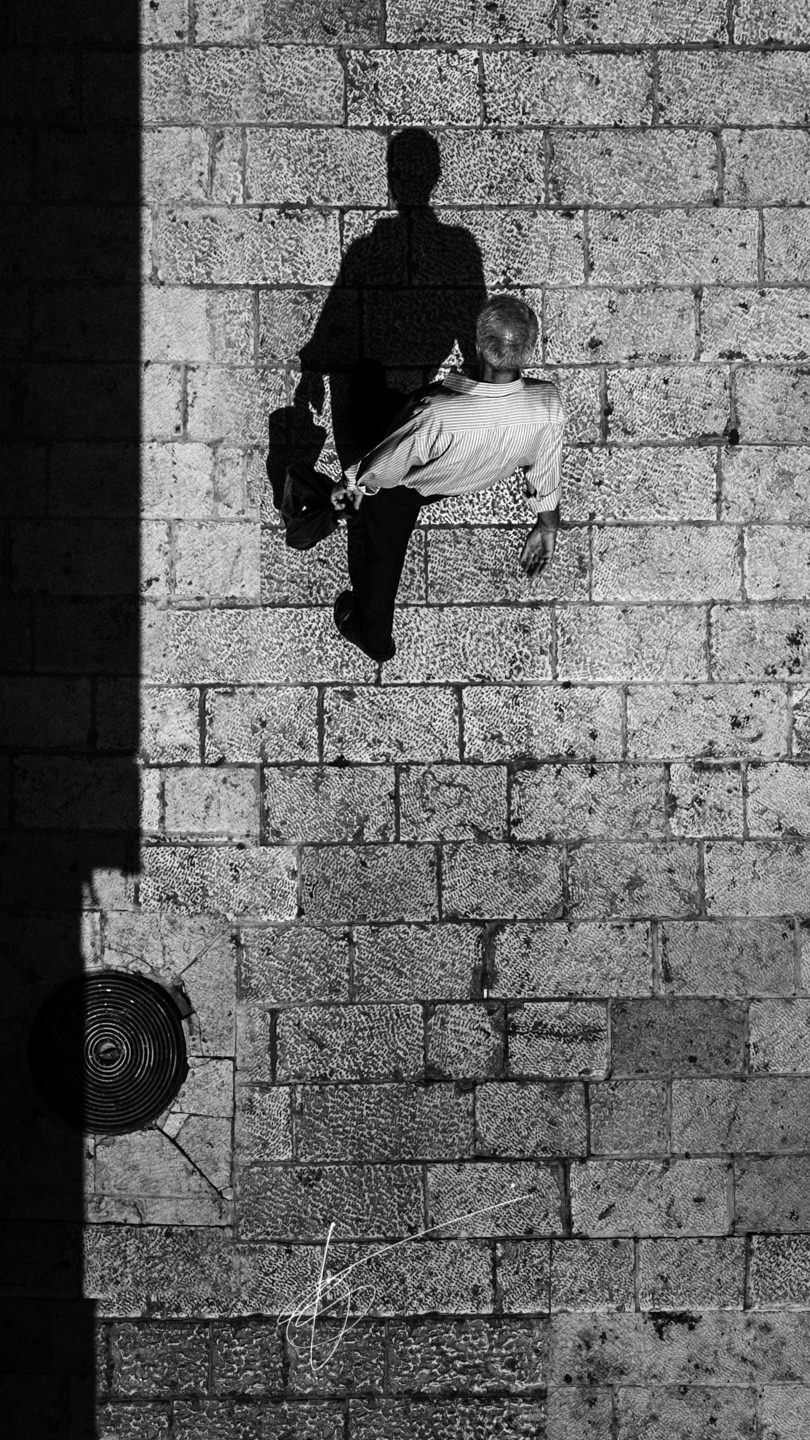 If you're wondering how I achieve my punchy blacks, it's actually pretty simple. It's all done on camera!
Fujifilm cameras have film simulations, and one that is fantastic for street photography is Classic Chrome. My photos are all shot with this setting and exposed for the highlights. That's all I'm doing.
If you want to purchase my Fujifilm X-T2 on Amazon and get these film simulations, the price is going down: https://amzn.to/2qOHL8g
update, Nov 2019:
If you haven't already, I recommend you watch the Abstract episode dedicated to Olafur Eliasson on Netflix. I won't spoil the whole content, but the artist talks about the different lights available in different cities.
Many of my friends recommend I go to Lisbon for this exact reason, but you can see how the Jerusalem light here shines in its peculiar (and simply gorgeous) way.