I decided to kick off 2019 with a new photographic series on Instagram, all about city lights at night. In London but not only.
My feed was never too consistent, despite all the recommendations you hear about making it so. In an effort to achieve better consistency while retaining the diversity of my style, I thought I'd share my photos as a series. This way, a good amount of similar shots will appear next to one another.
I dedicate my first series of 2019 to night photography. Specifically, London's (and maybe more) city lights at night.
It's Winter now. Nights last longer and make for more opportunities to go out and shoot when it's dark. I have also been testing some new Lightroom presets I created, so these photos also serve as a preview. At the moment, these are not a one-click solution, so I'm not releasing them, but I'm working on them.
I'm also not travelling much these weeks, so I'm focusing on shooting in London for once. The city transforms at night and is hardly dark at all, with the artificial lights switching on and colouring the panorama.
I never went out too much to shoot at night in the past, so this is also an exciting new challenge for me. And I must say I'm really enjoying it. I also had a new lens to test when I went out to shoot the Supermoon (see next post), so I also took advantage of it. I only had it for a weekend, but I used it extensively.
Season 1, Q1 2019
Here I'm showing you a selection of the photos I posted on my Instagram @fabienb. Go visit my profile if you would like to see the whole series.
And let me know in the comments what you would be interested to see in a hypothetical season 2 😉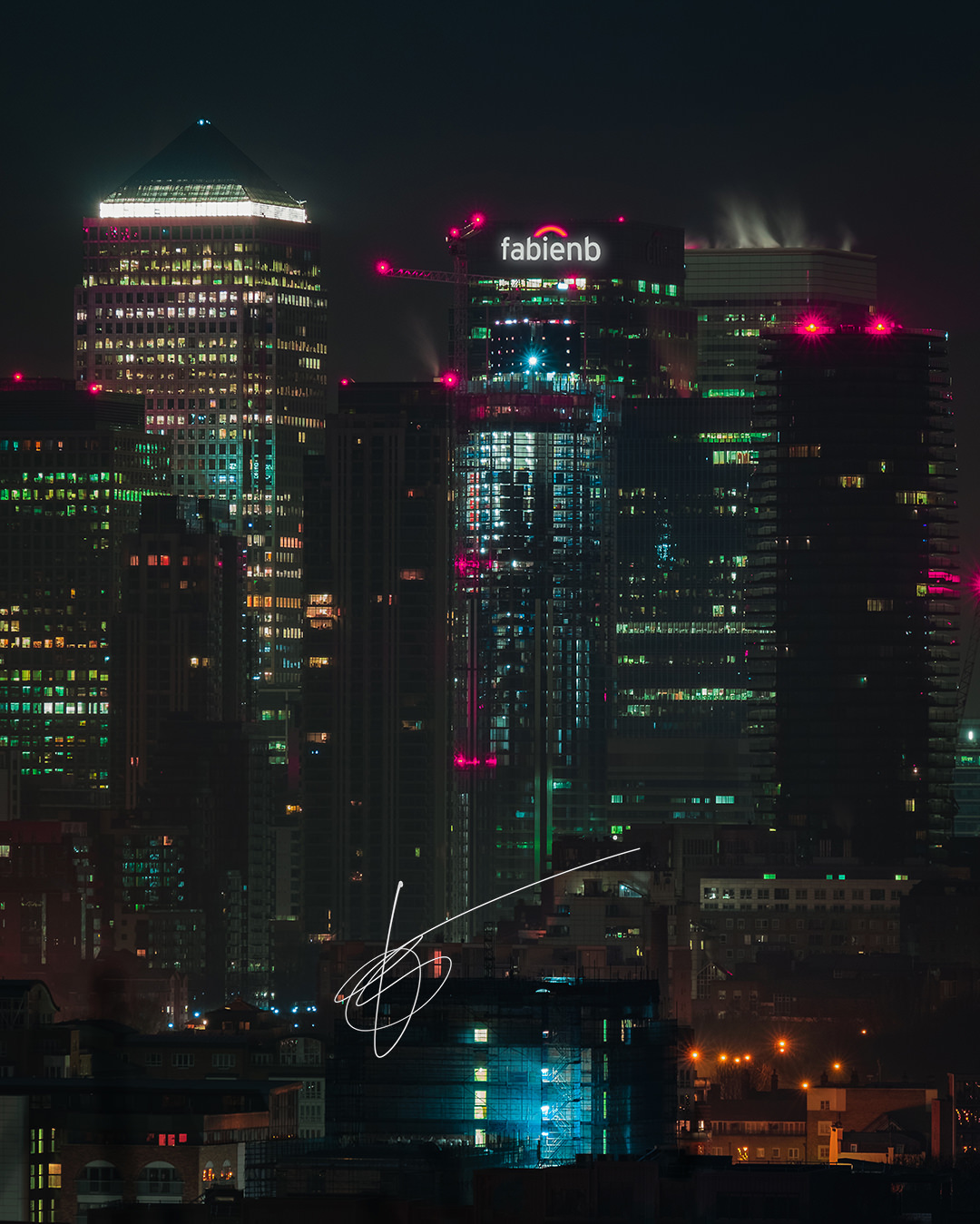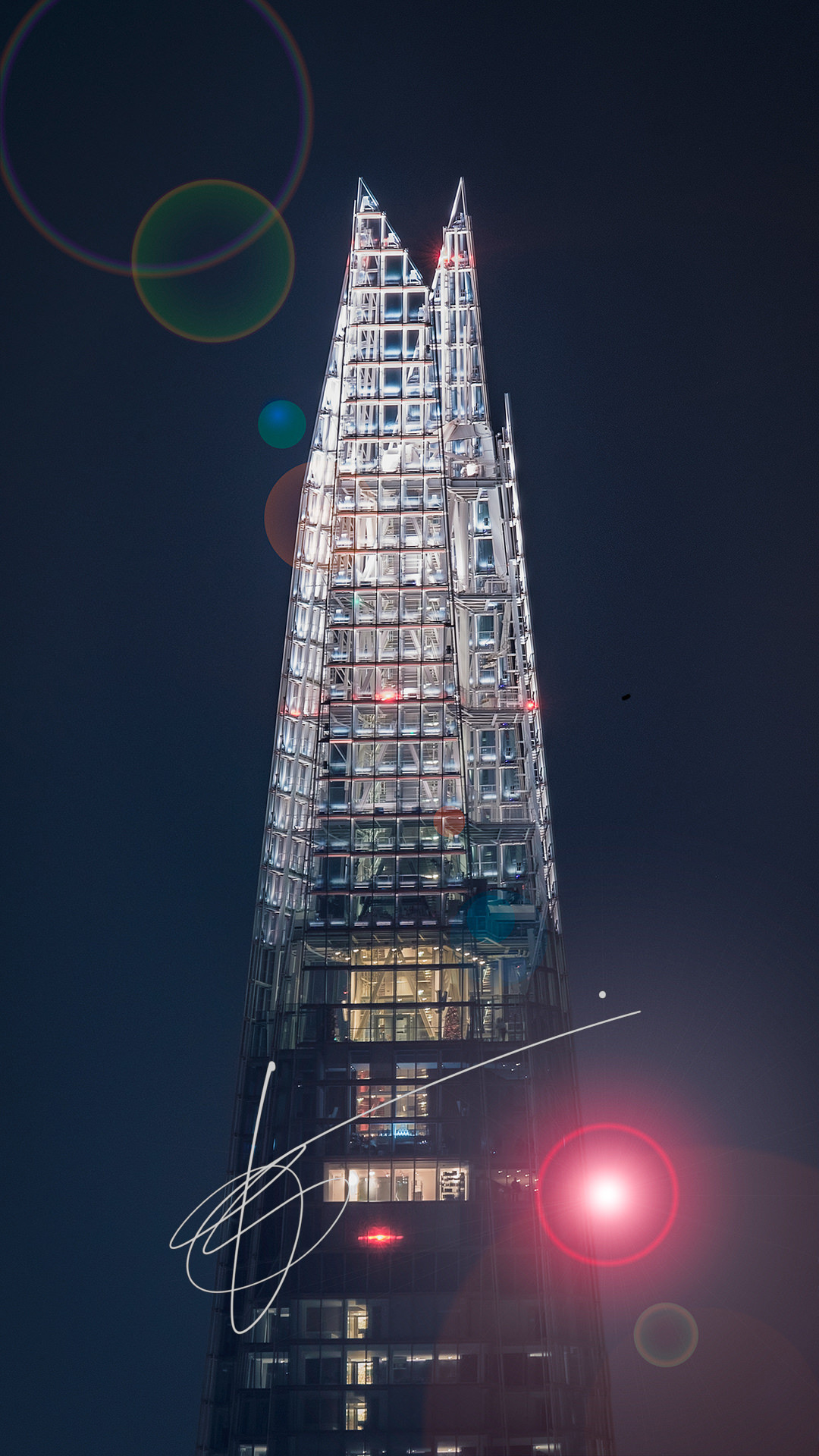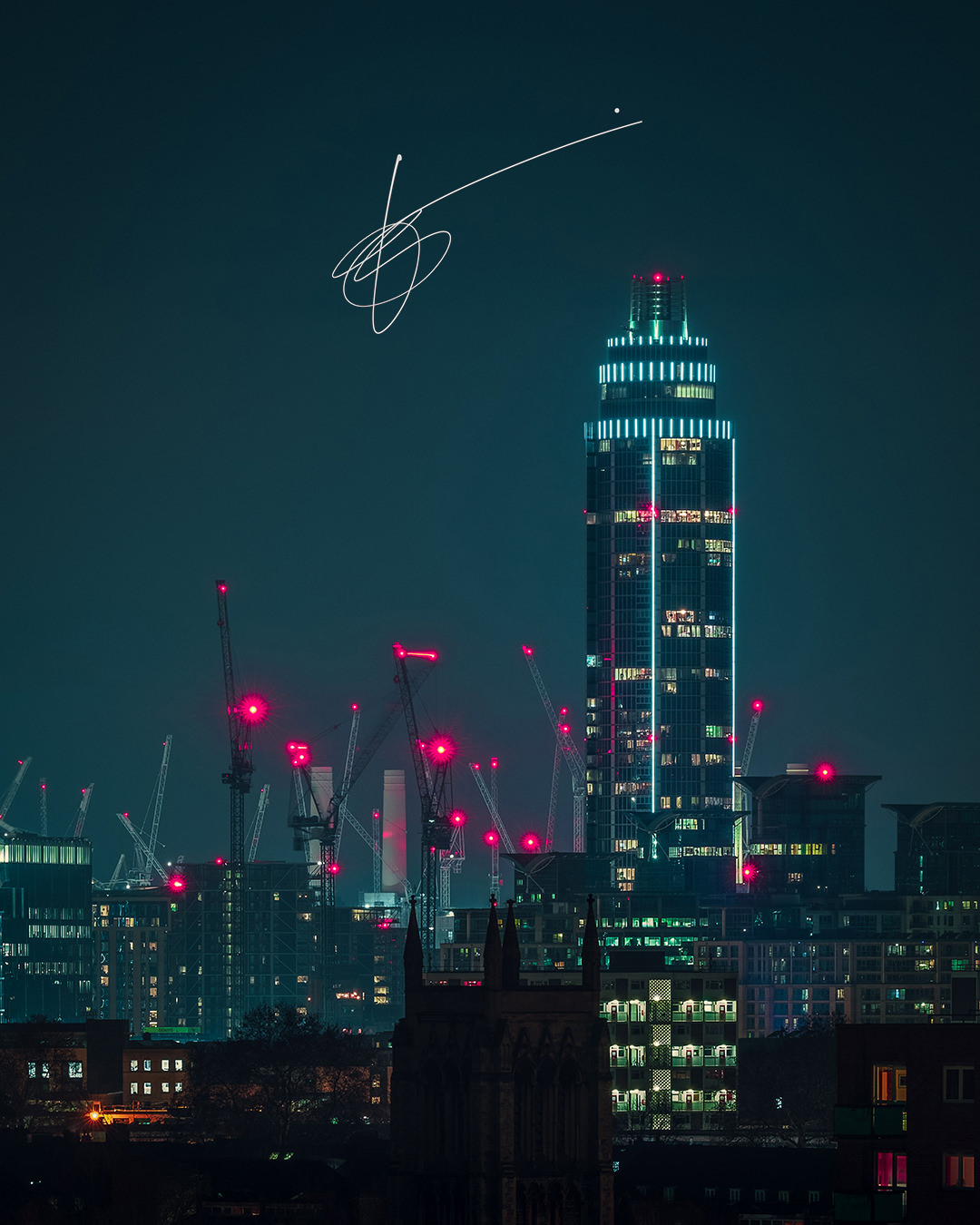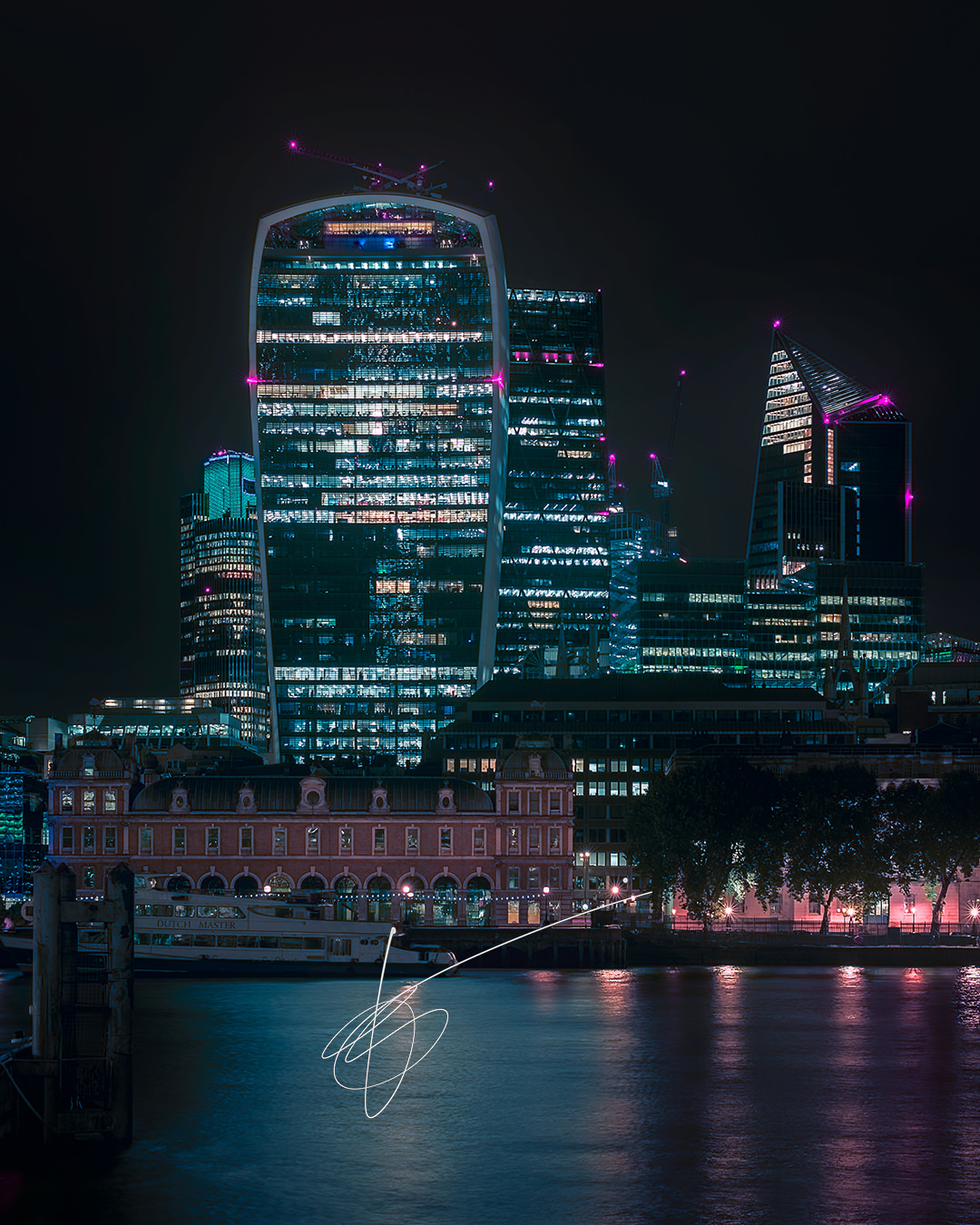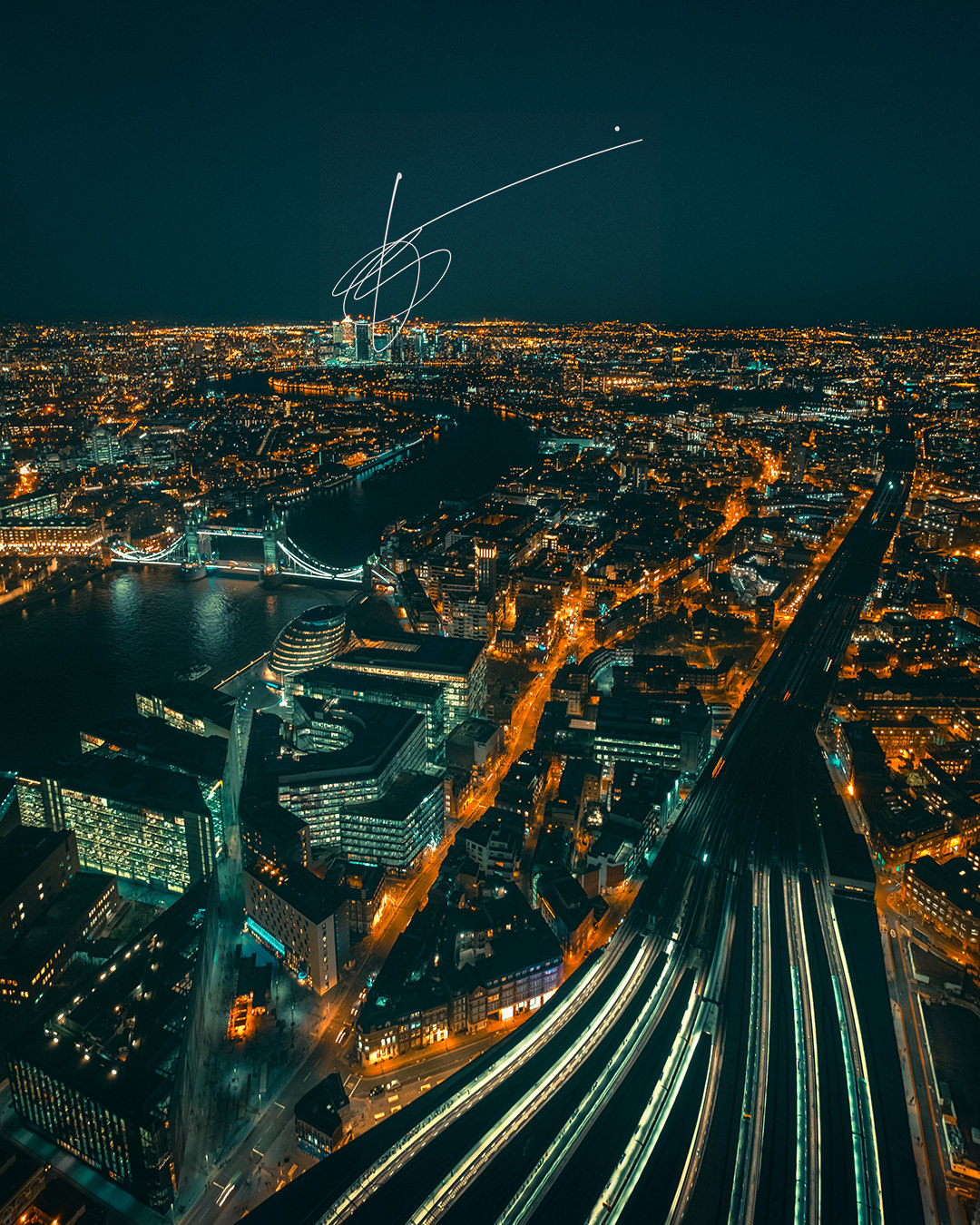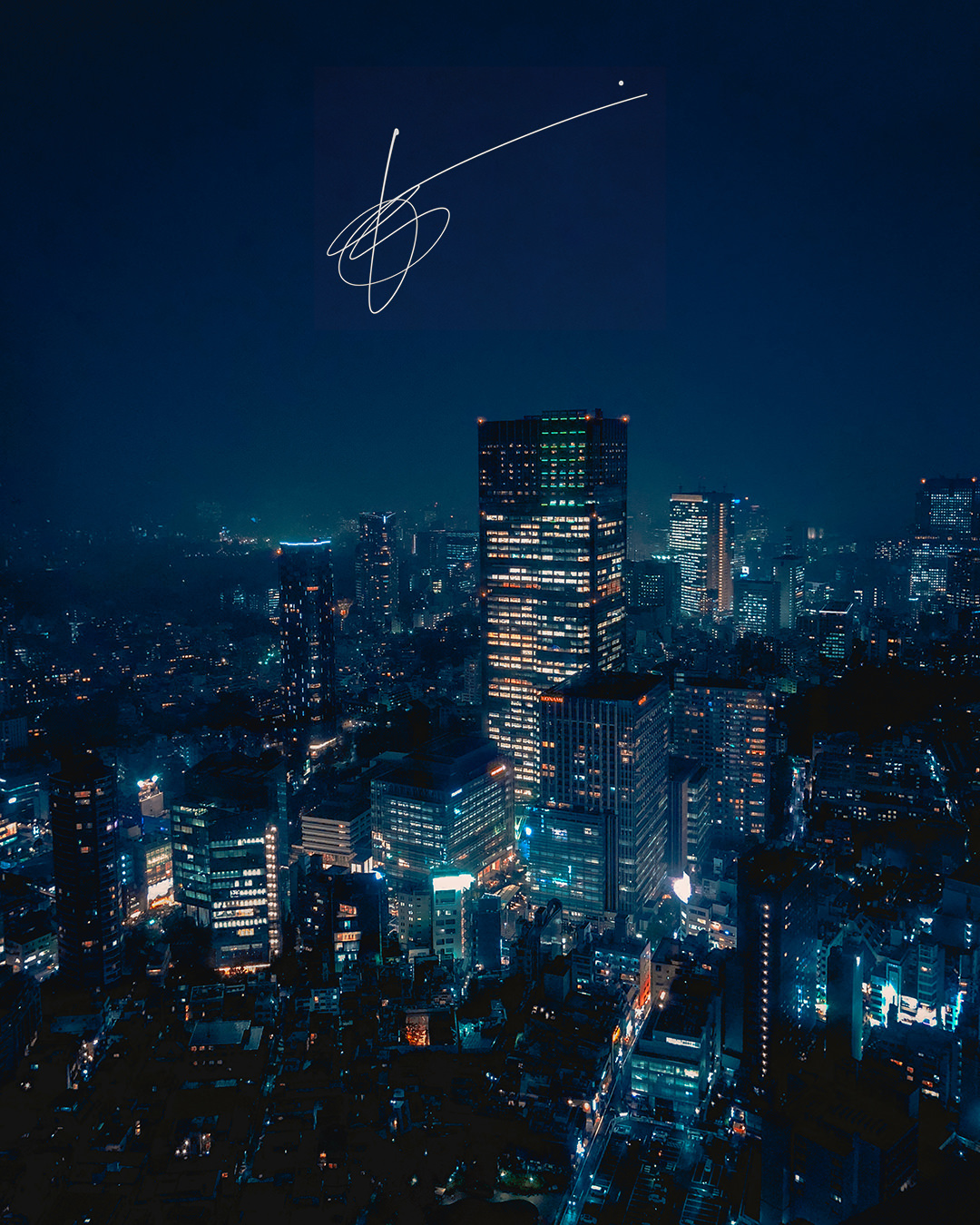 Every photo but the last one here was shot in London. Guess I like the nights here.
I shot this last one in Tokyo with an iPhone from behind a window. Proving that you don't always need professional cameras to achieve a good picture.
Cheers!