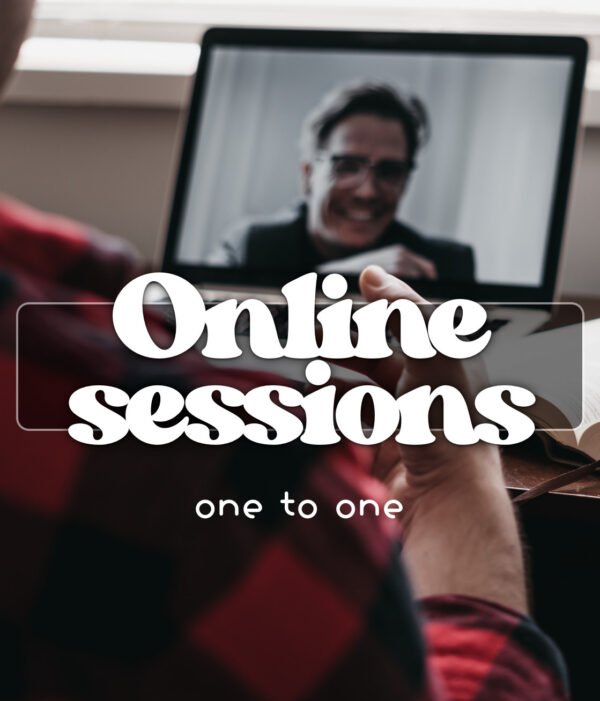 In stock
1-1 Online Session
£40,00
I appreciate that not everybody can go where I host my workshops and Masterclass. With the Covid-19 pandemic nobody is travelling much these days and perhaps some would not be able to join me anyway for many different reasons.
In order to reach you anywhere you are and help you with your photography, I have set up a 1-1 online session, hosted over video or web call according to your preference.
As the economy restarts after the pandemic, we are now facing the consequences of the cost of living crisis. Therefore, I'm keeping the discounted price. Only £40 per booking, rather than £57.
Each session will give you 60 minutes of individual one-to-one mentoring.
If the booking calendar below doesn't appear, feel free to write me to book your online session.
This One-to-One Online Session has everything you wish for
Editalong: see this as a hands-on tutorial, where I edit your photos live and you can follow along (or simply watch, discuss and ask your editing questions);
Technique: as much as I prefer to do this live in the field in my workshops or Masterclass, we can use this online session to discuss photography techniques, gear, tips&tricks, if you wish to;
Photo Critique: get instant feedback and advice on your work. Can be particularly useful if you are considering submitting for a qualification, or you can use this to simply get feedback on your work;
Portfolio Review: a look at your body of work as a whole from a less emotionally attached point of view;
Website Critique: take advantage of my over 25 years of experience in Design and UX to discuss how to improve your photography website. Or, if you don't have a website yet, we can look at options to create one.
Business and Social Media: give your business the edge by discussing how to improve your social media presence, build your personal brand and general business plans;
… or anything else that may be of value to you in a photography mentoring/coaching session.
Each session will give you 60 minutes of individual one-to-one mentoring.
To set up fair expectations, it's extremely unlikely that every topic presented above can fit a single session. For an optimal experience and the best outcome, focus on one key element per session.
Following your booking, I will be in touch to discuss all the details and accommodate your needs.
Refunds policy:
Up to 3 days prior to booking date: choice between full refund or rescheduling.
Between 3 days and 24 hours prior to booking date: choice between 50% refund or re-scheduling (one time only).
No refund or re-scheduling given for short notice cancellations (24 hours prior to booking date or less) or no-show.
Only logged in customers who have purchased this product may leave a review.