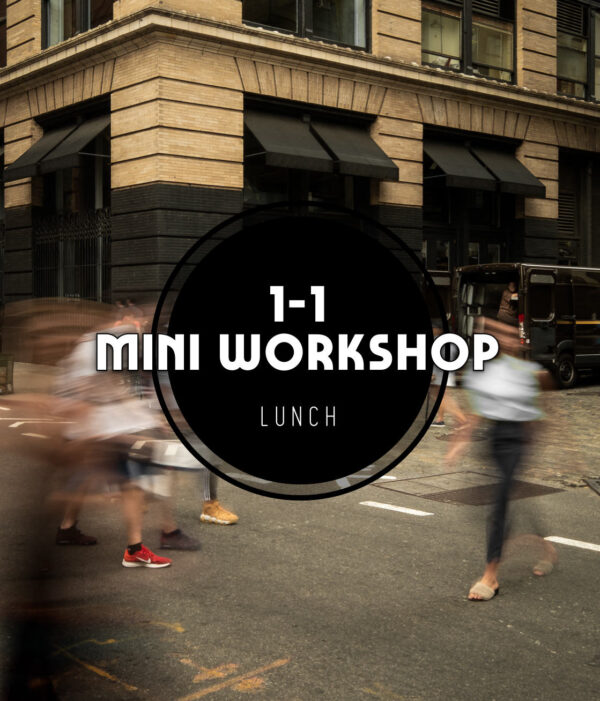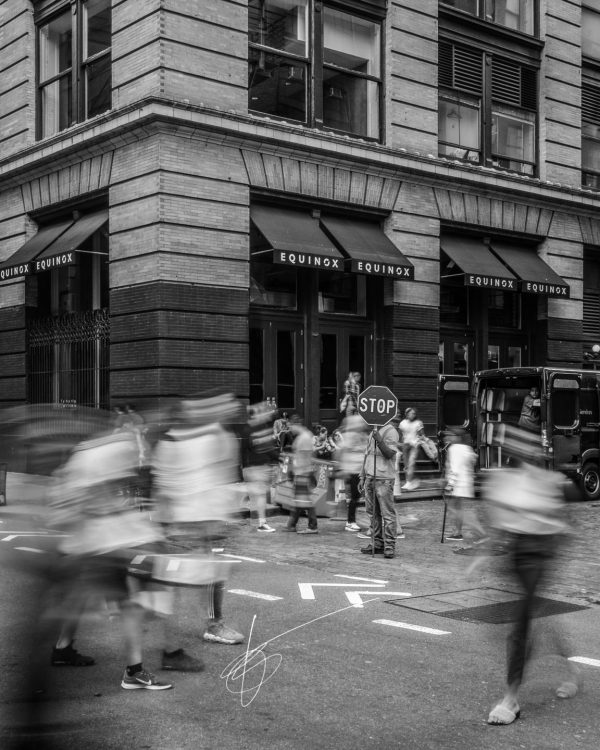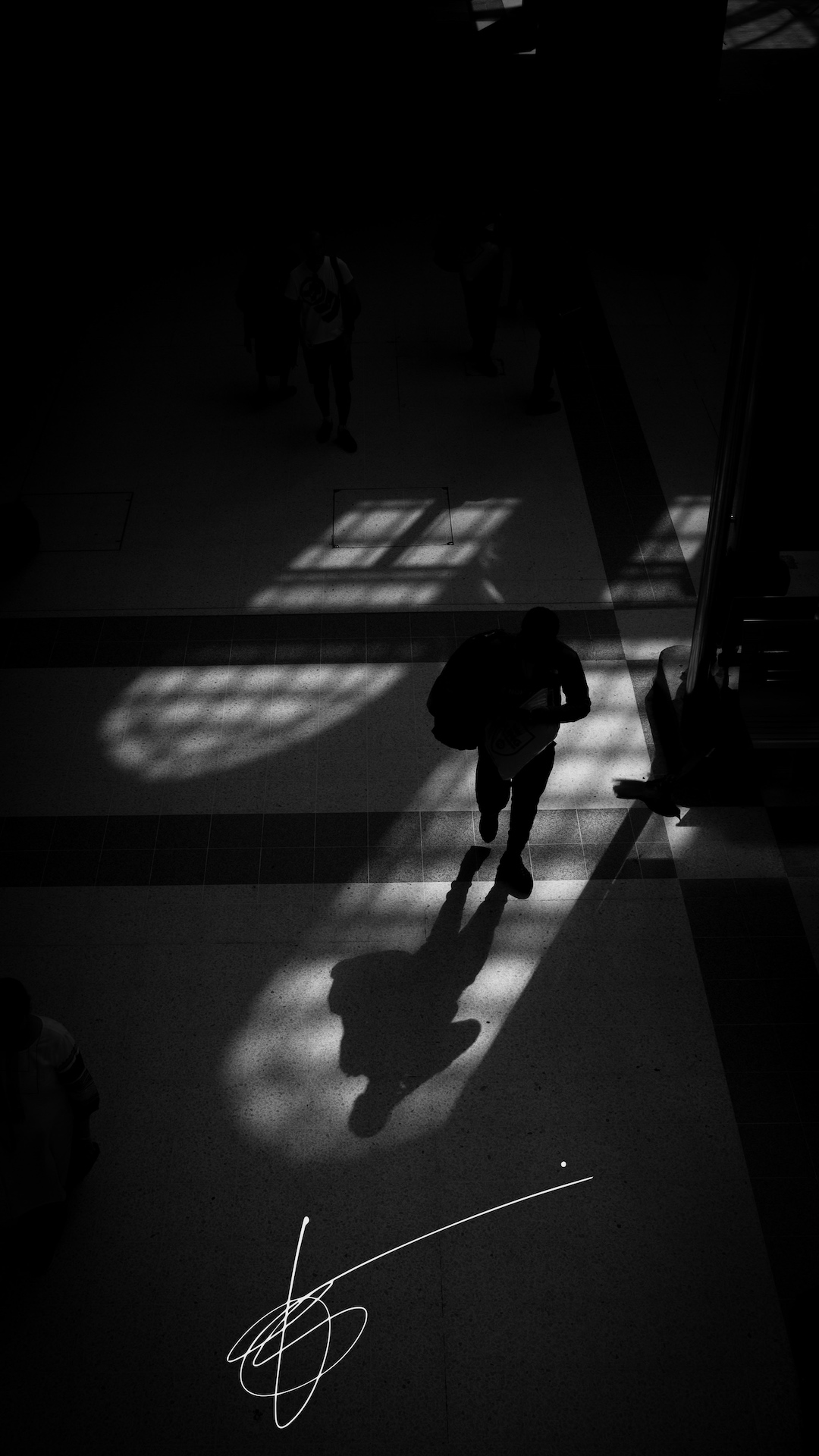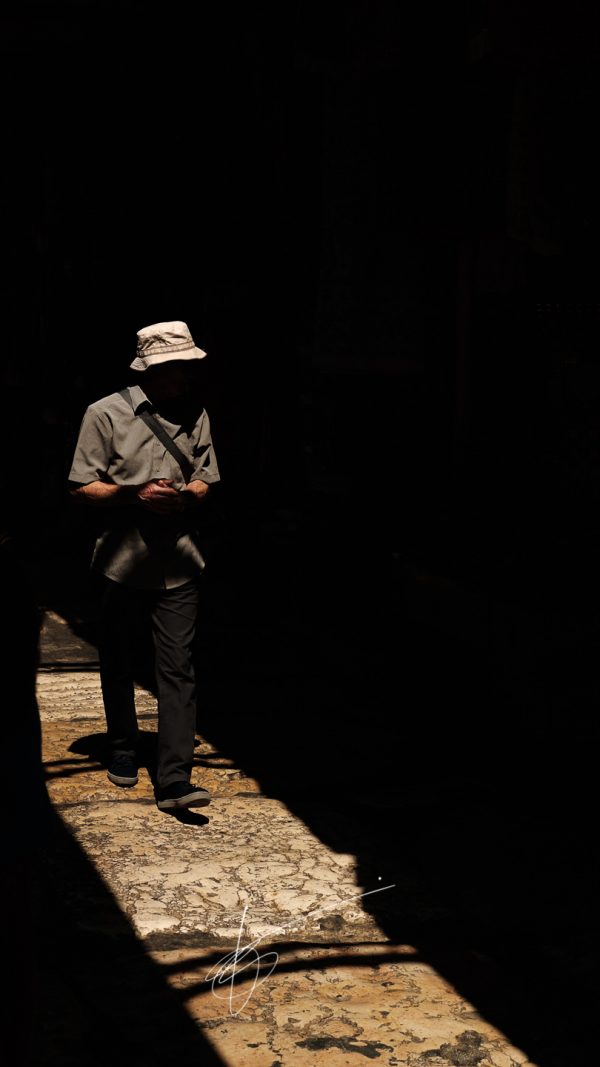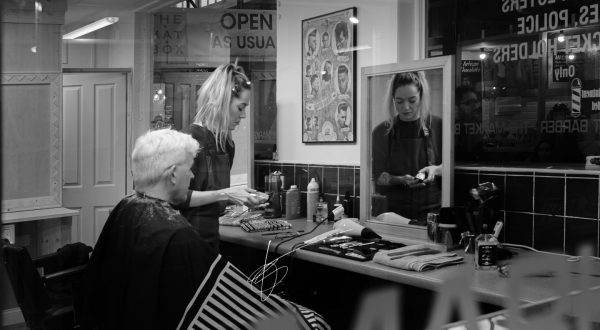 In stock
1-1 Mini Workshop in London (Lunch)
£57,00
As an experienced published photographer, I am available for a One to One tuition. 
This is a condensed version of my full day dedicated 1-1 Masterclass. If you can't find enough time to dedicate to photography, this is your solution.
I offer you a reduced flat-rate 1-1 session to be booked during your lunch break, so that you can take advantage of any limited time that you may have to enjoy photography.
Whether you shoot with mobile phones, mirrorless or DSLR cameras, you are all welcome to request this masterclass.
You will be taught how to visualise and create a scene before it happens and we'll discuss editing as well while we shoot.
Get ready to up your level of photography and take home some great images!
Please note this is only available
in central London (zones 1-2).
I'm based in London therefore most of my classes consist in taking to the streets of this city and they are dedicated to beginners and professionals alike. I have been photographing London for almost 10 years and I have built up an extensive knowledge of the best locations.  
In a 1-1, everything is tailored to your own needs and level of expertise.
And this is the perfect opportunity to improve your photography in any limited time you may have. 
The time below is indicative: we'll meet when you have your lunch break. 
If the booking calendar below doesn't appear, feel free to write me to book your workshop.
The 1-to-1 Lunch Break Special Class includes:
Tuition on composition, best use of light and capturing the moment with your camera
Guidance on using shadows, silhouettes, reflection, leading lines and abstract images
Shooting guidance, hints and tips using modern smartphones and cameras
Help on creating a scene before it happens
Advice on the best photography apps available for editing photos on-the-go and basic editing workflow to improve your images
Guidance on shooting Fine Art Photography in the streets
This Class objectives:
Develop creative and artistic photography skills and ability to visualise scenes in the short time you may have available
Become a better and more confident person using a camera
Increase confidence about taking candid street photos
Allow you to enjoy and learn photography even if you believe you have very little time for it
Have lots of fun!
You will need..
100% charge on your camera (or smartphone) and 1 spare battery just in case (optional)
Lots of space to store your photos (empty memory cards / at least 20% free space on your smartphone)
Comfortable shoes
Clothes suitable for the changeable British weather!
I also recommend bringing water and a small bag/backpack that won't get in the way of taking photos.
To abide by UK's COVID-19 existing regulations
It sounds like a lot and I understand that for some people photography can be confusing and intimidating. But I tend to keep a relaxed approach to try and help everyone improve their skills and get more pleasure from their photography. 
I believe that taking pictures is a mindful experience that provides joy and I wish to keep it this way for you as well.
Refunds policy:
Up to 48 hours prior to booking date: choice between full refund or re-scheduling.
Between 48 and 4 hours prior to booking date: choice between 50% refund or re-scheduling (one time only).
No refund or re-scheduling given for short notice cancellations (4 hours prior to booking date or less) or no-show.
Only logged in customers who have purchased this product may leave a review.