I often get my best results when I follow my gut feelings rather than plan for something. This story is a good testament to that.
Since I returned from beautiful Georgia (more on that in a future post), the weather in London has been pretty grim and depressing. It rained almost every day, and it was generally cold and grey most of the time.
This day was no exception. And frankly, there was nothing that could hint at what happened later in the afternoon. I spent most of the day reviewing and editing photos, as there was no point in going out and shooting.
Grey sky, uninteresting light. I was again foreseeing a no-shooting day.
Suddenly, I see a different light coming through the window and hitting my monitor. A slightly warmer light as if the sun had somehow tried to breach the clouds.
My workroom faces North, so this time of the year, I can see in the direction of the sunset, and indeed there was a tiny opening in the grey wall.
Now, this often ends nowhere: the clouds take over again, or the sky doesn't receive any colour whatsoever.
But since my return, I didn't have the stimuli to go back in the street to shoot, so I badly needed an excuse to take my camera outside.
There was little apparent chance that the sunset could be nice, but I felt it differently. Also, I missed a few good ones in the recent past out of a lack of trust in my gut feelings… But this time, I put all my gear in my bag and rushed to the nearest vantage point.
I decided I'd rather take a few dull panoramic shots (or capture some dramatic clouds had they turned stormy) than regret missing a nice sunset.
The surprise
Having read until now you know where this is going…
So I rushed to my nearest vantage point, which happens to be the Shard skyscraper with its ever-annoying glass reflections and no-tripod policy. I arrived and fought my way to a good spot.
I used my Fujifilm XF 55-200mm to zoom in towards interesting subjects and…
The rest is captured in my pictures: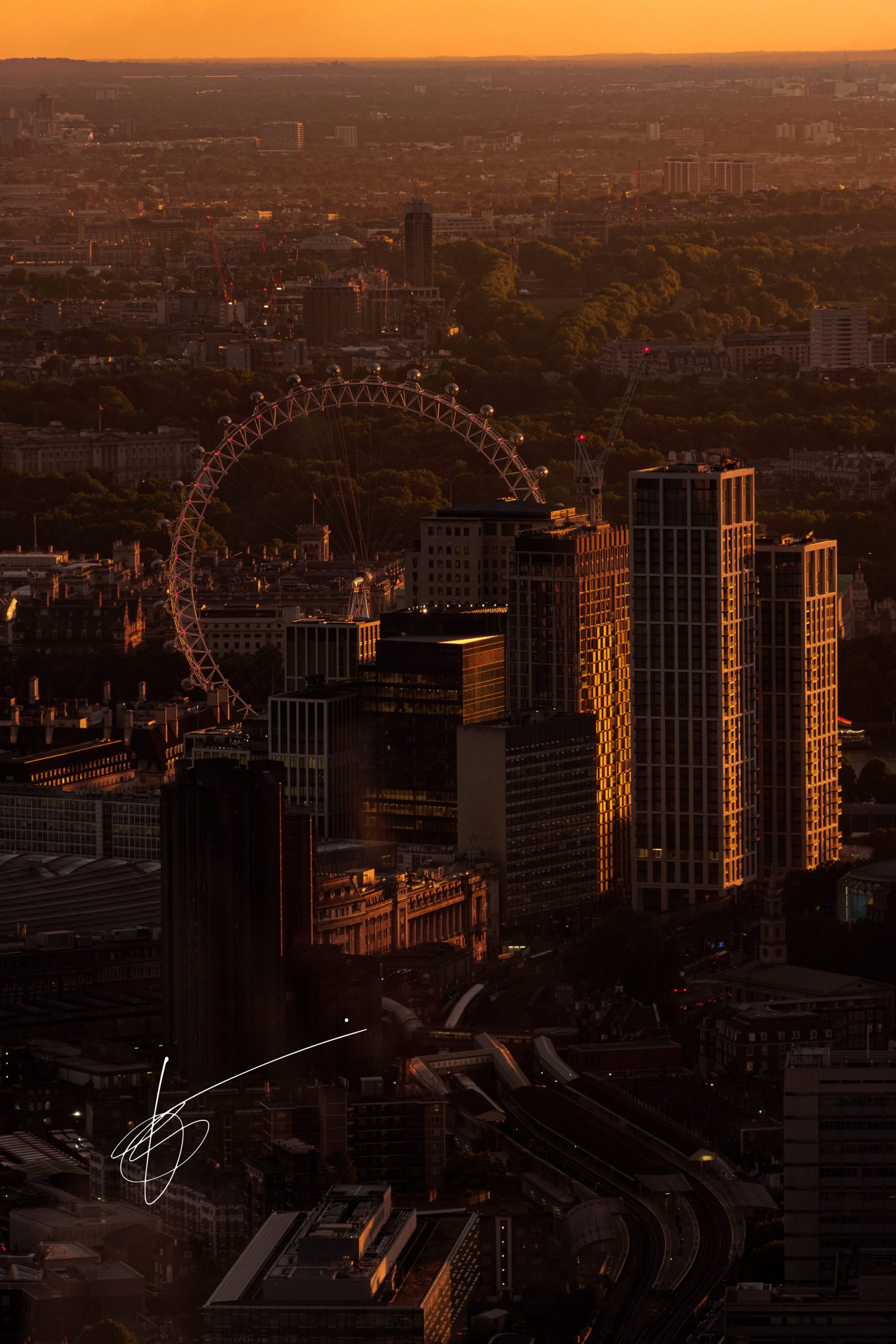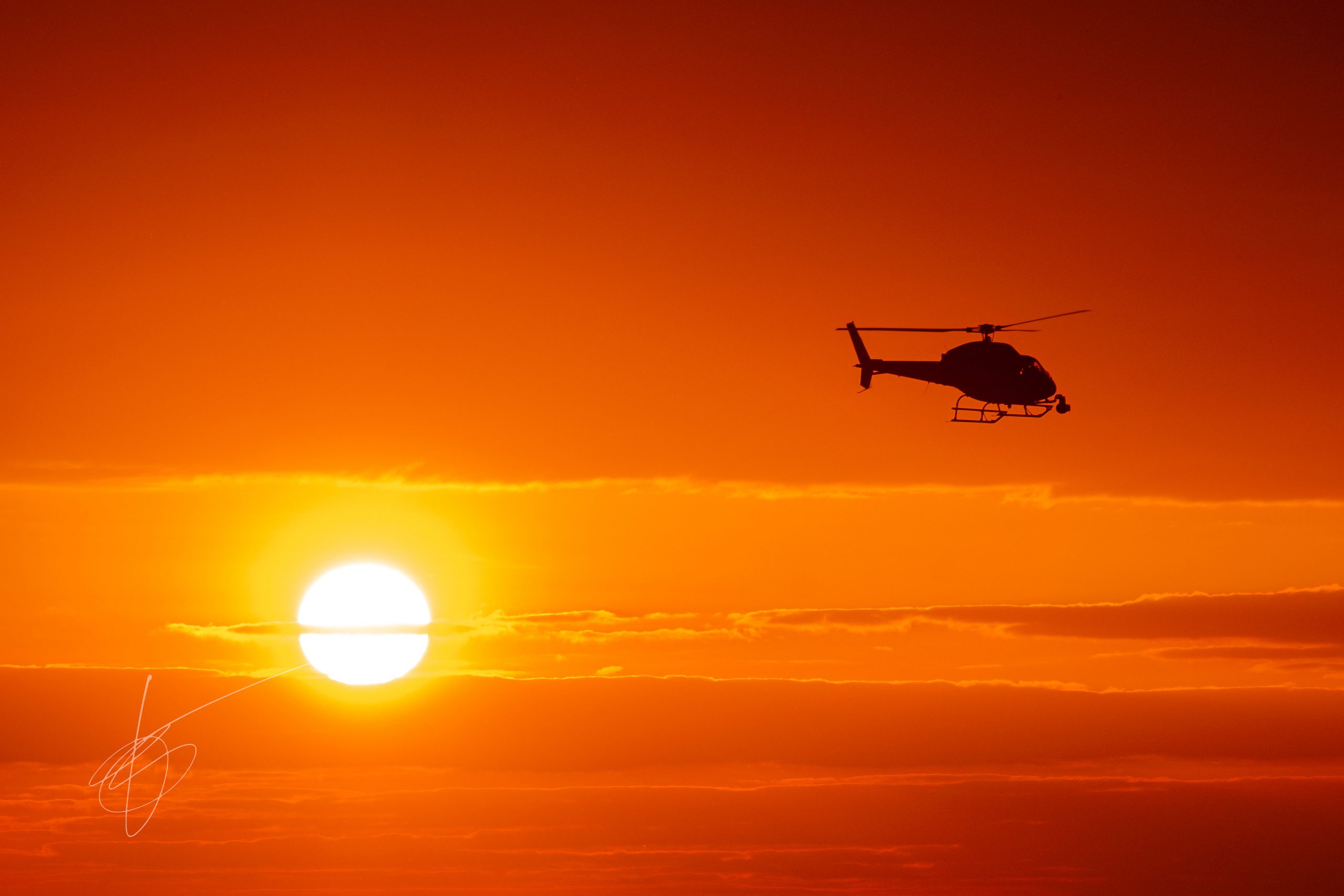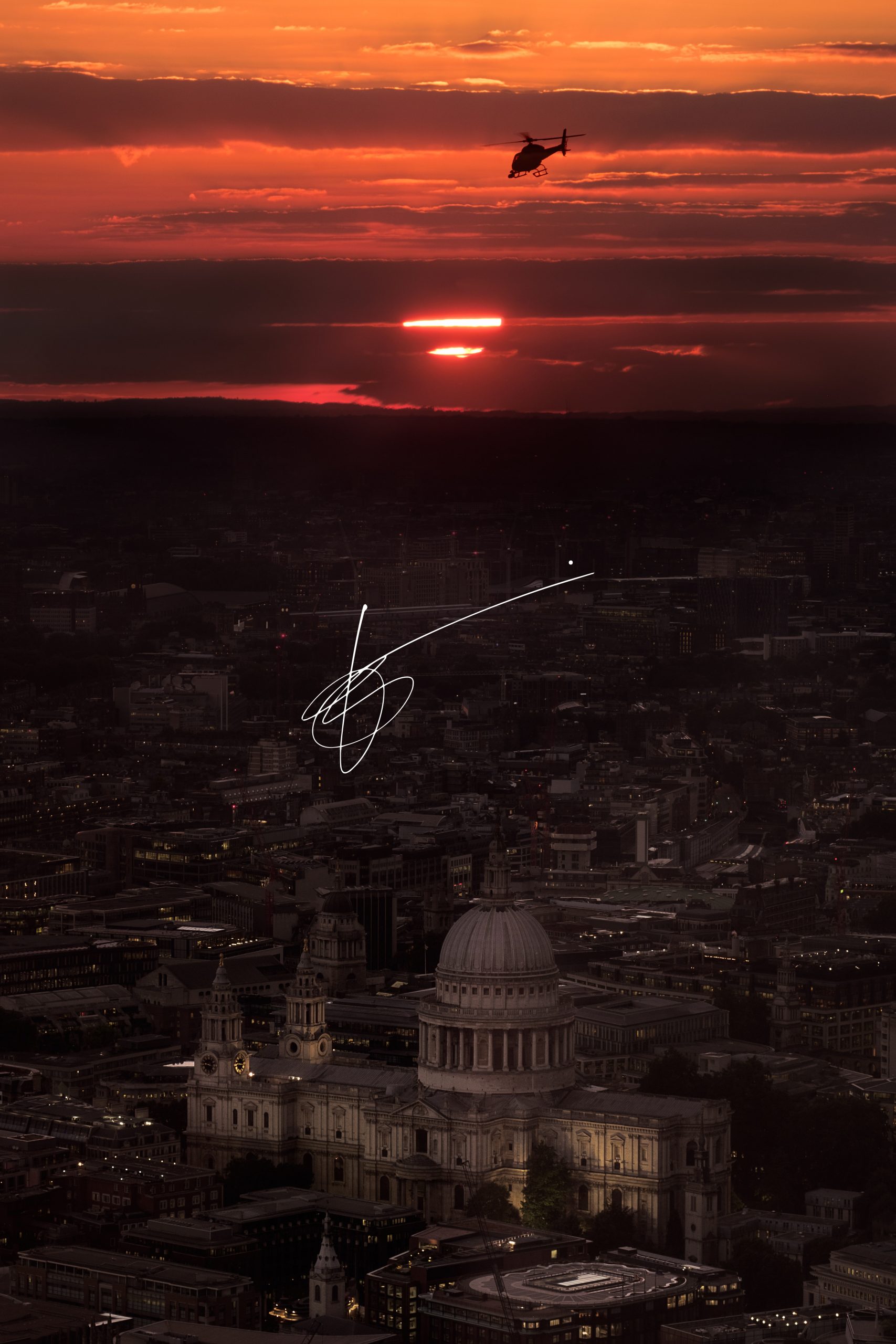 I posted the last image in my Instagram Stories, and ended up having quite a good response, with a few accounts reposting it. Thanks, guys!
What surprised me is how clear the view was from up the Shard: to the West, you could see miles beyond Wembley. And yet some of my friends posted pictures of this sunset from the ground, and it still looked cloudy.
Different points of view can produce very diverse images!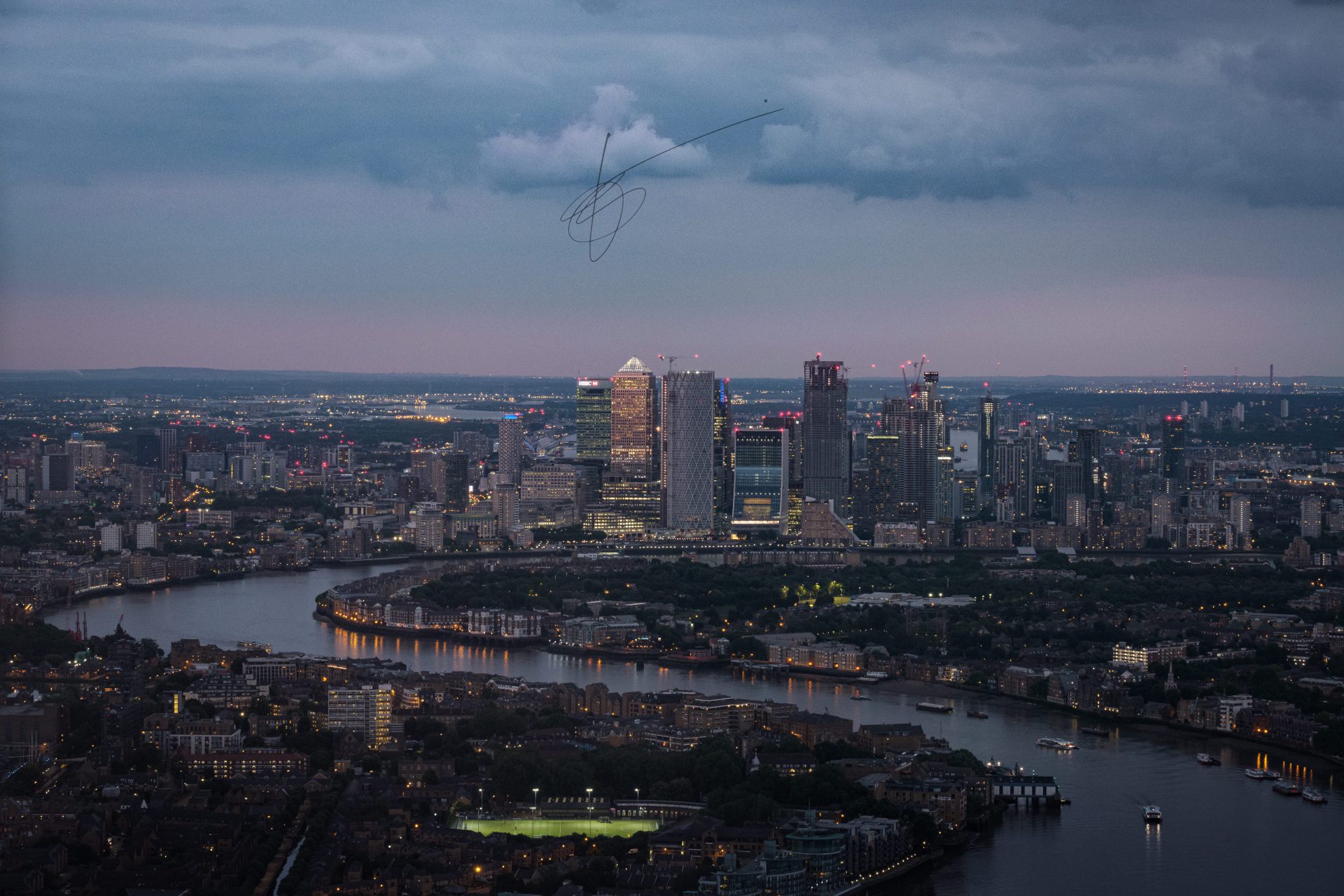 Bottom line: take your camera and go out shooting. Particularly if your gut feelings tell you to.