You didn't really think you would not find a Christmas gifts list here, did you?
Of course, I had to make one!
I put together a list of a few items I own (or I have at least tried) and recommend. Maybe you saw my Black Friday list, where I didn't go on trying to sell you just anything.
So, if you trust me a little bit you know this is good stuff 😉
I'm going to split this into categories, and I might add a few more items if I see good deals on them before Xmas, so come here often.
For the following items that are available on Amazon, I also created an idea list here: https://amzn.to/2M4aYn5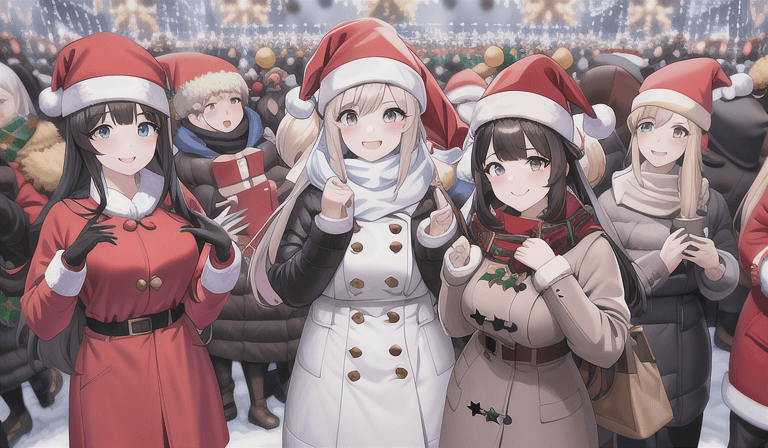 10 of my favourite coffee table books
Photography gear and gadgets
Perhaps the most exciting of my Christmas gifts list…
Travel gear and gadgets
Tech
I feel like keeping this last list extremely short. We just went through Black Friday and Cyber Monday, so I guess this category was already covered.
A little treat for yourself
I'm not sure anybody gifts software to others, so I'm labelling this as your own personal treat.
Luminar 4 was released a couple weeks ago. It has some pretty nifty features, including a powerful AI that can do sky replacement in one click
DxO is currently running a promotion on Nik Collection, which is my favourite Photoshop plugin. It's 30% off: https://nikcollection.dxo.com/ They're doing it for other software as well, like the new PhotoLab, but Nik Collection is the only one I use
Adobe Photoshop shortcuts keyboard skin for your Mac keyboard (although I suppose these should work for PC too). Or maybe you prefer to use Lightroom?
Amazon's Last Minute Christmas
Amazon is also running one more promo period between the 9th and the 22nd of December. Plenty of deals available in their own huge Christmas gifts list (just always double-check the prices): https://amzn.to/2sXSX2X
Cheers!
And last but certainly not least, my favourite liquor. Perfect for all the toasts at Xmas and New Year's Eve!
---
I think that's for this year. Hope you'll find something you like here.
Myself, I'm very happy with all these items, hence why I recommend them.

Happy shopping!