Or, Happy New Decade!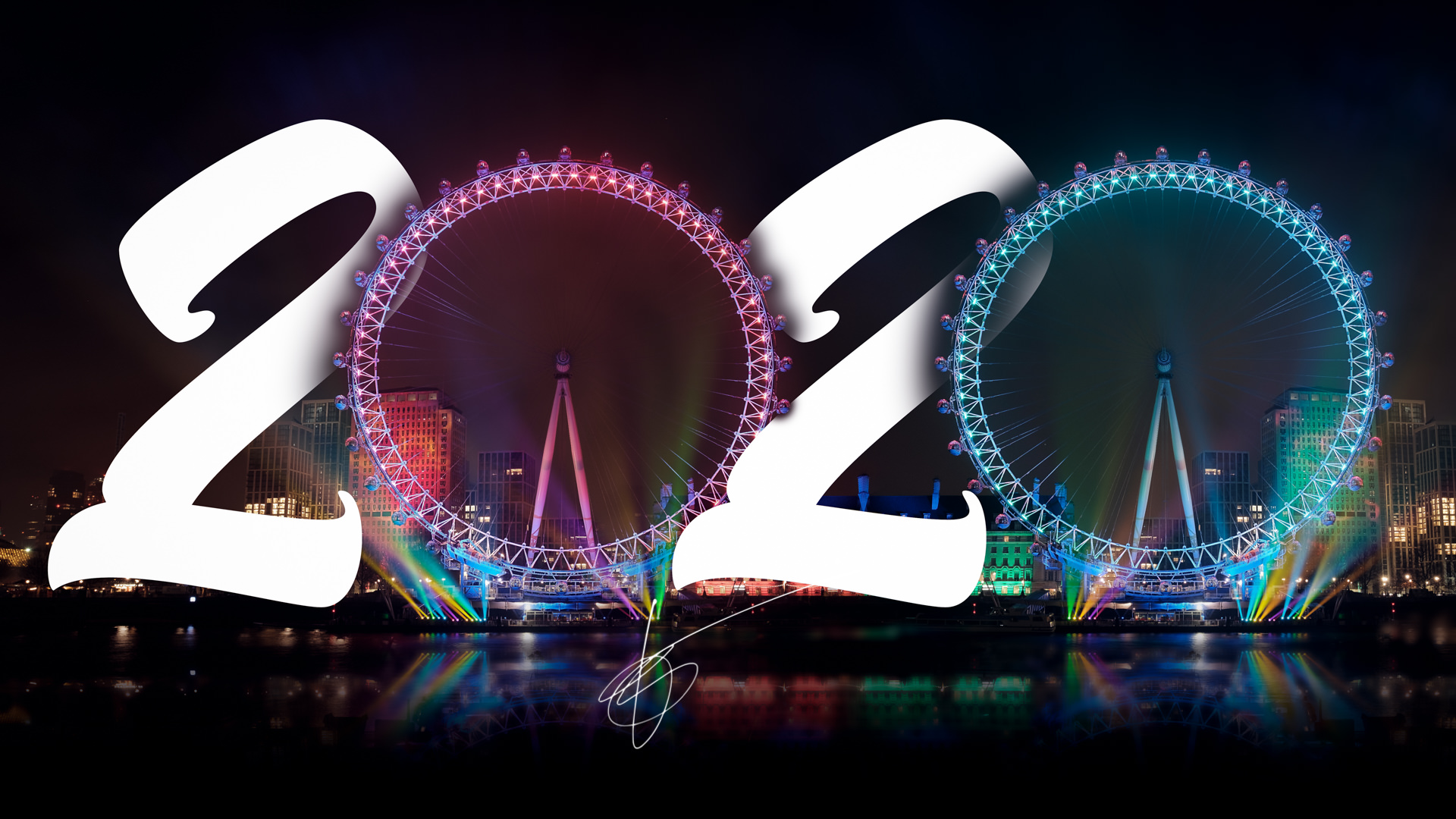 Above is a very quick composite of 2 shots I took last night. I was out with friends during the rehearsal of lights and sounds for the New Year show in London. Quite the show even without the fireworks, but be sure to see these tonight!
As you may have read, this will be quite an exciting year!
Once again, I wish you all the best and hope this will be the best year ever for you and your dears!
Until the next one, of course!