Why I shoot with Fujifilm cameras and how did I decide to be a full time Fujifilm photographer are really the two questions people ask me most frequently. As I'm spending more time in the studio now, because of the lockdown, this is a chance for another talking head video and the time to answer these recurring questions.
Some background
I've been shooting with digital cameras for more than 20 years now. And I did start with Fujifilm with a camera that will make you laugh now: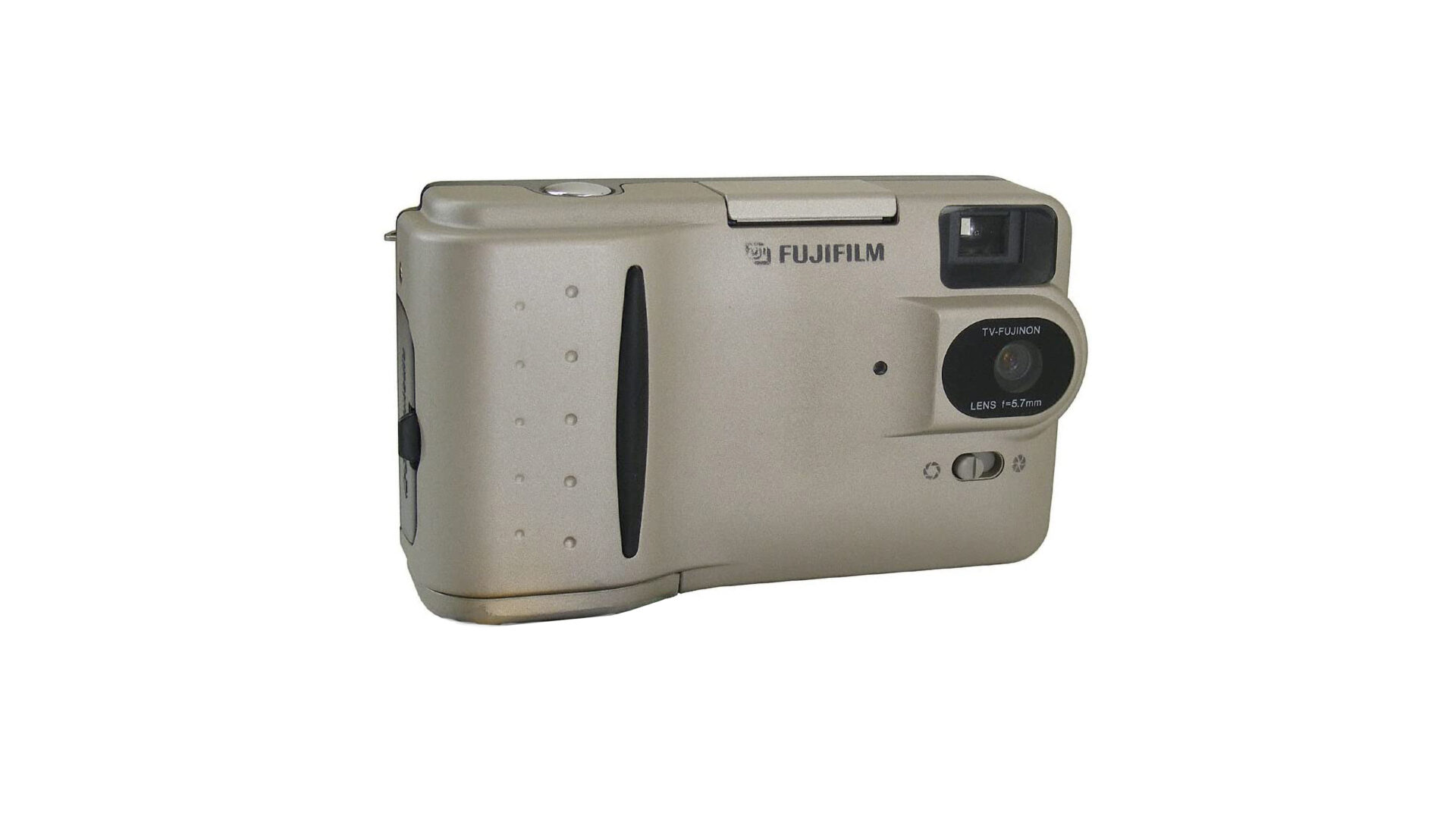 And as I wrote in a previous post, in all these years I owned and used cameras from almost every brand. Except for Leica which to this day is, unfortunately, a brand I never had the chance to work with.
The video
In my latest video, I share my journey with you. From amateur to professional to iPhone-only and then back to professional, full time Fujifilm photographer, again.
And Fujifilm played a big role in this late comeback, because it made me feel the joy of Photography again. Even if some other cameras may have better features, the experience of shooting with Fujifilm is such a joy that nothing else really matters. For instance, if a camera takes the best photos in the world, but it takes so long to go through the menu to set it that you miss the moment, what's the point? No such thing with a Fuji.
Plus, nothing really beats Fujifilm colours.
And here's the direct link, as usual, in case the embed doesn't work: https://www.youtube.com/watch?v=Ub9-5rbPLsU
Anyway, thanks for watching my story!
Now you know how I became a full time Fujifilm photographer!
The next step may be becoming Ambassador and official X-Photographer… Who knows?
See you next time!
Cheers.