Oh yeah, 400 megapixel images are now a thing. I mean, You could already produce 400 megapixel images (and beyond) by stitching images together. But you couldn't take a single 400 megapixel shot.
And now, thanks to the latest firmware update for the GFX100 medium format camera, it's real.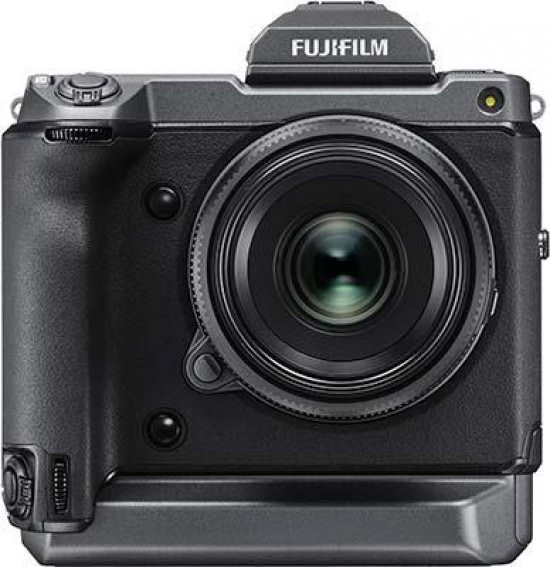 The GFX100 was already capable of shooting 102 megapixel images. But today Fujifilm released a new firmware update that adds "Pixel Shift Multi-Shot". This new feature was already available on a couple cameras from other brands. But it's a first for Fujifilm and a first for medium format.
The Official Release:
In the Pixel Shift Multi-Shot mode, the camera takes a series of RAW images and by using IBIS [In-Body Image Stabilisation], moves the image sensor to get a high-resolution and real color* image. The multiple images are then combined to create a Digital Negative (DNG) RAW file using the FUJIFILM Pixel Shift Combiner software. (from Fujifilm website)
Can I Update Too?
Now, it's worth noting that Fujifilm are not exclusively mentioning the GFX100. So I hope this feature will be introduced to the X-T4 as well (pretty please!). But of course the GFX100 makes the news for its 400 megapixel. So it made sense to launch it with that.
The IBIS system on the X-T4 is also different because it uses magnets rather than springs. But I still hope this can be achieved in the near future. I want this badly and I've been waiting since the first time it was ever mentioned. So, Fujifilm, you better give it to me!
Obviously, now I'm planning a way to use this in my photography so expect something from me, hopefully soon! Probably not in street photography like I did with the GFX50S. And I could offer much larger prints as well!
In previous commissions, I used medium format to digitise works of Art in museum and galleries. This technology would make this work even more impressive. Imagine photograph a Botticelli or a Giotto, like I did, and preserve them digitally at 400 megapixel. With the colour reproduction that only Fujifilm can provide.
I really can't wait to try it!