The Gatwick Fiasco. Or how the second largest and busiest airport in UK couldn't handle a drone alert and ruined the plans of 150.000 people. Including me.
I'm sure you all heard what happened a few days ago. Alerts of drones flying near the airport runway caused a shutdown of all operations. Every flight on Wednesday got cancelled. And then on Thursday it happened again, when I arrived at the airport and only for the one hour that prevented my plane to land.
So far nobody has seen any footage of video recordings of these drones. Which is pretty astonishing. We live in the sharing age so everybody is always ready to record with their phones. And London is one of the most controlled cities in the world. There would even be CCTV cameras in toilets if they were allowed!
But no. Nothing. These drones kept flying, close enough for people to see them and raise the alarm. And the army was out there searching for them. But there is not a single photo or video of the event.
You can understand I'm pretty angry at this whole thing.
The problems
Obviously, I had to cancel my holidays. I was there the second day The Gatwick Fiasco happened, so all next flights were already booked by 75.000 people disrupted the day before. I talked to some Italians who even tried to rent a car to go back but there were none left.
And only because I was unfortunate enough to be there at the wrong time.
But what I'm very much mad about about, is that this is causing a lot of problems to those who regularly (and legally) fly drones for sport, fun or work.
This is already a very hot topic. I own a drone and use it to take photos from high in the sky. But as many others, I always fly responsibly and abiding by the rules. No flying over crowds or near airports (duh), no flying in restricted areas, no higher than 400ft, etc.
But not everybody is as sensible. There are a few people, with a large Instagram following, that simply don't care and keep flying illegally.
When you see, for example, a beautiful photo of an aerial shot right above the Gherkin, that is taken illegally. When you see Tower Bridge from an impossible point of view right above the Thames, that is illegal.
But these photos are outstanding and of course generate a lot of engagement, so the photographers are motivated to keep acting illegally over and over. You do have a responsibility here: just stop liking these photos and encouraging them.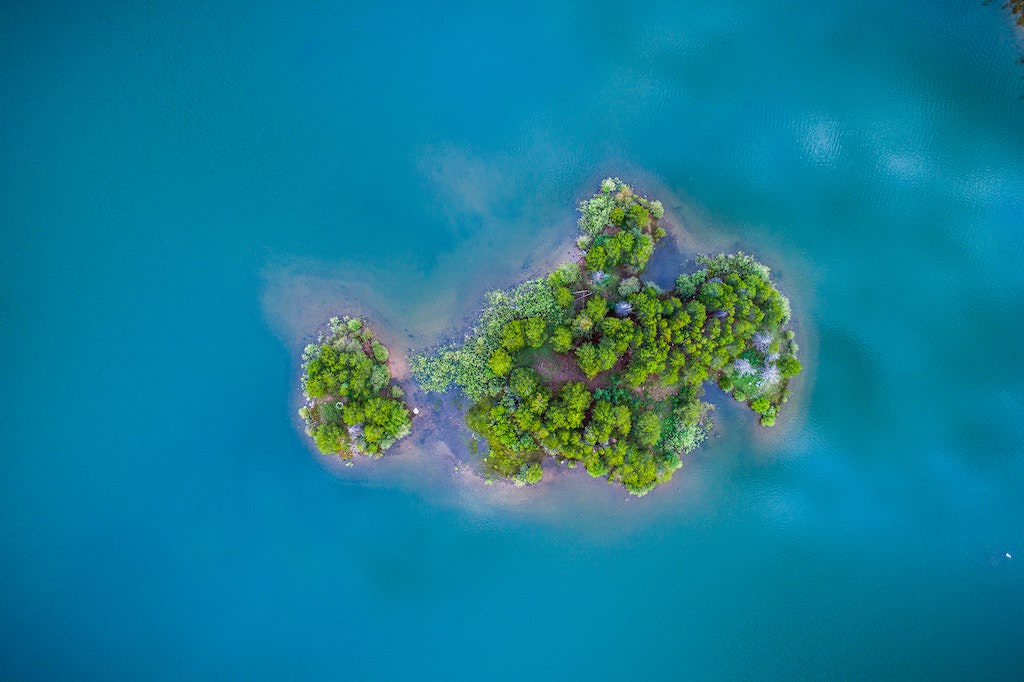 The impact
This is still a young technology and regulations are slow to respond. But events like the Gatwick Fiasco are only going to make things worse to everybody. Particularly to those who fly legally, because they'll have less chances to do so while criminals will keep flying regardless.
By the way, ignorance is never an excuse. There are plenty of well made apps that tell you whether you can fly in your area. And some drones are already blocked by manufacturers, but then people unlock them, not thinking about the consequences.
We'll probably reach a point where governments will ban drones altogether. This is already the case in some countries. But to be fair they were never allowed in the first place (i.e. Morocco: don't even try to carry one).
The future
I'm all for adding regulations and enforcing licences to fly drones, but there needs to be at least some control. We can't keep seeing aerial photos shot illegally only for a bunch of likes on Instagram. Because at the end more events like the Gatwick Fiasco will happen.
And you should question all you see on social media: was the photo shot legally? Don't just give likes to everything you see and definitely not to illegal activities.
Thanks.
update, 29 Dec
If you're somebody who sees conspiracies everywhere, you will love this… Gatwick airport was sold to a French company 2 days after the event.
Was it all orchestrated to lower the price? Why there is still no video footage at all?